I hope you enjoy reading this blog post.
Would you like to get expert advice? Click Here
home / blog / All You Need To Know About Zerodha Clone App Development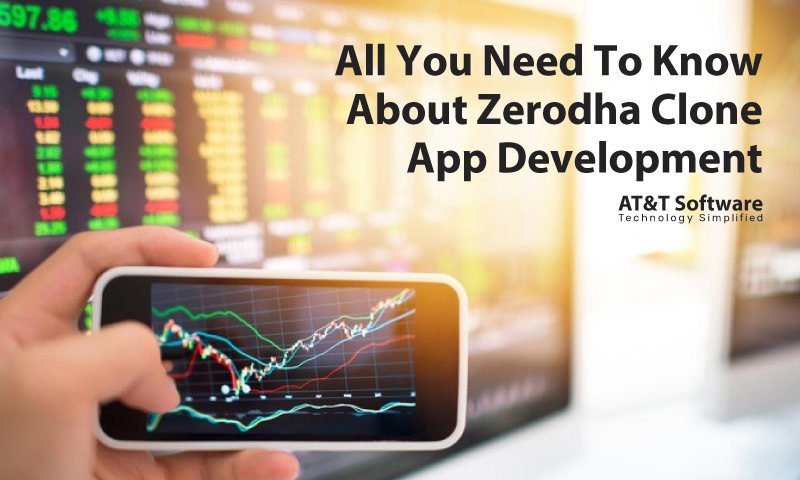 There are no two ways that the concept of applications has become extremely popular in the past few years. Of course, today, the best thing is that we have the right application for every work profile and that it is widely used. However, an essential thing that many of us tend to forget in this case is that getting the right developers is very important, and it can be a complete game changer for you in the long run. So, if you are looking for someone to help you build up the perfect Zerodha Clone app, then you are at the right spot!
Since its inception, we have been trying to build something that can give you as smooth functioning as Zerodha, and our professionals are well-trained. At WebRock Media, it is our prerogative to guide you and help you build an application that is not only for the masses but, in turn, helps you make a perfect profit percentage!
Why Should You Hire App Developers From WebRock Media?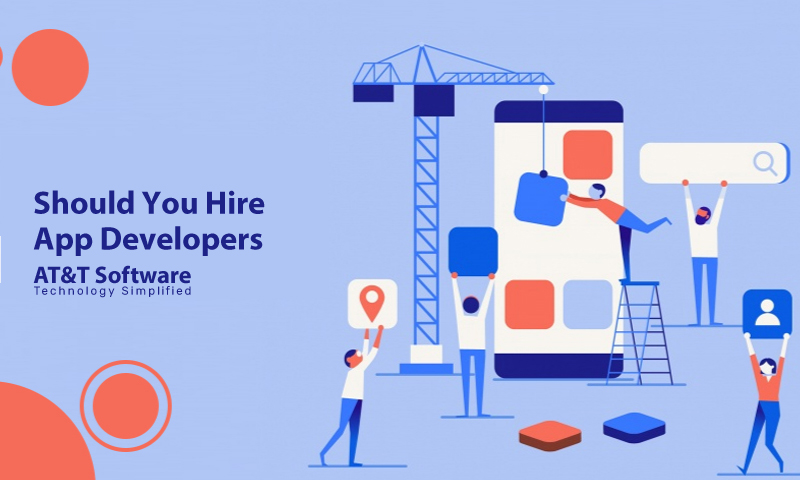 When it comes to the concept of any application which concerns the masses, it is essential to make sure that we can make it easy to use. However, the ease of Zerodha clone download cannot be a sustainable reason. Hence we have tried to formulate a few important reasons why you should choose to hire us. Some of the most poignant ones are:
1. Unique Customisations:
The first and most important reason you should choose our services is that we have tried to keep the framework the same by adding your unique customisations. This is primarily because we understand that every customer's needs might differ. However, the central concept is similar to the Zerodha app. Not only that, it ensures we can build on a different approach for every client when we put in unique customisations.
2. High-Profit Margin:
One of the primary goals behind developing any application is to make sure you earn money from it. It is because of this particular reason we have tried to focus on this factor and ensure that anybody who is investing in the Zerodha clone app gets ultimate recovery and can reap the profits as well. Once you start using the application, you will know that it is indeed very sustainable and will also give you great returns.
3. Expert Assistance:
We know that even after an application has been installed, there can be some factors that need added attention. Hence we have ensured that even after the application has been set up, in case you have any problems that you would need our attention on, you can choose to contact us, and we will help you. Furthermore, you can contact our team and explain your needs, which will be taken care of in due course.
The Final Wrap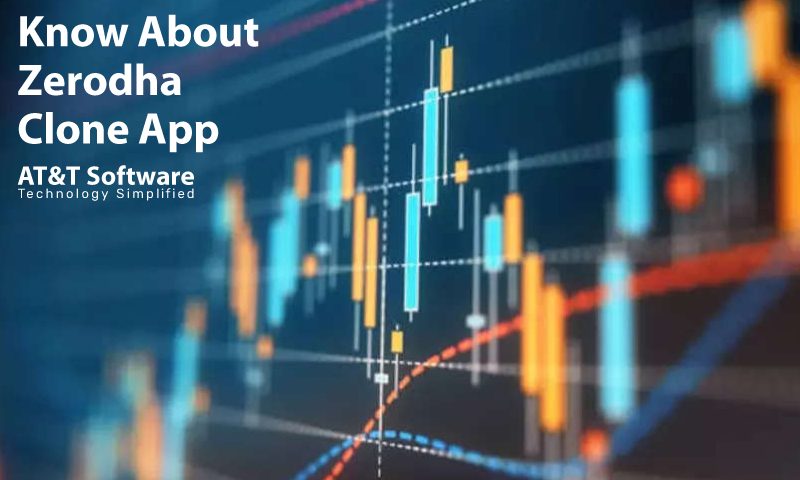 There is no doubt that the concept of Zerodha clone development is indeed essential for us, and we have tried to focus on the same with attention. We at WebRock Media offer you budget-friendly app development solutions. If you want the best, feel free to contact us, and we will curate the best Zerodha clone app just for you. Get in touch with us today if you want to start your entrepreneurial journey and discuss your app requirements and its features. We will take you through the steps of app development and also give you a rate quote of the same.