I hope you enjoy reading this blog post.
Would you like to get expert advice? Click Here
home / blog / How Can You Benefit from OnlyFans Clone App Development?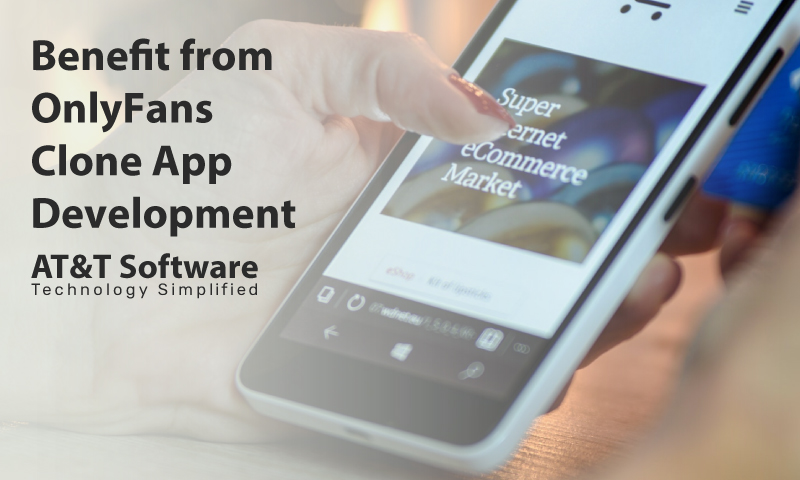 It is very often seen that once in a while, an application becomes highly scalable, and the use of the same among the masses is also prevalent. One such application that we are going to talk about today is none other than the OnlyFans application. This application is one of the best currently; however, if you want to move ahead in the same direction and get the best out of it, thankfully, you are at the right place. Therefore, we have been studying for OnlyFans app development, specifically the clone version.
The only thing you need to do is understand how it benefits you as a business and whether investing in the same can be promising for you or not. Considering the OnlyFans Clone application, the best decision is to know how it can benefit you and then start contemplating investing!
Why Should You Choose To Invest In The OnlyFans Clone Application?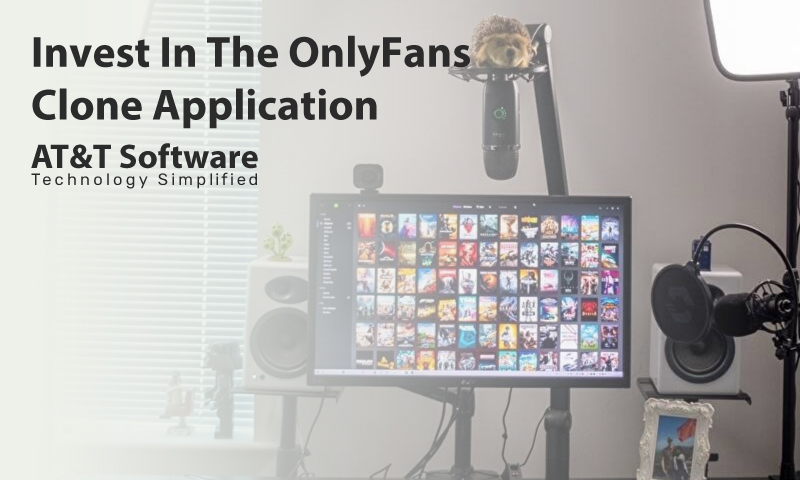 As many of you would know, the basic framework of this particular application is that it helps one to come forth and share content which is upto the mark. The OnlyFans Clone app development has taken us a lot of time and effort, and some of the significant tee why you should choose to invest in this are:
1. Extremely Profitable
If you notice the way this particular application is working, you will be able to understand that it is one of the easy-to-use applications currently. It has automatically ensured that we can move ahead and make it a part of our daily lifestyle. Consequently, this has added to the factor of profitability as well. The application can now be used to earn good money, and we can guide you through the same. All you need to do is trust the process; it will be our onus to get the best for you!
2. Highly Scalable Application
For any application to work well among the audience, an important thing that you need to be sure about is that it is scalable among the masses. Unless you can reach out to the masses, this will never be Impactful, and your apology won't be lasting. The perks of the OnlyFans clone app are that it is known to be one of the enormous scalable applications currently and hence has a great future.
3. Helps One Build A Community
And finally, another fundamental reason you should invest in this particular application is that it will help you build up a community. Once you can build on a community, you will be able to scale your application and make sure that it can be used globally. The OnlyFans application is one where people value good content, so building a community is fruitful.
The Bottom Line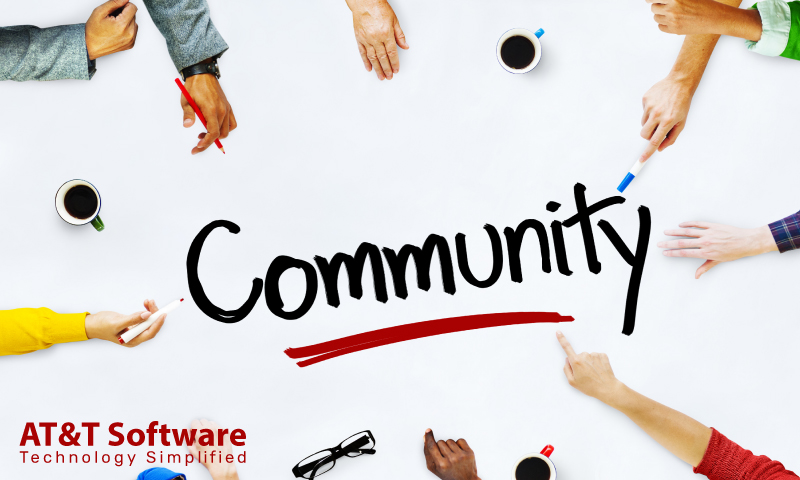 If you need professionals regarding OnlyFans clone development services, then we are here at WebRock Media to guide you. We have been working on the sector of clone app development for quite some time now, and indeed the OnlyFans clone app is one of our most coveted options. WebRock Media is a reputed app development agency offering top-notch app development services to clients from different regions. We ensure to develop high-quality apps with the best UI/UX so that all your app users can find it convenient to use it and also prefer it over other apps in the market.
Contact us today to know more.