home / blog / Clone App Development Company | WebRock Media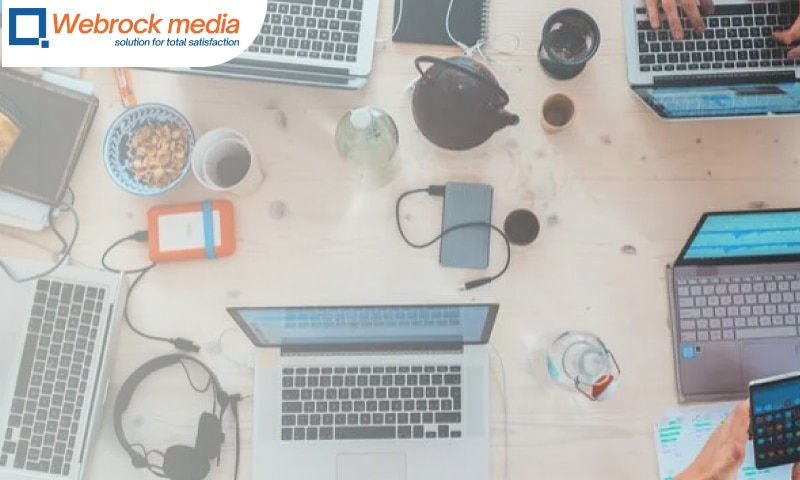 Meta Description: Transports, food delivery, healthcare, entertainment, education, and finance, are a few of the industry that already has numerous clone apps that perform similar tasks.
The app market is consistently expanding, which has induced many businesses to turn their business or channel into an application. Apps are much more compact and convenient for businesses compared to other online or mobile options. This has contributed to the hype and development of numerous clone apps by companies trying to venture into the digital scene for a change and better business opportunities.
As a mobile phone or internet user, you will already be aware of similar apps or clone applications competing against one another over the digital. So, if you have a decent business idea for a clone app development, you can easily do so in today's age and time. No matter your business's industry, you can find an efficient app development company that understands your requirements properly.
These apps are highly competitive, and the market also demands the contest. Clone app development takes inspiration from an existing app platform and tries to emulate its predecessor.
As these apps already have an online impression that the audiences are familiar with, clone apps are more complex and unique from the original app. One of the biggest reasons for clone app development going mainstream is that building an app from scratch requires a hefty financial investment.
Advantages Of Developing A Clone App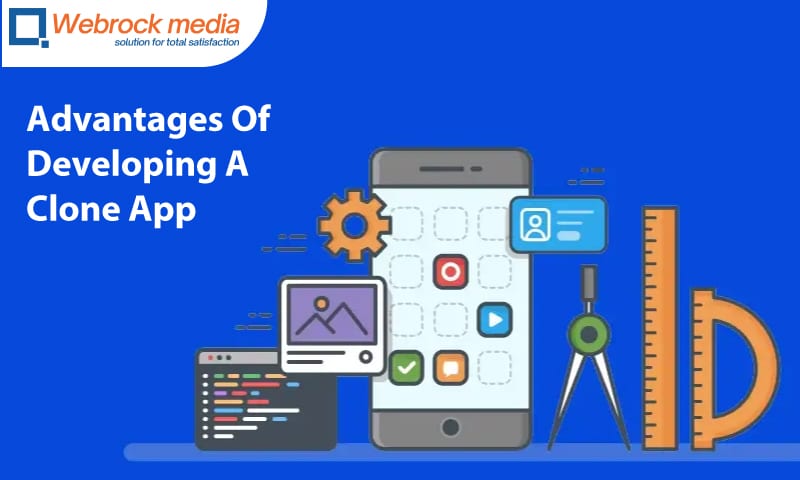 You may need to hire coders that have the required knowledge to build your platform as you desire. However, for a clone app development, this gets even easier with a sample already available; thus, neither you need to build it from scratch nor pay a huge sum. So, without further ado, let us discuss how else a clone app can be beneficial to your business.
App Customization
Custom-made things are the favorite of everybody nowadays. Whether it is food, clothing designs, or even mobile phone clone application. To be truthful, customized solutions are crucial in terms of app development. The company creating the app may need to add changes after the app has been developed. If there is no customization option, any mistake can cost them gravely. So, the company must be allowed to make necessary changes that can improve its business metric.
Adding Latest Technology
As we are getting deep into a highly tech-influenced time, digital platforms are trying to get their hands on all the latest technology that can improve the performance of an application. Apps are a way to the future. Hence, it is understandable why even a clone app development may require the latest technologies to bring their business app ideas to life.
User-Friendly App Design
Apart from the technological inclusions, the app design also plays a crucial role in the success of an application. As a clone app, the app design may already be relevant to a similar app for letting users easily navigate the options. However, it is the duty of the app developer to put unique attributes in the design that would deliberately separate the clone app from the original one. For example, they can tweak the colors, fonts, icons, or other design aspects that will offer the clone app some individuality.
Customer/User-Centric Approach
Whether it is an original app or a clone app development, in either case, the company has to be particularly careful about the app's approach. The app design, performance, and every other play a significant role in building a customer or user-centric approach. The company has to be able to approach its users in the most fruitful way possible. If the process is complex, the user might not feel comfortable using the app.
Maintaince & Support
When developing a business, you might look at a long-term situation. Hence, the app developer hired to do your bidding must be kept in contact. The business has to retain a good relationship with the clone app development company, so they feel the need to answer your queries even after the work is done and dusted. They must be more than enthusiastic about offering the best business solution possible.
Conclusion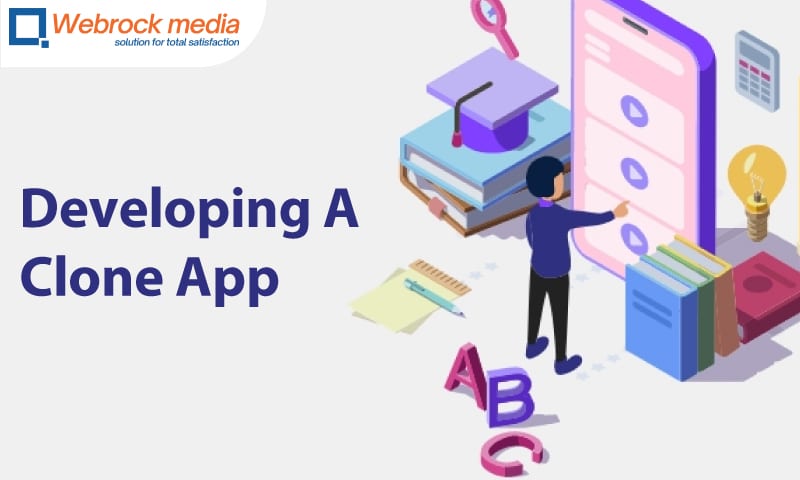 The phenomenon of clone app development has taken over the world by storm. As mobile devices become more accessible, mobile apps will only make more headlines. Hence, it is understandable why so business ventures want to get a white-labeled app created and turn toward the digital scene.

I hope you enjoy reading this blog post.
Would you like to get expert advice? Schedule a Call
About WebRock Media LLC
WebRock Media LLC comes with an incredible team of website and mobile application developers who can customize the perfect solutions to transform your business. We think ourselves to be an ideal 'Technology Simplified Destination' as we know how to perfectly merge creativity and programming to build robust websites for our clients.