home / blog / Why Should You Consider An OLX Clone App?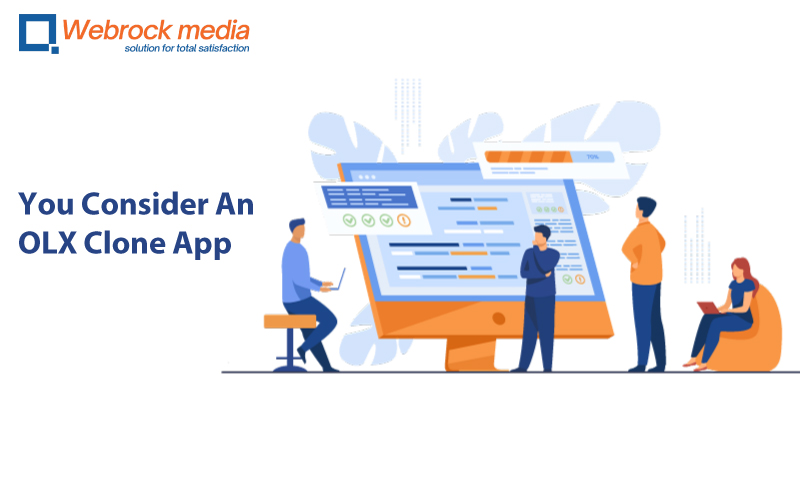 In the last few years, online marketplaces have become the trending platform for buying and selling various products and services. This all takes place with the help of an online mobile-friendly app or website. Everything can be done through it, whether purchasing a product or service online, selling or buying old products, or even looking for or posting a classified one.
With the advancement of technology and the popularity of mobile devices, it was noticed that most consumers are comfortable using smartphones and tend to use a mobile-friendly app dedicated to the marketplace rather than the website, as while accessing a website, you need to use a tab or laptop to get to use all its features. In contrast, a mobile app offers all the facilities within a click.
That is the reason this mobile app development industry has recently been in great demand. If you are the one who is planning to build your online marketplace app like the popular app OLX, then this article is here to help you out. You can use a mobile app to sell or even rent anything, including services, rooms, property, and old items and place ads online just like OLX.
For an OLX Clone App Development contact WebRock Media
What Are The Stunning Features Of This OLX Clone App?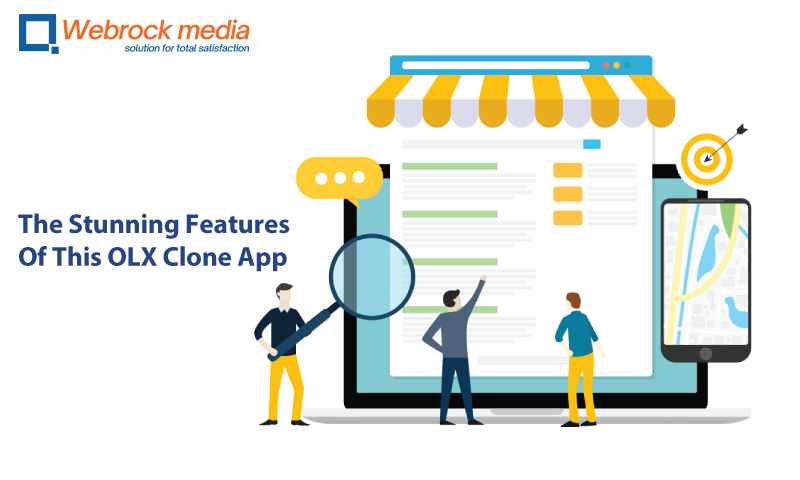 The features of this app are divided into various categories, and each segment is designed to help people of each type for a smooth overall operation.
General Features
Subcategories And Categories
Here in this tool, a user can easily create segmentation for categorization by admin and enable user-friendly solutions for user selection and allocation by a provider.
Invoice
In this app feature, you don't need to worry about creating an invoice, as, at the end of the task, a detailed invoice will be made, and a user can download the same from this section at any preferred time.
Notifications
To keep the user and provider continuously updated on the; latest status and the popular stuff, we provide in-app notifications by using firebase and real-time push notifications.
User Interface
The app is very user-friendly and offers a functional Site Management interface.
Features For Buyers & Sellers
Homepage
Our innovative homepage is inspired by the original OLX clone website and app.
Verification Of Profile
During login, to provide extra security, both the buyers and sellers must produce reliable ID proofs to ensure the app's authenticity.
Advanced Search
This feature is powered by the Elastic search method that helps users search for required products through the various categories in the OLX clone app.
Highlighting Of Posts
This feature enables the sellers to post an advertisement and highlight the ads that will be visible to prospective buyers with a premium or paid plan.
Social Feed On The OLX Clone Script
WebRock Media offers an interactive social feed feature where buyers and sellers can follow each other and view new adverts.
Exclusive Chat Box While Making Offers
Real-time conversation is necessary while making a deal, and the buyers and the sellers can initiate real-time dialogue and negotiate the offers while finalizing contracts over chats.
Integrated Wallet
The in-app wallet is highly integrated to ensure streamlined and efficient transactions.
Advanced Filters
WebRock Media offers powerful and dynamic filters like categories, location, price, recent or old ads, product condition, etc.
Detailed Product Description
Every item posted on the app must have a detailed description, including category, price, condition, and location.
Purchase Or Exchange Products
The buyers can either negotiate the price, purchase a product directly by seeing the advertisement, or exchange necessary items on the marketplace clone app.
The Shipping API
While selling an item, the seller can choose whether or not the product is available for free shipping.
Track Product Shipment
The buyers can track the shipment of an item(s) they have purchased to know the delivery status. Detailed information is offered to the buyer.
Reviews, Ratings And Feedback
This is crucial to ensure that everything remains transparent between the buyers and sellers.
The Conclusion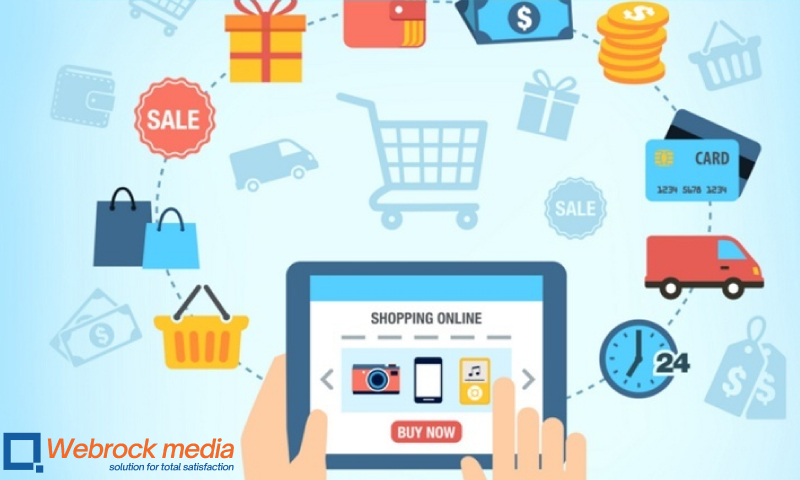 The OLX Clone app will provide all the features like the original app, and you can even add your custom-made features to help your user to get extra benefits. Connect with us to get a free demo today.

I hope you enjoy reading this blog post.
Would you like to get expert advice? Schedule a Call
About WebRock Media LLC
WebRock Media LLC comes with an incredible team of website and mobile application developers who can customize the perfect solutions to transform your business. We think ourselves to be an ideal 'Technology Simplified Destination' as we know how to perfectly merge creativity and programming to build robust websites for our clients.