I hope you enjoy reading this blog post.
Would you like to get expert advice? Click Here
home / blog / Consider Getting A Gaming App Development I WebRock Media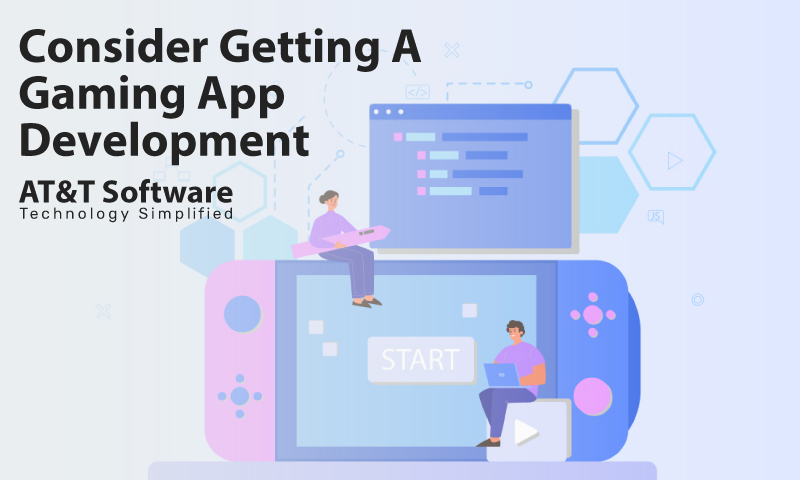 Game development is the process of creating an online animated game. The effort involves a team of designers, programmers, artists, and other professionals. Game development is a software development process with its challenges. It is also different from other types of software development.
Here you will get an overview of the gaming app development process. We are the best gaming app developer in India and USA. We also provide backend service and support. Contact the team for a quick quotation!
Mobile and Tablets Gaming App Solutions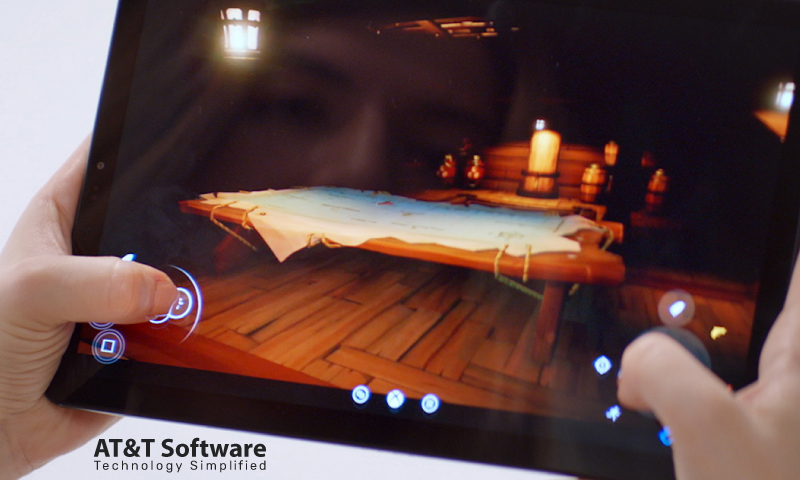 Mobile and tablet gaming apps are the perfect way to provide users with an immersive and engaging gaming experience. At WebRock Media, we have a team of experienced developers who can create custom gaming solutions for your business. Whether you want a simple game for your website or a complex multi-level game for your mobile app, we can help.
Our mobile and tablet gaming solutions are user-friendly and easy to navigate. We can also integrate social media features into your game so that users can share their progress and scores with friends. Contact us today to learn more about our mobile and tablet gaming app development services.
Challenges and Opportunities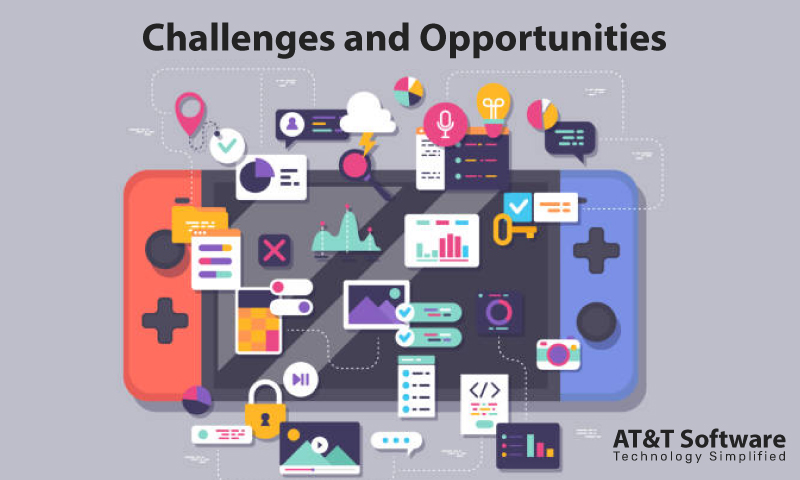 The "Gaming App Development" section of our webpage covers the challenges and opportunities in developing gaming apps. It discusses the potential for gaming apps to reach a broad audience, as well as the challenges of creating games that are both entertaining and challenging. It also covers the importance of marketing and promotion for gaming apps and how to make sure your app stands out in a crowded market.
Are You Looking For Top Web & Mobile Apps Developed By The Best Industry Experts?
Looking for Design and Development Company? We offer the best web designing and development services in India or USA. We have a team of experienced and skilled professionals who can provide you with the best services. We also offer mobile app development, eCommerce, and digital marketing services.
Our Gaming App Development Solutions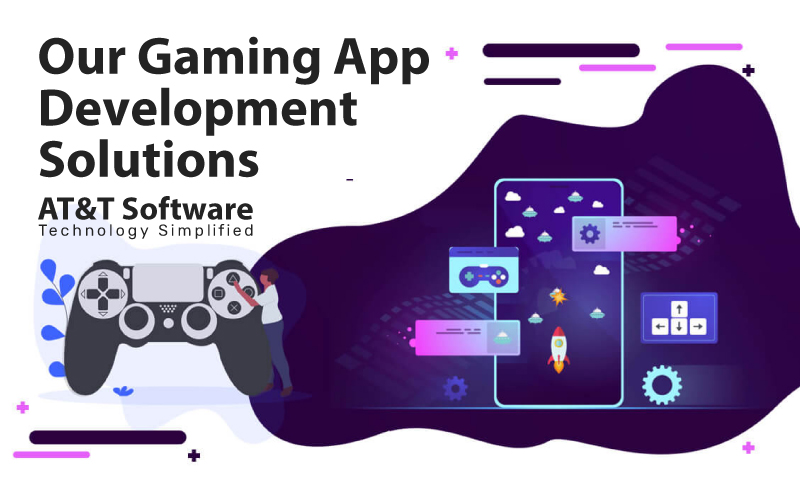 If you're looking for a comprehensive guide to gaming app development, you've come to the right place. This blog section will explore all aspects of developing a gaming app, from start to finish. We'll cover game engines, design principles, monetization strategies, and more. So this is your resource whether you're just getting started in app development or a seasoned pro.
Let's start with some basics. A game engine is software that provides the underlying structure for a game. It includes a rendering engine for graphics, a physics engine for simulations, and more. There are many different game engines available, each with its strengths and weaknesses. For example, Unity is a popular choice for indie developers because it's relatively easy to use and has a large community of users. However, it doesn't offer as much control over performance as Unreal Engine 4.
No matter what engine you choose, there are some basic design principles that all games should follow. One of the most important is player engagement. Your game should be designed in such a way that players want to keep coming back to it. This could mean adding new content on a regular
Want To Know About The Latest Updates? Stay Tuned With WebRock Media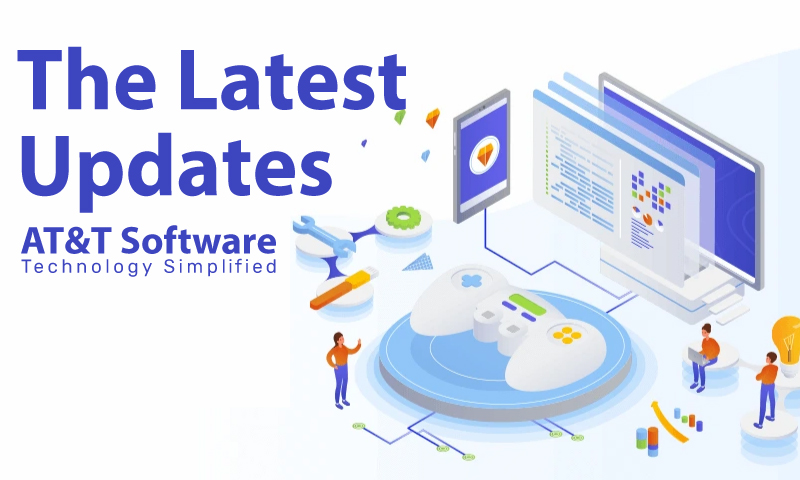 Make sure to check out the blog section for the latest updates on gaming app development. You'll find tips and tricks to create the best gaming experience for your users. Stay up-to-date on the latest technology so you can always be ahead of the curve.
We'll keep you posted on the latest development tips and trending solutions. You won't miss out on what's new in gaming app development.
Get Exciting Updates About Latest Technologies, Development Tips, & Trending Solutions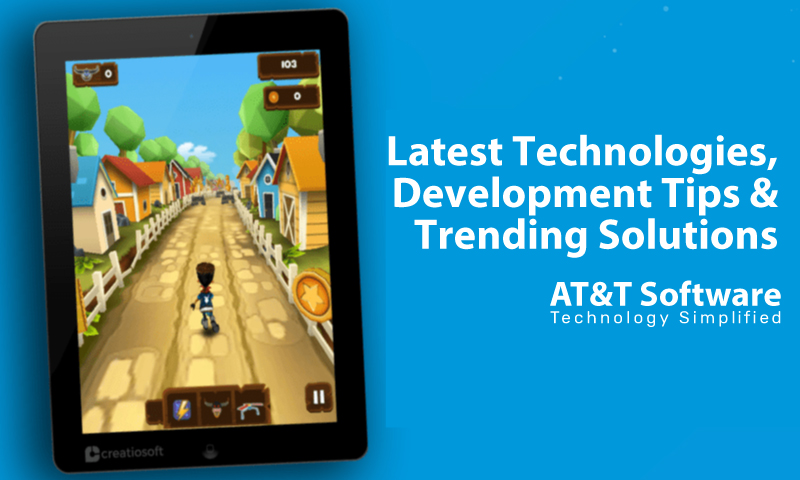 Everything You Need To Know About Gaming App Development. Welcome to the blog section for gaming app development. Here you will find exciting updates about the latest technologies, development tips, and everything you need to know about gaming app development. Keep up with the latest trends and learn how to make your gaming app development process more efficient and effective. Thanks for reading!
Conclusion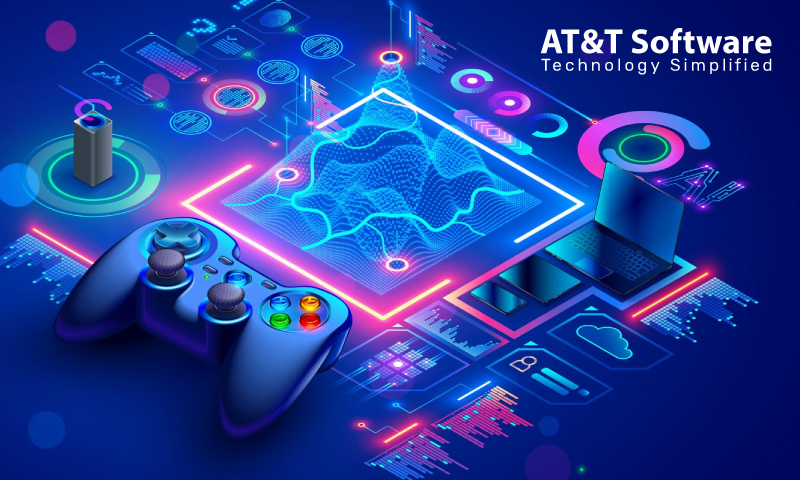 We hope you enjoyed this blog post. If you have any questions or want to learn more about gaming app development, don't hesitate to contact us. We would be happy to discuss your project with you and provide you with a free quote.