home / blog / Draftkings Clone Development: All You Need To Know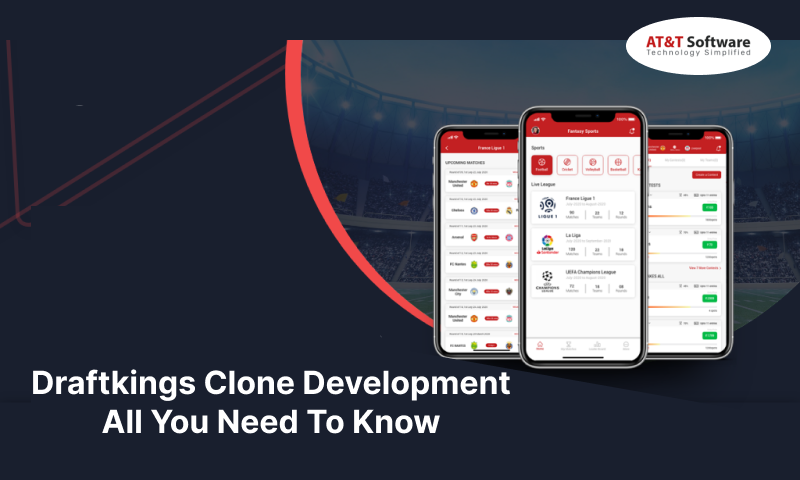 Are you dreaming about launching an app similar to the Draftkings app but have no idea how you can make it big? Well, we are here to help you with the most fantastic option, which is none other than the Draftkings clone app, which is indeed one of a kind experience. This is undoubtedly one of the most promising fantasy sports apps you can come across; hence we have focused on making it more promising.
Draftkings has been able to render a lot of popularity among the masses, and hence we tend to make it even better for those who want to use it in the longer run. The idea is to make sure that we can take up the best elements and then mold them into a completely new approach that is quite prominent and unique simultaneously.
If you are searching for a Draftkings clone that offers you the best experience, then the one to go with is none other than WebRock Media. We have tried to build on the app with extra precision and ensure that, as a client, you do not have to worry about anything else.
What Is the Draftkings Clone App All About?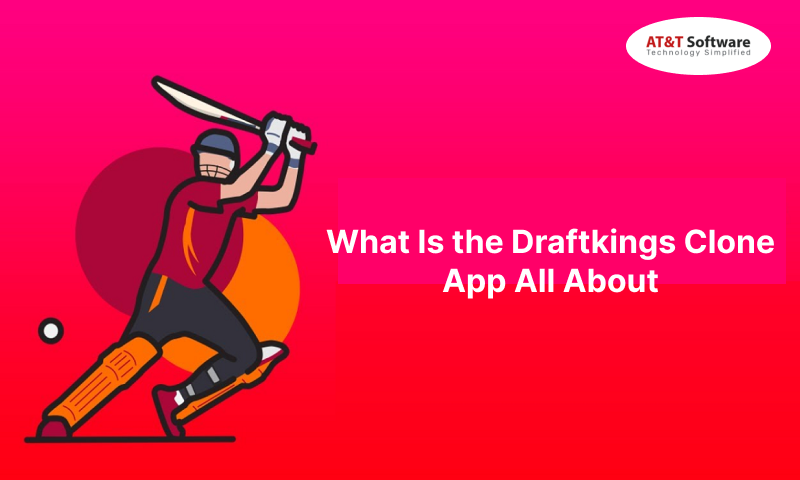 Now we come to the essential part of the discussion: what is the Draftkings clone app all about? The answer is simple and refers to the current most promising fantasy sports app. It has also got some of the most excellent features, which have been integrated for the easy usage of the clients and offer a hassle-free user experience.
We can say with conviction that it is one of the best platforms if you want a trustworthy fantasy play app. All we want you to assist with is the framework of an app that is a tad bit different and adds to the unique factor of the app. Because it is a Draftkings clone app, the work is quite similar to the original Draftkings app.
When we started the app, the idea was to make sure that we could offer you a holistic experience, and we have tried to stick to the same. Over the years, we have added more features that have made the app the best you can currently depend on. All you need to do is get in touch with us, and we will chalk out the plan for you.
Features of the Draftkings Clone app?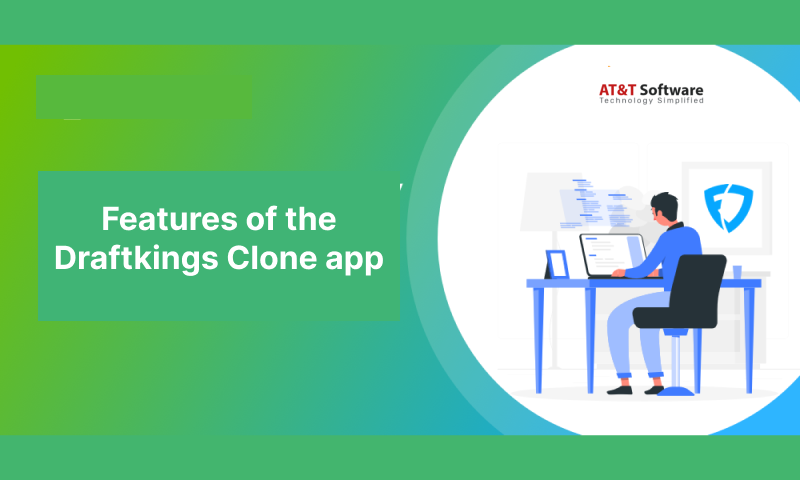 Now we come to the essential part of the discussion, which many of you are waiting to read. It is the fantastic features that are essential when it comes to a clone app. Some of the most impressive features that have to be mentioned in this respect are:
The first feature that we have focused on is the live score update, which is very important to keep players updated about what the scores look like.
Next, we have the instant alert, which is essential for those who do not have a lot of time to invest.
A good understanding of the pitch is equally essential; the analytical report helps you.
An effective CRM is the need of the hour, specifically in a sector like fantasy sports. We have tried to pay extra attention to this factor.
Multiple Payment Options:
The best thing we have tried to keep sorted out is the multiple payment options. We have ensured that we can make it very easy; hence, you do not have to worry much about the clients who use the same.
We have also got the location-based update sorted, which will also aid in the long run. The domain of location-based update is indeed critical.
The next thing that we have focused on is the player statistics which are indeed very important at the moment. This is indeed a very crucial factor that needs to be relied on.
Finally, we have focused on email notifications as well, which comes in quite handy. Email notifications are vital, and it will be able to get notifications to keep you updated.
Why Should Hire App Developers from WebRock Media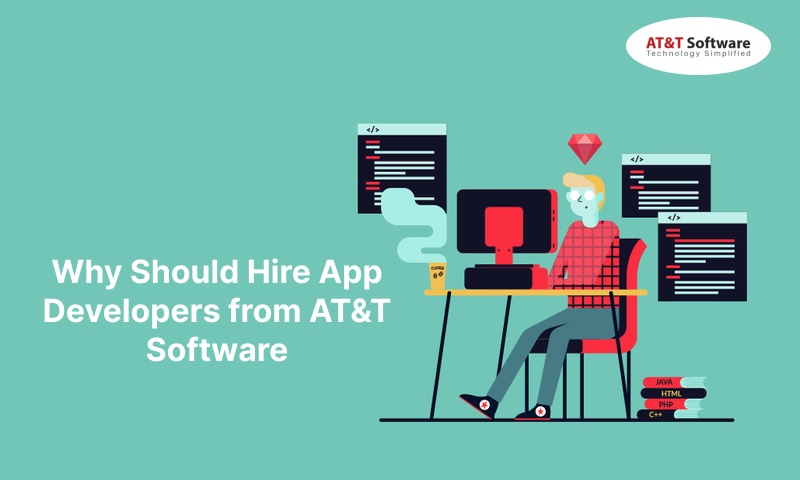 WebRock Media is a preferred app development agency that offers first-rate solutions for developing a DraftKings clone. With years of experience working with clients to deliver them top-notch mobile apps, our dedicated team of app developers can help. If you engage app developers from our business, you will receive the following benefits.
Solutions for Developing Customized Apps
A&T Software's standing as a provider of specialist app development services. We suggest that you contact us right away to discuss your DraftKings clone development project. After reviewing it, we'll give you a special app solution.
Affordable Prices
The best part about hiring app developers from WebRock Media is that we give you the lowest price on the market. We give you access to an app that is jam-packed with functions and includes all the extras needed for users and customers to enjoy using the app.
On-Time Project Delivery
We will evaluate the difficulty of the project deliverables and the number of features you intend to add to the app as soon as you inform us of the requirements for the app development project. We will also walk you through the steps of designing an app to give you a better idea of how this process operates and to provide you with a timeline for project completion.
Outstanding Customer Service
Our work does not completely end with the project delivery. We have knowledgeable customer service representatives on hand to answer any inquiries you may have. Whether it is the pre-sales stage or the post-sales stage of a project, we will always give you the best customer care and ensure that you are satisfied with our services.
The Bottom Line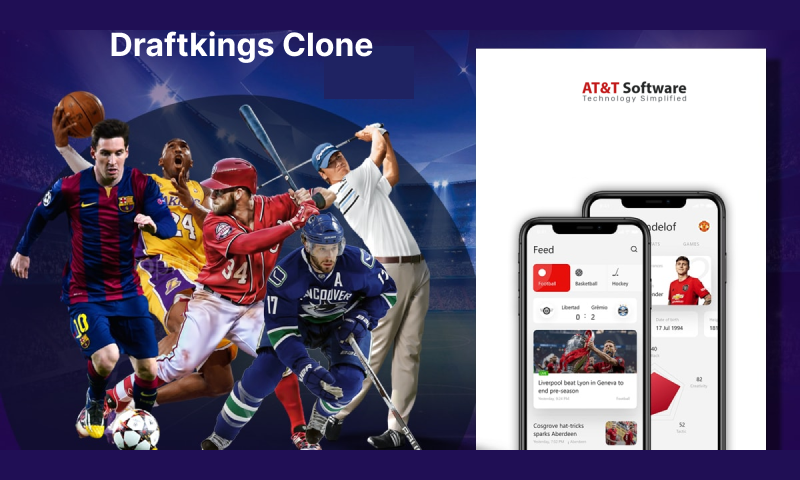 If you also want to get the best framework specifically for the domain of Draftkings Clone, get in touch with WebRock Media today. We are here to help you with the best of options, and that too at an affordable range.

I hope you enjoy reading this blog post.
Would you like to get expert advice? Schedule a Call
About WebRock Media LLC
WebRock Media LLC comes with an incredible team of website and mobile application developers who can customize the perfect solutions to transform your business. We think ourselves to be an ideal 'Technology Simplified Destination' as we know how to perfectly merge creativity and programming to build robust websites for our clients.