I hope you enjoy reading this blog post.
Would you like to get expert advice? Click Here
home / blog / Launch Your Zed Run Clone Today and Make It A Profitable Venture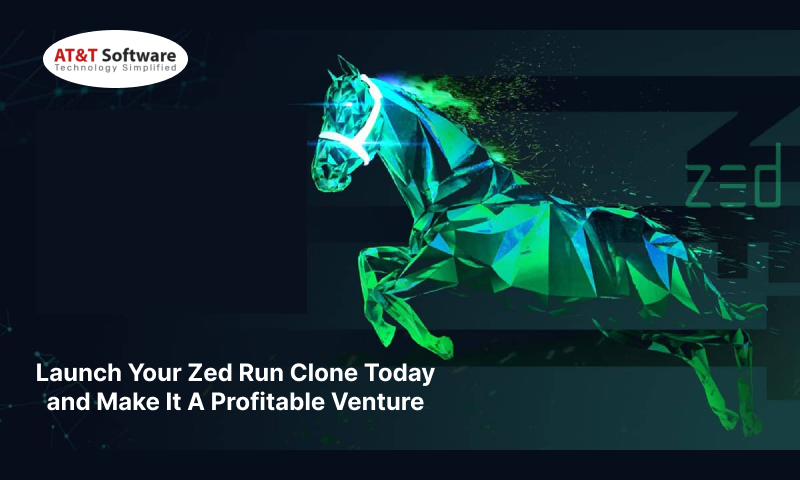 Have you ever watched a polo race? Although our choices have become much more different, we cannot deny that the charm of a horse race or a polar match is still unmatched. But what if we say that you no longer need to go to the race course and can choose to sit at your home and engage in an NFT marketplace? No matter how surreal it might sound, this is the reality, which has been possible because of Zed Run Clone.
We all know that the popularity of NFT or non-fungible tokens has become very well spread, and hence there are constant innovations in this field to make one segment different from the other. The gaming industry is one of the first options that has embraced this concept of NFT marketing auspiciously and even implemented it in various applications.
The Zed Run Clone is one such option that has made the concept of horse gaming very prominent and accessible in front of many people. At WebRock Media, the idea is to plan the best framework and then make it accessible to people who want to use the same, and that too very easily. The Zed Run Clone is the block's newest and most promising horse run game.
At the same time, it is also essential to mention that it is not a simple horse-run game, and here the concept of the NFT marketplace has been incorporated very promisingly. It is our job to ensure that we can come forward and assist you in making a much more professionalized application with the same central theme. We tend to provide the framework based on which you can choose to develop further.
What Is the Zed Run Clone Application About?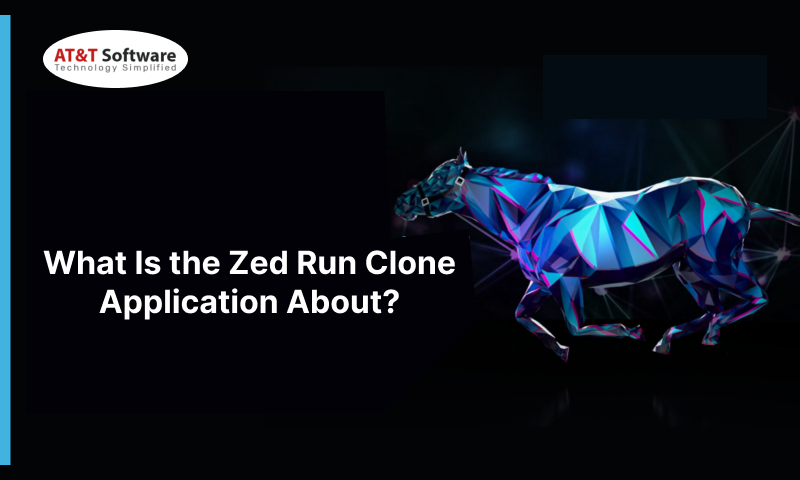 A website script called Zed Run NFT Game Clone Script aids in the launch of a digital horse racing game platform similar to Zed Run. Zed Run NFT Game Clone enables gamers to participate in virtual horse racing and to hold substantial virtual racehorse ownership.
No matter what the application is, it is always essential to know more about it before we start talking about the features that make it such a good investment option. Here the gaming idea is unique and, at the same time, simple. This application's primary vision is to enable users to buy, trade, and breed virtual horses. It means you do not have to go anywhere and still get involved in horse racing.
Once you have understood the application's working and started to play, you will realize that each of the horses present is very different. They vary greatly based entirely on physical factors like the bloodline, genotype, and much more.
It is given that if there is nothing distinct in any of the horses, what will you trade, and what will be the viability of the same? The idea is to ensure that people who know a great deal about horses and want to engage in this platform can get a safe domain to do the same.
Features of the Zed Run Clone Application: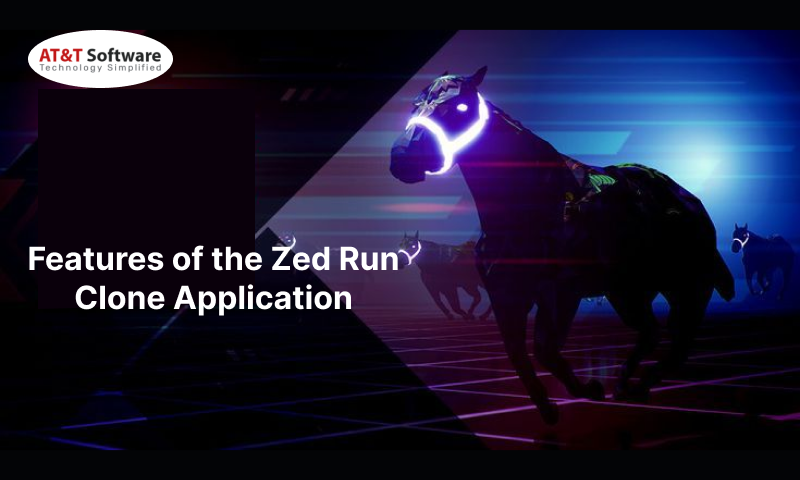 A sophisticated NFT MarketPlace to display the virtual collectibles in the form of virtual horses may be built using the White Label Zed Run Clone Script Software, a 100% White Label Solution. The majority of NFT gaming advantages and advantages from the original Zed Run NFT game are present in White Label Zed Run Marketplace Clone. This White Label Zed Run Marketplace Clone can be tailored on-demand to your preferred gaming business requirements and is currently 100% market-ready, saving you time and money.
Now, we directly come to the features of the clone application, which are equally promising:
Marketplace
As you might know, the most crucial part of any NFT application is the marketplace, which is the central ground for people to come forward and buy and sell. In the case of this particular application, you will see that in the marketplace, the different breeds of horses have been displayed so that the users can check out the options and make the purchase.
Breeding
Next, we have got the option of breeding available as well. It is the process by which a new horse is created by allowing two horses to breed. Here the catch is to pick up horses that can breed with each other and produce quality offspring that can be again used for further instances.
Racing
It is one of the most important and exciting aspects of the entire application, and racing is the primary reason most people sign up for it. Once the horses have been bred, we will know that they are ready for different races. Each time they win a specific raise, they are promoted from one level to the other.
Royalty
Royalties are shared with the genesis NFTs' original owner when a crypto or digital token is sold by one user to another user. Each share of the digital token sold in this way will bring in money for the original owner.
Attributes
And finally, the attribute option tends to provide information about the horses. This includes factors like the breed, the stock, and much more similar details.
Conclusion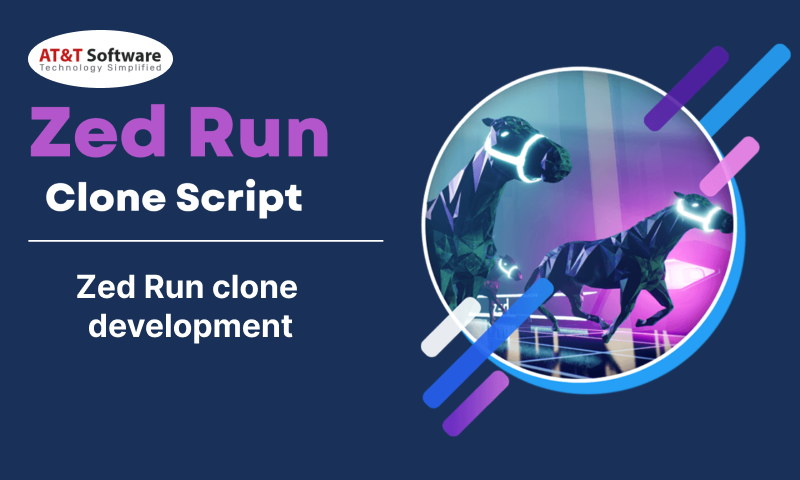 WebRock Media, a leading Zed Run clone development agency, provides a customizable Zed Run clone script and Zed Run clone software that functions much like NFT Games like Zed Run. Users are able to participate in virtual horse racing on Zed Run Clone Development and significantly own the virtual racehorses.