home / blog / NFT Marketing I WebRock Media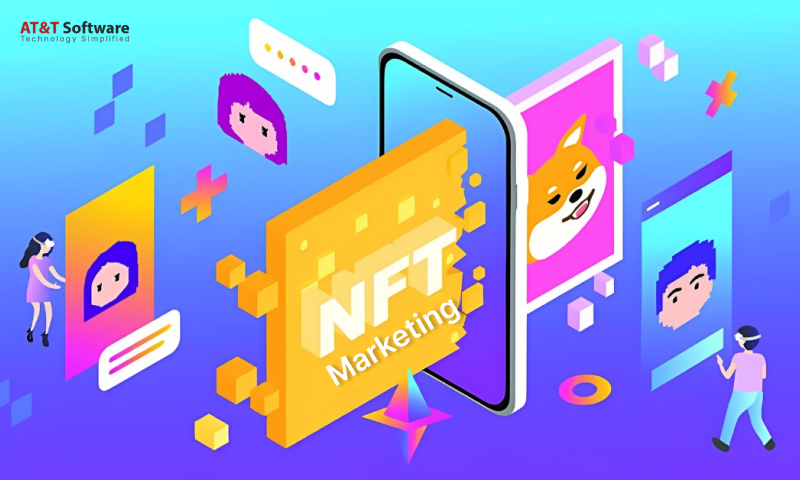 Marketing is a fundamental tool used in the business world to promote individual products or an entire brand. As the NFT and crypto space is advancing, marketing is the bridge it requires to penetrate the public's general consciousness. This is why NFT Marketing has gained much prominence in the last few years alone.
The NFT market is still in its infancy, and many changes are expected to influence the market and the associated industries in the coming time. For the need to reach a dominant standard, there have been many NFT launchpad and platform developments in the past, and many more are on the brink of rolling out.
It should be noted that these NFT projects require funding and sufficient backing to become a fully operating platform supporting NFT transactions. While entrepreneurs can list their project ideas on an NFT launchpad and let investors take the wheel from there on. This is where you will require NFT Marketing to pitch the project to suitable investors and hope for an exciting turn of events.
Digital marketing strategies have been crucial for most businesses to make an eventful start to their projects and even to lead to success. In the NFT world, digital NFT project marketing strategies were developed to overcome the challenges. As the NFT marketplace is still evolving, there will be quite the competition; thus, the strategy will come in handy, and more will be documented. Here are a few things to keep in mind in these clouded hours.
Listing NFTs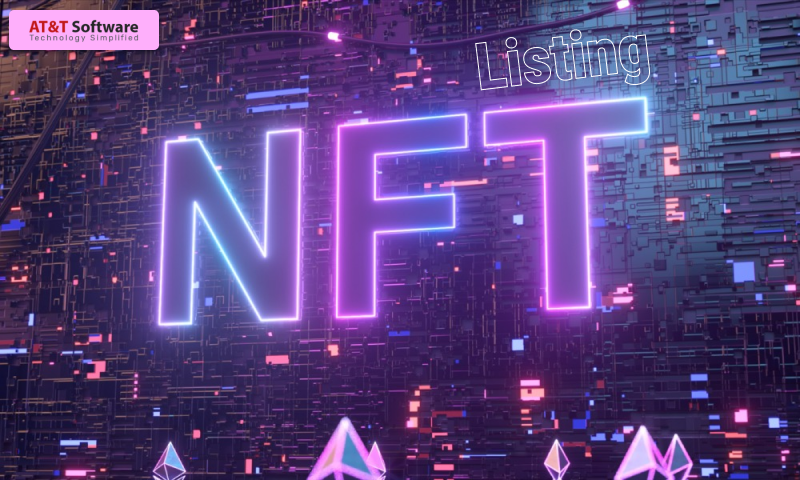 An entrepreneur has to get out of their comfort shell and present their project ideas to the world for the project to see the light of the day. Hence, NFT listing is the first and foremost priority for NFT Marketing. NFTs are unique, which stands as their USP in most cases. In that sense, listed items have a higher chance of getting sold than an idea neatly kept in your head. It is essential to list the NFT for starters.
Email Marketing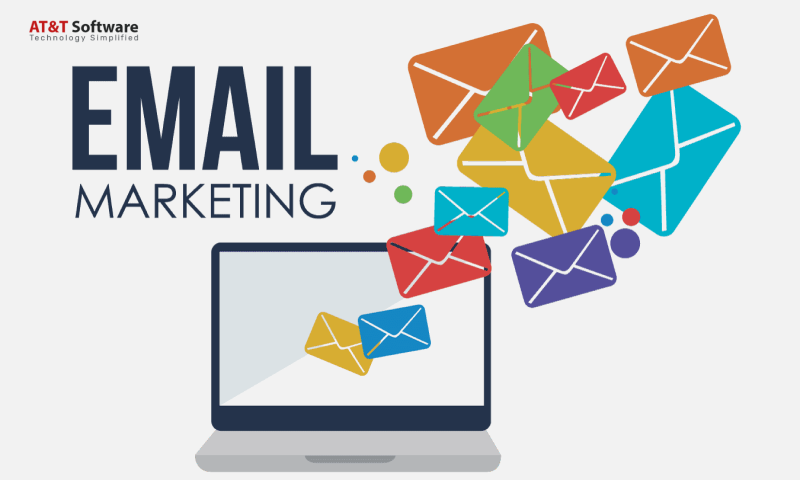 Emails are great when it comes to keeping in professional touch with your clients in a business. From the start of the digital marketing era, they have also been an essential tool in the marketing sector. So, the transition to NFT space only seems natural. Regular emails, newsletters, and press releases are a few ways email marketing takes place. Email marketing is conducted specifically on target audiences to receive mostly positive responses and increase the prospect of business or sale.
Influencer Marketing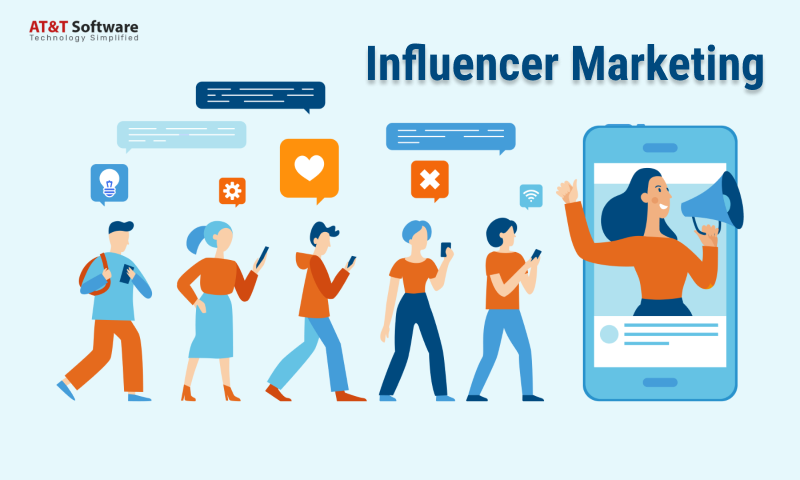 Whether it is NFT Marketing or digital marketing in general, influencers have been a great help for countless companies and organizations in the past couple of years alone. An influencer is typically a person with massive social media or other media following hired by business organizations to promote the brand or product. Influencer marketing utilizes a social media influencer's influence on their fans or followers, promoting and reaching out to a new variety of people.
Discord & Telegram Marketing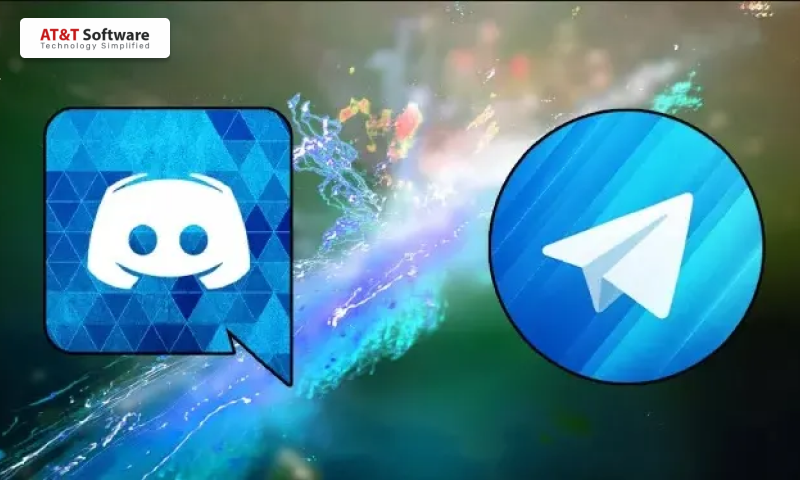 As we have said, the NFT marketplace is still in its infancy, hence, it is still trying to build a community. The whole purpose of NFT Marketing stands upon community building so that the business can get its product out to the world, especially to those interested in it. Social media has opened quite an avenue for marketing in numerous ways, and apps like Discord and Telegram are among them. Both applications have a distinct of approaching the subject, but the end goal remains the same.
Paid Advertisements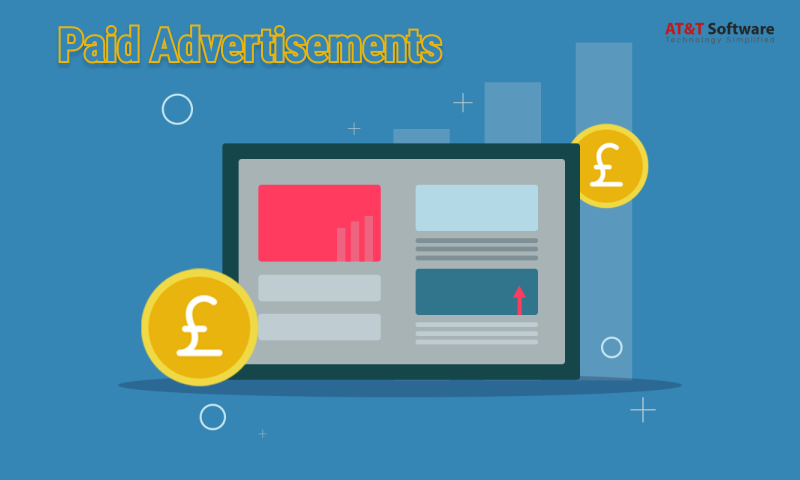 Marketing cannot go without advertisements, and paid advertisements never go out of trend. Paid advertisements have many benefits, such as higher reach, organic traffic, and many more. There are numerous ways to do paid advertisements, but you will have to ensure the ads are being put out to the right audience. Google, Facebook, Yahoo, Instagram, and many other social platforms offer quite the opportunity to tap into the correct market.
Conclusion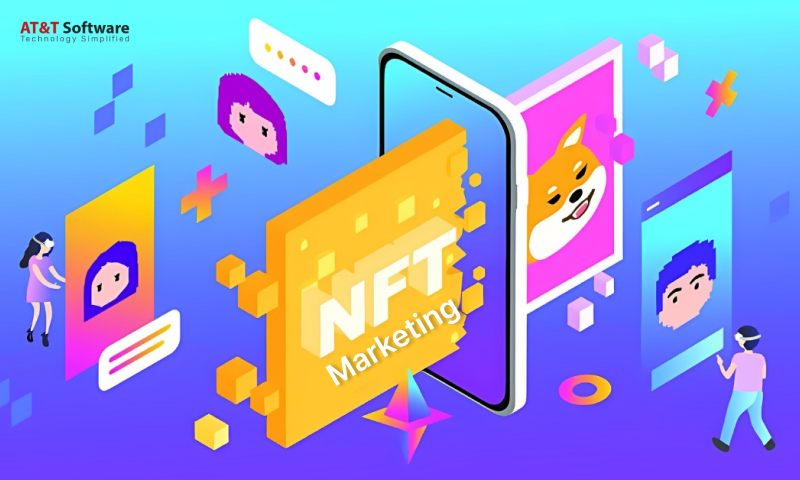 The process of NFT Marketing requires extensive research and professional help to reach your potential. A project idea is only effective when it has the necessary support to thrive. This is where marketing becomes a necessary evil that you need to rely upon.

I hope you enjoy reading this blog post.
Would you like to get expert advice? Schedule a Call
About WebRock Media LLC
WebRock Media LLC comes with an incredible team of website and mobile application developers who can customize the perfect solutions to transform your business. We think ourselves to be an ideal 'Technology Simplified Destination' as we know how to perfectly merge creativity and programming to build robust websites for our clients.