I hope you enjoy reading this blog post.
Would you like to get expert advice? Click Here
home / blog / Non-Fungible Token Development Process By WebRock Media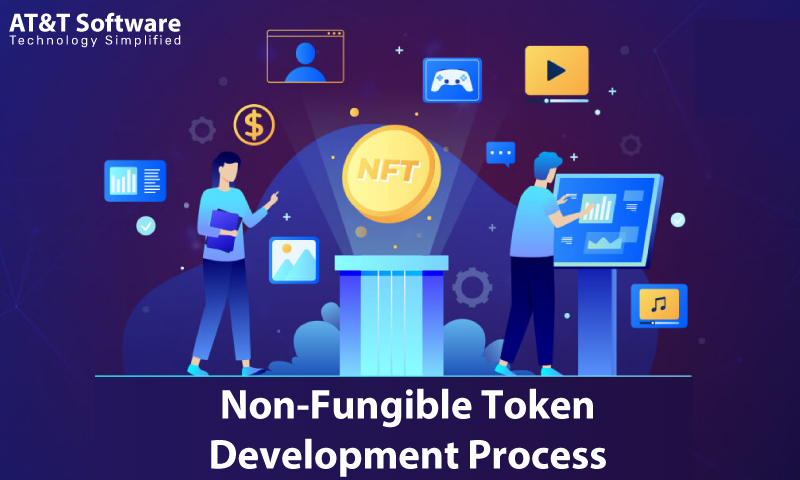 Non-fungible tokens (NFTs) are a new type of token that allows unique and customizable items to be traded on blockchain networks. These tokens are best suited for gaming, property ownership, and authentication applications. This website page will explore the basics of NFT development, including what makes them unique, how they work, and how to create them. Ready to get started? Let's go!
What are Non-Fungible Tokens, and How do we use them?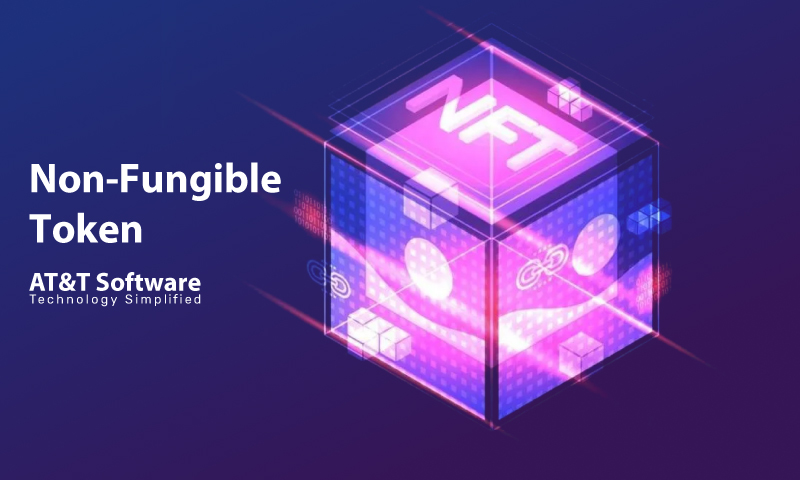 Non-Fungible tokens are digital assets that are not interchangeable. This means that each token is unique and cannot be substituted for another token of the same type. They are often used in a game or market to represent different items or assets.
One example of a non-fungible token is the CryptoKitties. CryptoKitties is a game that uses non-fungible tokens to represent virtual cats. Players can buy, sell, and trade these cats with other players. The cats' unique characteristics and stats make them valuable in the game.
Non-fungible tokens have many applications beyond gaming. For example, they can represent assets such as property or collectibles. The possibilities are endless, so it's important to start developing non-fungible tokens immediately!
Why should you care about Non-Fungible Tokens?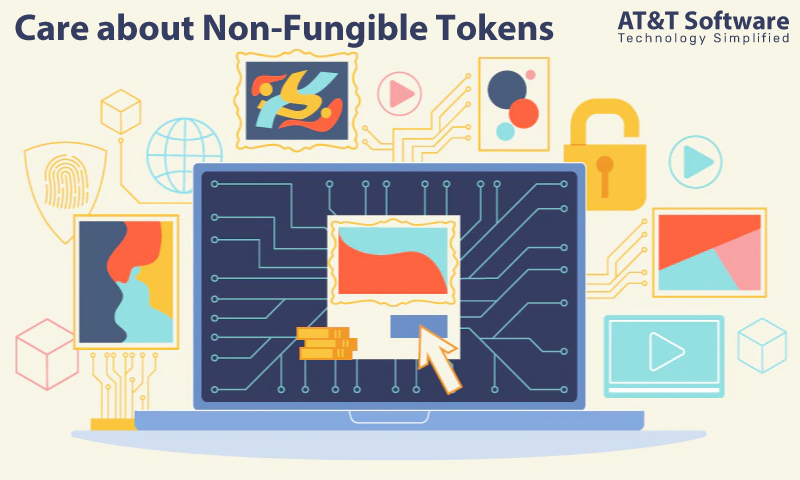 Non-Fungible tokens (NFTs) are a new digital asset representing anything from collectables to in-game assets. They're unique, meaning they can only be owned and traded by specific people or groups. This opens up many possibilities for built-in features and services within blockchain-based applications. Here are five reasons you should care about NFTs:
1. They create new opportunities for investment and trading.
2. They enable more secure and transparent dealings between participants.
3. They can be used to create more engaging and immersive experiences for users.
4. They can help reduce fraud and counterfeiting.
5. They have the potential to revolutionize the way we interact with digital assets and services.
Summary of the Token Development Process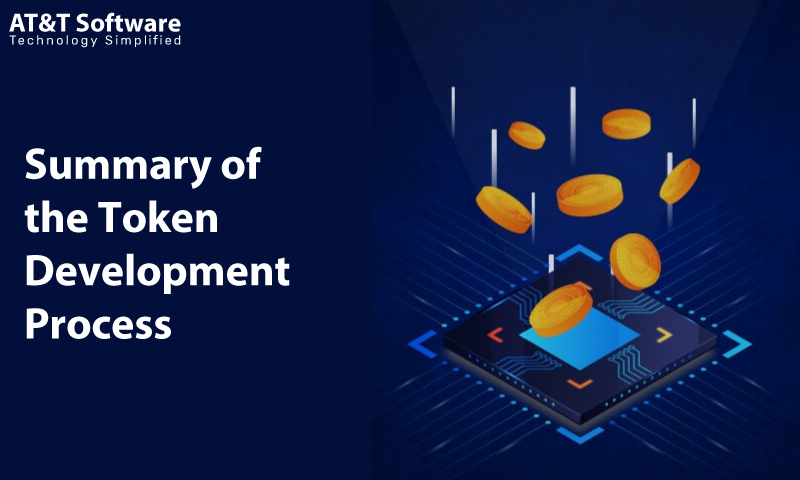 Non-Fungible Tokens (NFTs) are becoming increasingly popular to represent unique items. The development process for NFTs can be complex, and it's important to have a clear plan before starting. This article discusses the steps involved in developing an NFT.
1. Define the purpose of the NFT
The first step is to define the purpose of the NFT. This can be important both legally and philosophically. For example, one app may want to use NFTs to represent virtual assets within their game, while another may use NFTs to represent real-world assets. It's important to be clear about the goal of the NFT before moving forward.
2. Create a blockchain platform
Next, you need a blockchain platform on which to store the NFTs. There are several options available, including Ethereum, Bitcoin, and NEO. Choosing a platform that's well-suited for the NFTs you want to create is important. For example, Ethereum is better suited for tokens representing virtual assets, while Bitcoin is better suited for tokens representing real-world assets. Your choice of blockchain platform will depend on your goals, the NFT code you develop, and the size of your project.
Get the most out of your Non-Fungible Tokens.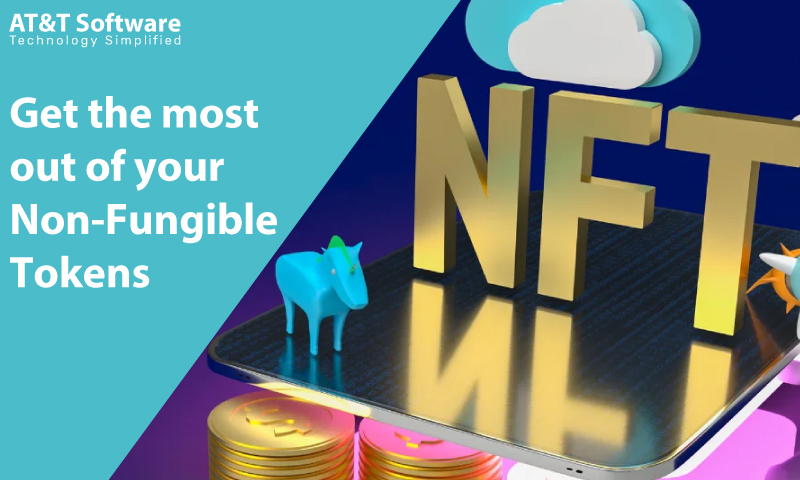 Non-fungible tokens (NFTs) are a new type of digital asset that allows for a more immersive and interactive experience when trading or interacting with digital assets. Here, we will discuss tips on getting the most out of your NFTs.
1. Start by understanding what they are and how they work.
NFTs are essentially digital tokens that are not associated with one specific asset. This allows for much more flexibility regarding how they can be used and traded. For example, you could create an NFT representing a piece of real estate and then trade it between users, just like traditional cryptocurrencies.
2. Create unique and interesting tokens.
One of the main benefits of using NFTs is that they allow for much more creativity in token design. This means that you can come up with something unique and interesting, which will likely attract more users to your platform. For example, one popular NFT is called "Ether," which is used on the Ethereum network to pay for transactions and other services.
3. Register your NFTs with a registry.
Each NFT has a unique ID used to identify the token itself. Depending on the type of NFT you create, you could register your new tokens with a registry so that other users can find them and trade them. Below are links to two examples of registries for NFTs called Ethereum Name Service (ENS) and Coined Network.
Conclusion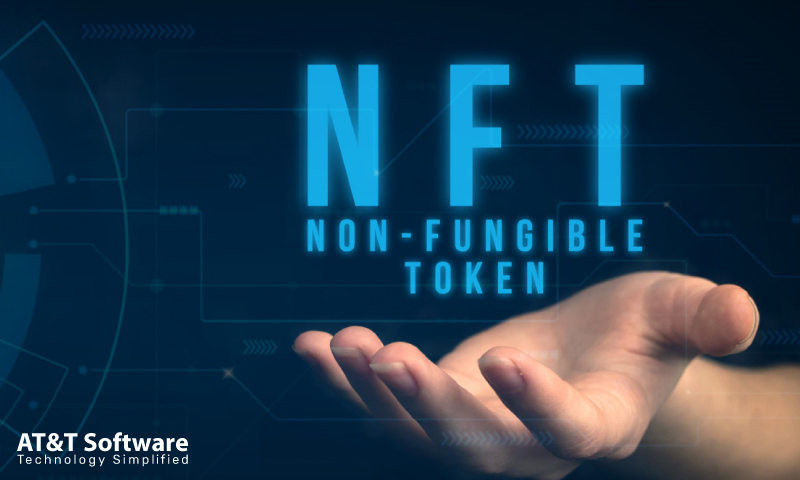 Non-fungible tokens (NFTs) are a new and exciting concept in cryptocurrency. They allow unique digital objects to be created and traded without depending on a central authority or platform. This article will discuss the basics of NFTs and how they can be used in business. We will also provide you with some resources to start developing your own NFTs. Thanks for reading! WebRock Media is always by your side with its exclusive development services.