I hope you enjoy reading this blog post.
Would you like to get expert advice? Click Here
home / blog / Some Misconceptions about Digital Marketing Company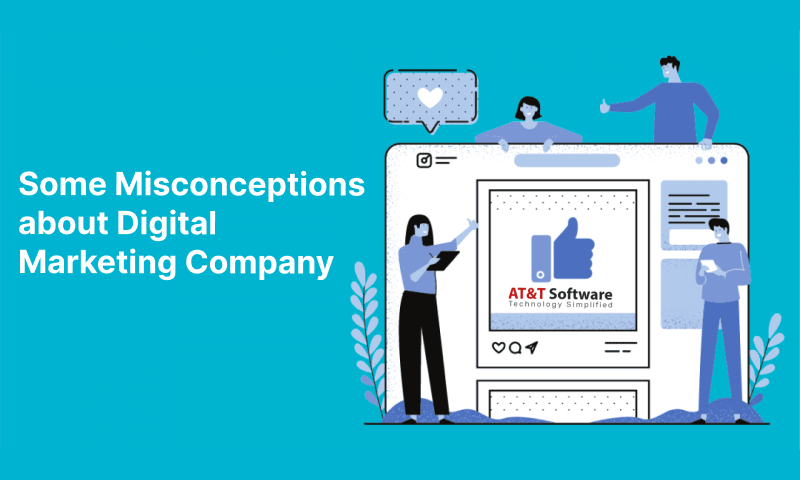 Digital marketing is the buzzword today! But unfortunately, there are a lot of misconceptions out there about any digital marketing company. Some people think they're expensive, while others believe they only focus on online advertising. In this post, we'll dispel some of the myths about digital marketing companies and share some of their benefits. We'll also show you how digital marketing can help your business grow in the right direction. So whether you're new to digital marketing or have been using it for years, read on to learn more!
What Is a Digital Marketing Agency?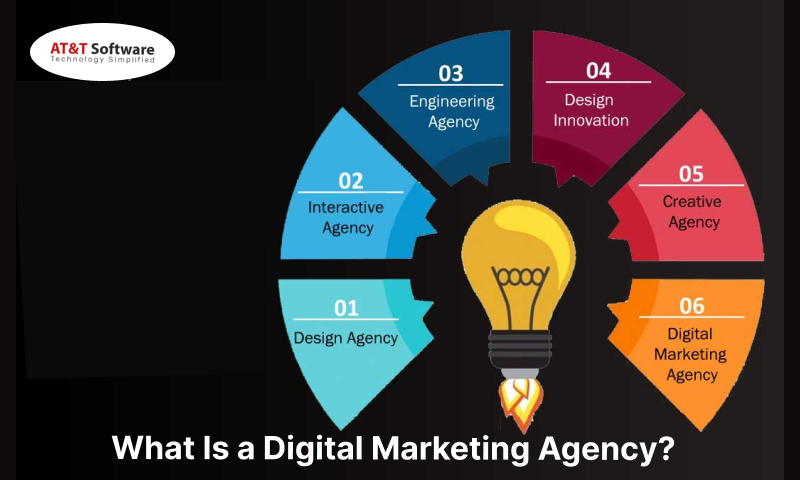 A digital marketing agency provides customized online marketing solutions for businesses of all sizes. They help create and execute effective online campaigns that build brand awareness, foster customer loyalty and generate leads or sales.
Depending on the needs of your business, a digital marketing agency may specialize in various areas such as search engine optimization (SEO), social media management, website design and development, email marketing, or lead generation.
A digital marketing agency is typically staffed with experienced professionals with years of experience in the field.
Services Offered By Digital Marketing Agency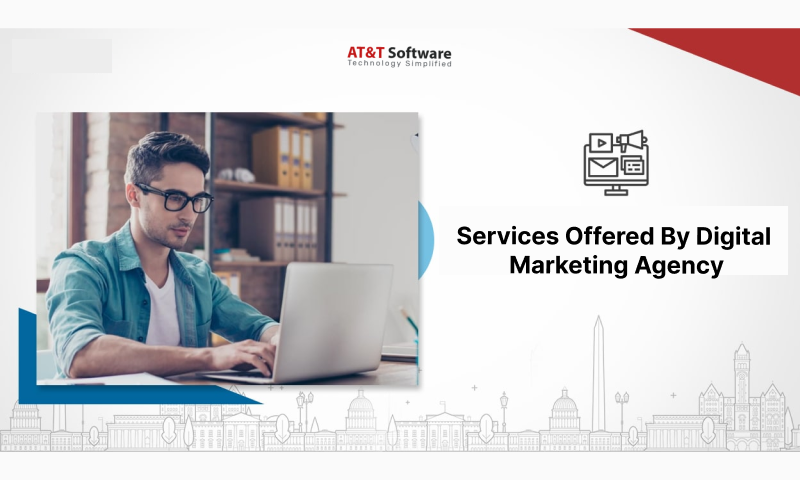 A Digital Marketing Expert agency can offer many different types of services. Here are a few of the most public benefits:
1. Search engine optimization (SEO): SEO is the process of optimizing your website to rank higher in search engine results pages (SERPs). This can be done through on-page optimization, off-page optimization, or both.
2. Social media marketing (SMM): Social media marketing is another essential service a digital marketing agency can offer. SMM is the process of promoting your website or business through social media channels such as Facebook, Twitter, LinkedIn, and others.
3. Pay per click (PPC) advertising: PPC advertising is online advertising where you pay a fee each time someone clicks on your ad. This is a great way to generate leads and traffic to your website or business.
4. Content Marketing: Content marketing is another important service a digital marketing expert can offer. Content marketing is creating and distributing valuable, relevant content to attract, acquire, and engage customers.
Some Misconceptions About A Digital Marketing Agency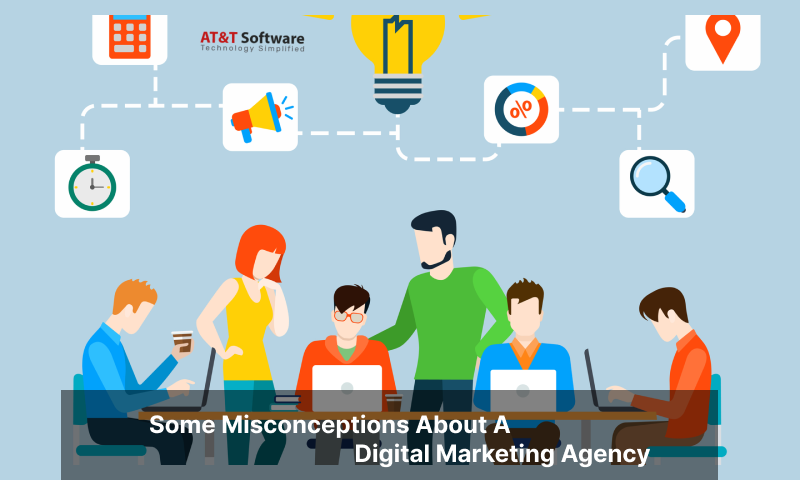 Digital marketing is one of the strong tools businesses have at their disposal. But like anything else, it can be abused if not used properly. Here are a few misconceptions about digital marketing that people usually believe are false notions.
1) Digital marketing is only for big companies with lots of money – This couldn't be farther from the truth! Small businesses can and should use digital marketing techniques to reach new customers and grow their businesses. Most Digital Marketing agencies use cost-effective pricing tiers for different business models, and you can choose one per your budget.
2) You need an expensive website or app for digital marketing – This isn't always true; many low-cost alternatives will get your message out there cost-effectively. Website designs and the page layout reflect your sector and business purpose, and a digital marketing expert can offer you a customized model per your requirements.
3) All online advertising must include hyperlinks – While this may be true in some cases, it's not always necessary or desirable. Some advertisers prefer to use text-based ads that don't include links. Only a Digital Marketing company can curate the best possible strategy for your business model.
4) Only people in the target market can be reached through digital marketing – This is also not always true. Digital marketing can be used to get a broad audience, including those who may not currently be your customers. New customer acquisition is the most important aspect of marketing and promotions, and a digital marketing expert can help you reach a worldwide audience with his moves. Market penetration gets easier with a good team.
5) Digital marketing is only for selling products – Product selling is just one aspect of marketing. You can also aim at building PR (public relations), brand exposure, loyalty gains, and much more from an online marketing agency. Digital marketing can also promote your company's services or brand. You can use digital marketing to create a tangible and positive impact on your business.
Conclusion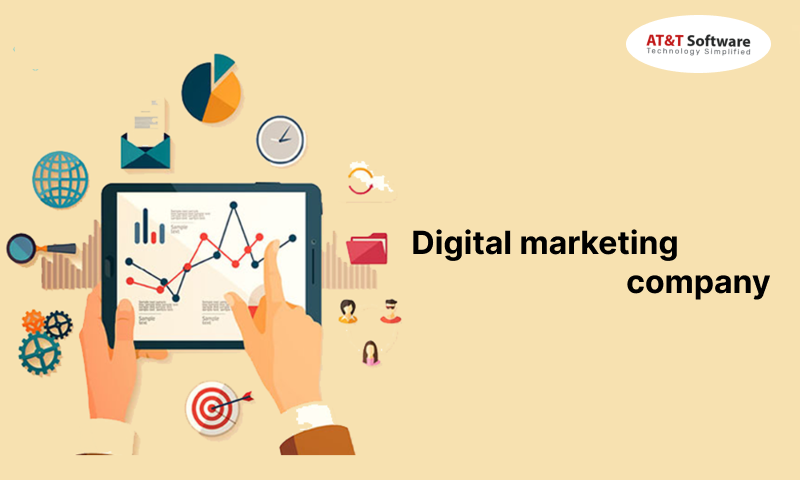 If you're looking for some insights on what digital marketing companies are all about, read on for a few articles and content that you may have about this industry. By clearing up some of the misconceptions, you'll be able to make an informed decision when choosing a digital marketing company for your business. Thanks for reading!