home / blog / Why Consider WebRock Media For iOS App Development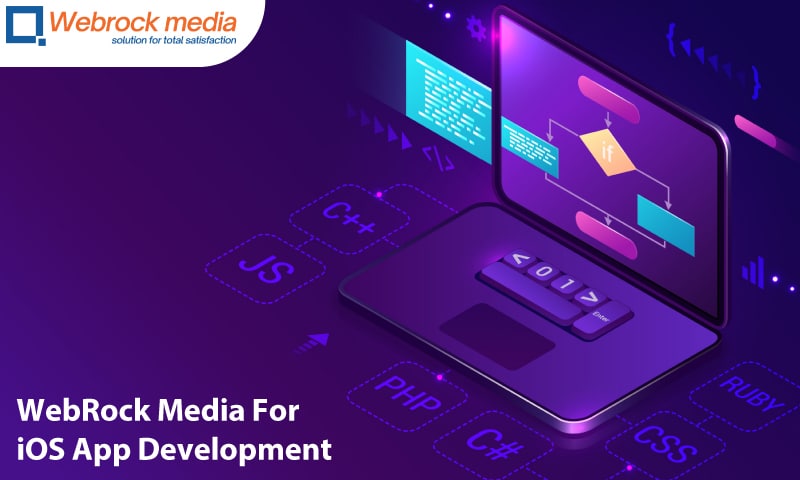 Meta Description: Apple as a brand has achieved quite a lot in the past years, building a great reputation. This brings us to iOS app development, which is currently in high demand.
The app development market is booming and is expected to grow to over 100 billion dollars in recent times. With all that has been happening, it seems inevitable for the mobile app industry to grow further. While the mobile app development market keeps expanding, iOS app development in USA is taking centre stage.
Apple products come at a greater price compared to other tech devices. Unlike the Android industry, Apple uses iOS software to power its apps. Android and iOS are the two most crucial platforms for developing apps today. Every business, entertainment or other sorts of application is developed using either of the two.
Benefits Of iOS App Development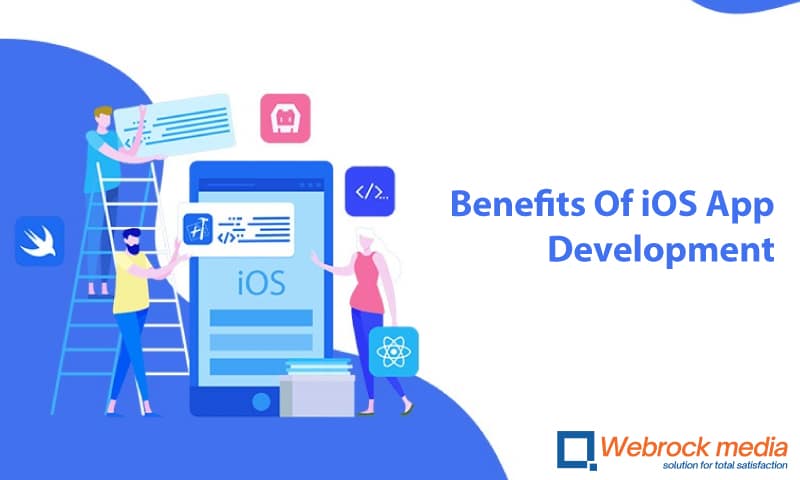 Surely, Android applications have given quite the competition to iOS applications, but the demand for iOS remains unchallenged. There are reasons why we see such demand and acceptance for iPhone-specific applications. Thus, iOS platform development is in great demand. So, let us see for ourselves why iOS has such a reach.
Secured iOS App Development In USA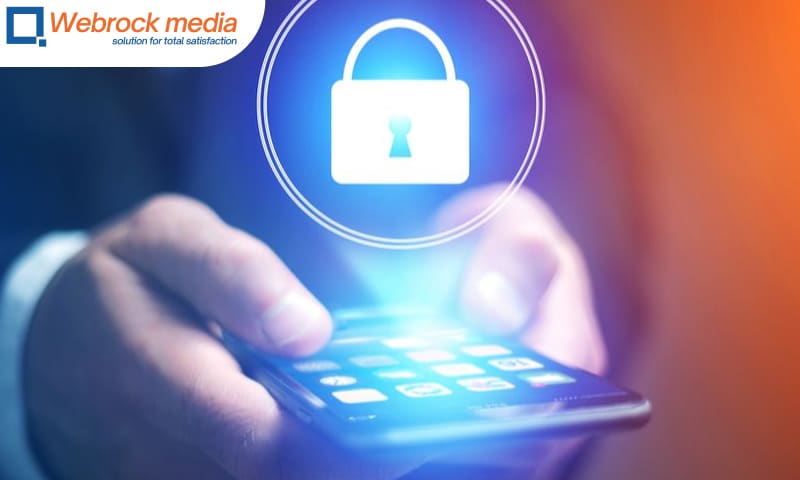 Security is the most crucial thing whether you are using an Android-specific or an iOS-specific application. This is where things get a bit problematic for android apps, which often have no regard for user security. The popularity of Android devices is due to the fact that it allows third-party softwares to be installed without much verification.
This lack of security makes an android more convenient for downloading any app, but it does not provide any data safety to the person using the application. This can be a major problem, which is why iOS applications usually take the high road by including enhanced security features. This is why iPhone users remain immune to malware, viruses, and other data theft that cost them gravely.
Interesting User Interface & Customer Experience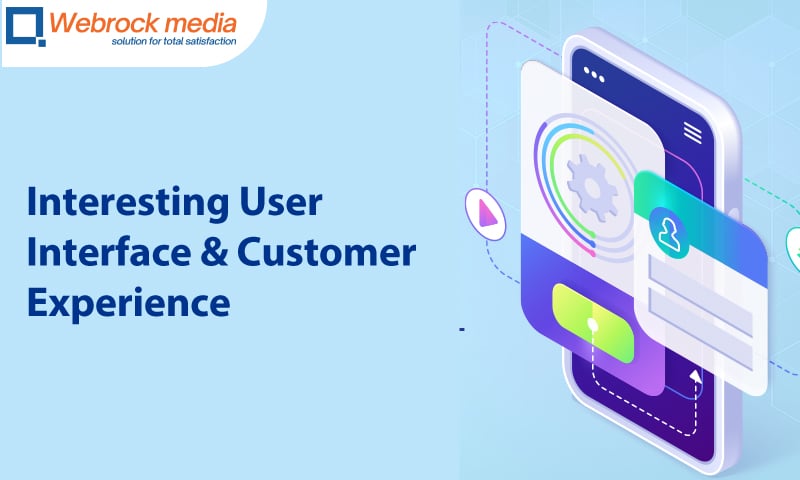 As you can tell by yourself, the company is overtly cautious about its customers with so many features added to an iPhone. In compact design and synchronization, Apple provides both with its interactive user interface. iPhone users who are familiar with Apple products rarely have problems understanding how iOS works.
The high price of Apple products also ensures excellent built quality, whether it is the product's hardware or software. These iOS apps are also developed with the same attention. This is why most iOS apps work seamlessly, while android apps may often crash.
Aesthetic Design & Brand Value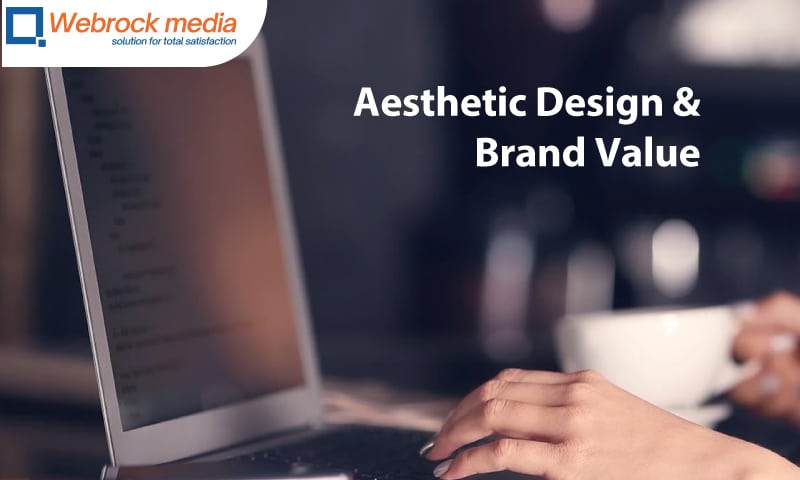 There is no question about iOS app designs are immaculate. The iOS app developers pay great attention to detail and try to add any aesthetic quality that could attract more people to use the app. The apps are created with an appeal, and often they are equipped with special features that can send notifications without having the person log into the app.
The notification part may allure many businesses to get accustomed to and benefit from an iOS app. Needless to say, Apple has a great reputation as a brand, and so do iOS apps. Apple users rely extensively on the brand and never disappoint them in return. So, developing an iOS app for business is most like;y to get the desired attention.
Enhanced Security For Financial Transaction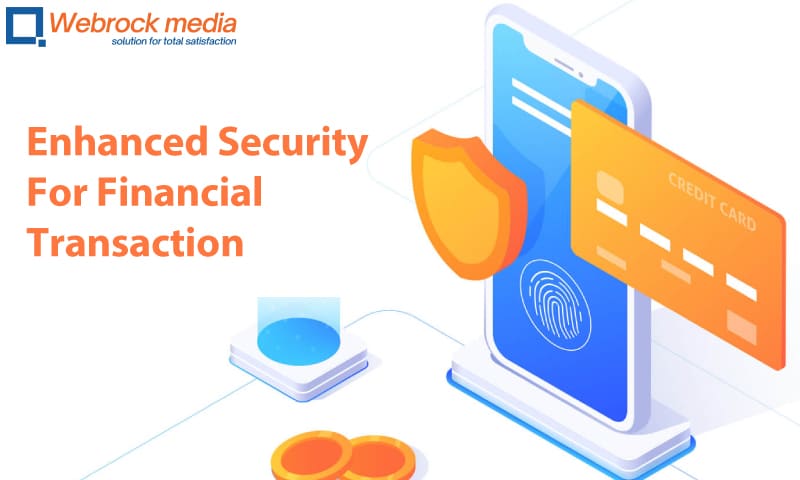 As mentioned earlier, iOS applications have a distinct reputation that they have to maintain; thus, they are quite dedicated to providing the best experience possible. Many iOS apps have a certain payment attached to them; others may help users get down with safe financial transactions. In either case, safety is the most dominant factor.
For a brand like Apple, enhanced security features are even more important, as customers put their faith into the brand rather than just a monetary amount. So, financial apps or financial transactions made on iOS platforms come with high security. The security features prevent personal user accounts from being hacked by encrypting financial transactions.
Conclusion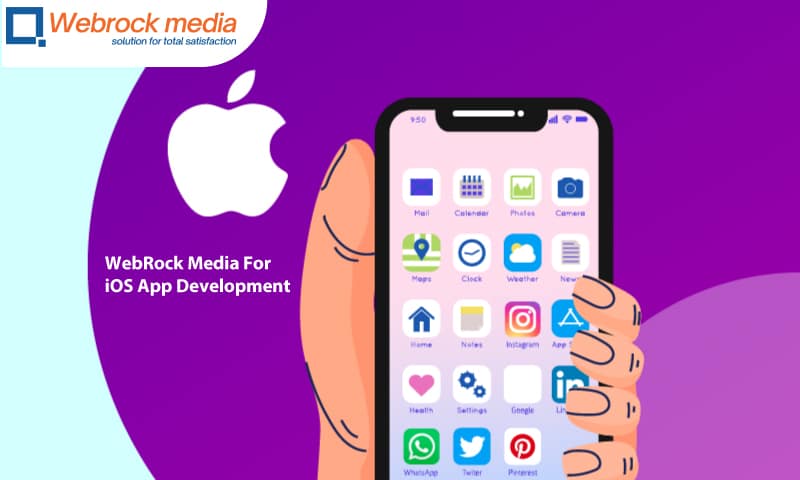 iOS app development is at its peak due to its effective design, efficient performance, and intensive security. These iOS apps are made to be perfect for keeping the brand value of Apple. Thus, these apps are made with special care. Many app development services provide iOS app development in USA; you need to find the one that suits your business the best.

I hope you enjoy reading this blog post.
Would you like to get expert advice? Schedule a Call
About WebRock Media LLC
WebRock Media LLC comes with an incredible team of website and mobile application developers who can customize the perfect solutions to transform your business. We think ourselves to be an ideal 'Technology Simplified Destination' as we know how to perfectly merge creativity and programming to build robust websites for our clients.