I hope you enjoy reading this blog post.
Would you like to get expert advice? Click Here
home / blog / Why Should You Go For Fantasy Baseball App Development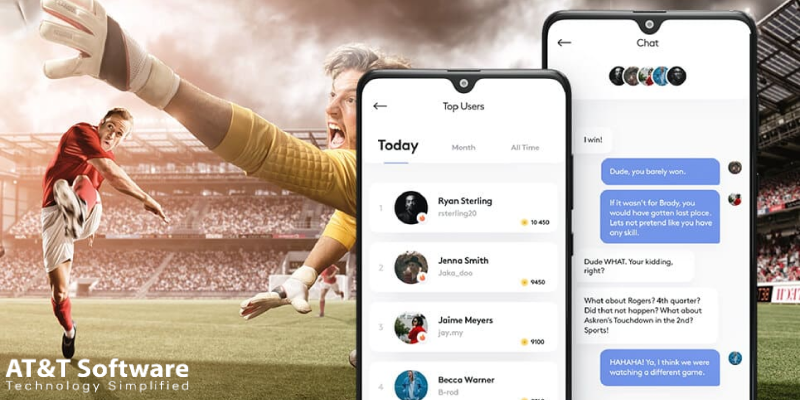 WebRock Media offers top-of-the-line fantasy baseball app development services at an affordable rate.
Most of us know that in our busy lives, it is always impossible to ensure that you have the right aid to play. Hence the problem that many of us tend to face is that we struggle to find a balance that can help us and ensure that we have the right approach. But one such great option that we have got for you, specifically if you are someone who loves to play baseball, is the fantasy baseball app development.
The option is great for all those individuals who want to do something in this field and make sure that they have an application to help them connect to players. However, at the same time, it is also essential to keep in mind that fantasy games are a little bit different from your everyday games. You do not need to play here, but the knowledge is very crucial.
At WebRock Media, we have tried to take this onus up and ensure that we can provide you with a framework that helps you. Not only that, this is an essential preliminary guide, and it can help you make customizations as well as per your needs in the long run.
Contact the team of WebRock Media today if you want to launch a fantasy baseball app. Our dedicated fantasy baseball app developers will analyze your requirements and give you the best app solution. We at WebRock Media will also give you a rate quote for the fantasy baseball app development services.
As we finalize the fantasy baseball app development project, we will also give you a timeline for project delivery. We always suggest you discuss all your fantasy baseball app development requirements at the initial phase of the project so that we can inculcate all the features and offer you a fully-functional app.
We also assist our clients with the best app monetization method so that our clients can make a lot of profits from this app platform.
What Does It Mean By Fantasy Baseball App Development?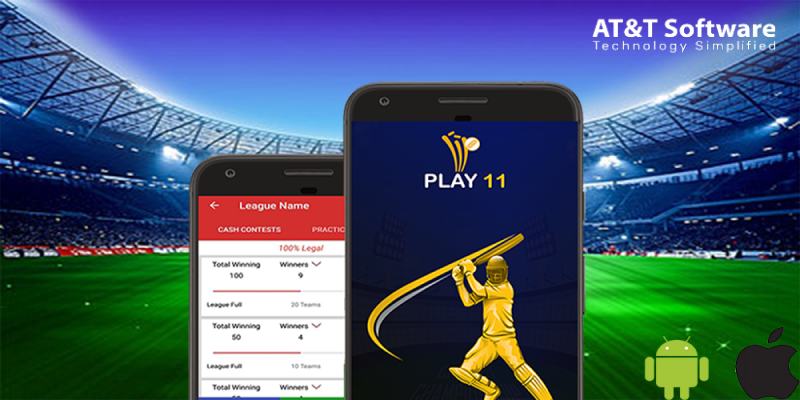 Now we come to the idea of what one means by fantasy baseball app development and how it is different. Here the basic idea is that you need to set up your account, which can be very easily accessible, and then use the same to create a team. As many of you would know, because the domain is fantasy play, you do not need to worry whether you are choosing players from opposing teams.
The points get allocated based on each of these selected players' scores, and you can choose to add or eliminate players. When we talk about fantasy baseball app development, people often think it is not subjected to any modifications; however, that is not true. You can very well choose to add your bits and make them unique.
Finally, we have to say that another factor which makes it equally promising among individuals is the ease of use. The essential prerogative for the build-up of the fantasy baseball app has been so that people can sign up very quickly and use the appointment without any hindrances.
What Are The Best Features About Fantasy Baseball App Development?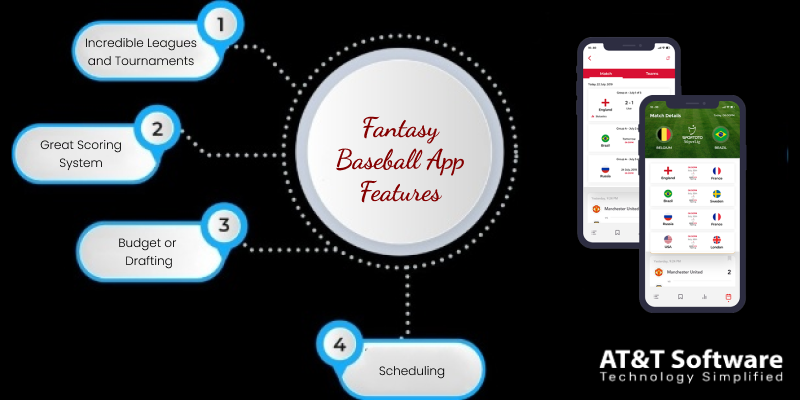 Once you have understood what one means by fantasy baseball app development, you must have a basic idea about the top app features that make it so popular, among others. Some of the most promising features of the fantasy baseball app are:
1. Incredible Leagues and Tournaments:
We have seen that people often find it very disturbing to play with strangers and are not very comfortable. In that case, you can be assured that this particular fantasy baseball app ensures that you can play with your friends and family very quickly. Ask them to create their account, and you are all said to play a tournament with them.
2. Great Scoring System:
The next thing that has been focused on is the excellent schooling system which is quite a great option for the fantasy baseball app. The best thing is that the entire natural life scoring for games is mimicked, and you will always get a feeling that you are playing in the real world.
3. Budget or Drafting:
As one of the most promising fantasy baseball app development, we have tried to include multiple options for drafting for the users. It is essential and constitutes one of the most elementary factors in this case.
4. Scheduling:
And finally, another essential feature that has to be mentioned is scheduling. You can now easily choose to schedule the matches and play them later. The primary reason behind this is to ensure that it is very convenient for players and you do not have to worry about anything. Scheduling matches is an essential addition; hence we have focused on the same.
The Final Wrap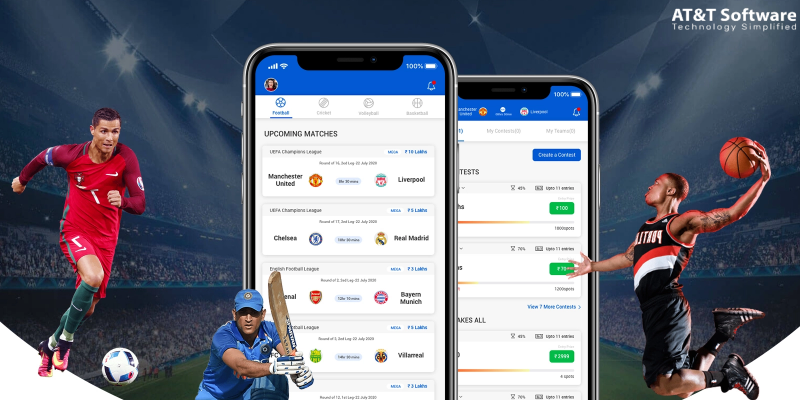 Finally, we have to say in this respect that when we talk about a fantasy baseball app, there are a lot of factors that one needs to pay attention to. We have tried to incorporate all these factors and even kept the option of customizations open if there is a need for the same. Feel free to contact us; we will be more than happy to plan out the best fantasy baseball app for you.
Get in touch with us today, and let us offer you the most attractive white-label fantasy baseball app solution.