I hope you enjoy reading this blog post.
Would you like to get expert advice? Click Here
home / blog / B2B Portal Development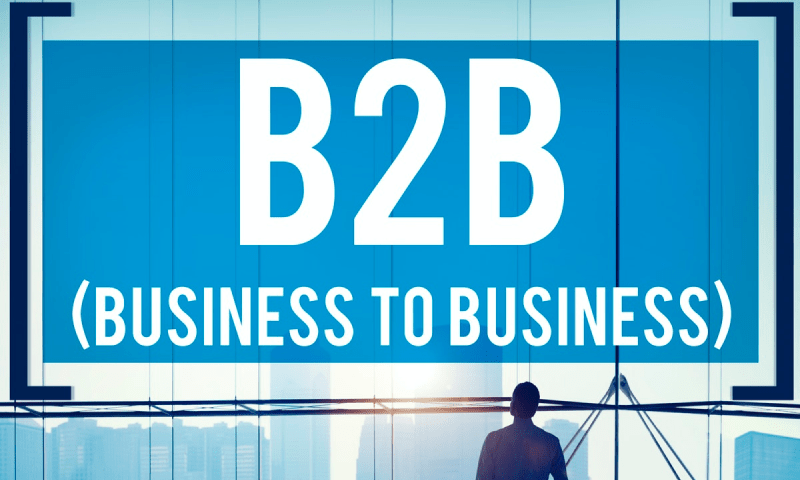 B2B portals are growing steadily across the world as they offer good opportunities for businesses to earn well. They are great platforms for businesses to promote their listing as people rely on the internet these days to buy many products. 
Do you want to build and revamp your existing B2B portal? WebRock Media is there to meet your demand. We implement patent strategies to build a fully functional and SEO-friendly B2B portal site. Our developers have designed and developed a variety of B2B portals to date for clients across the world.  
B2B portals are a great source to offer businesses via an international platform to get their products/services displayed in popular search engines such as Google and Yahoo to boost productivity and overall functioning. We also build brand awareness to drive maximum traffic. 
To build a unique B2B portal suited to your needs and preferences, get in touch with us today!
Why Hire B2B portal Developer?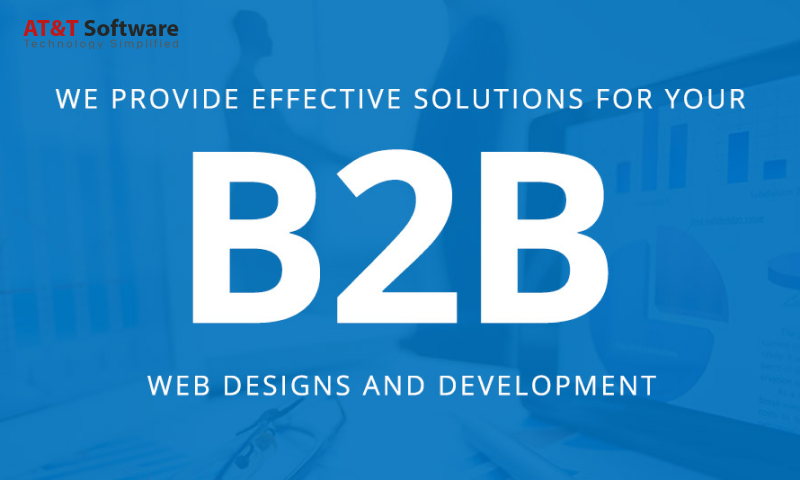 WebRock Media offers a comprehensive service on B2B portal development suited to your business requirements. 
Here are the reasons to hire our B2B portal developer:
User-Friendly Solutions
To succeed in classified services, you need to build a user-friendly app that customers can use easily, and thus, we do that for your business.
Cost-effective 
We offer an all-inclusive B2B portal development service at an affordable price without compromising on quality. Besides development, we also offer thorough maintenance and support without charging extra. Hiring our team to build your app can always be a cost-effective yet profitable decision. 
Play Store Launch
After building your B2B portal, we launch your app in the stores, people can access it easily leading that extends your customer outreach.
B2B Portal Development – Our Areas of Expertise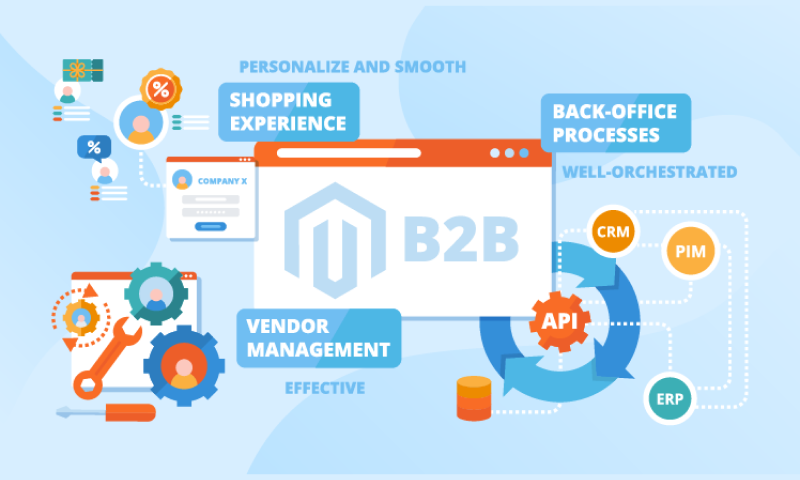 As we have years of experience in B2B portal development, our experts are capable of doing everything to build an enriching B2B portal site for your business. When you work with us, you can hope for satisfaction through our services.
Here are our skills and expertise:
Initial Development
Once you contact bus, we perform a thorough analysis of your B2B portal requirements and note down specifications. We design UI/UX, build and test the portal functionalities, integrate your B2B portal site with third-party/custom tools and even train IT professionals/end users (if required). 
Customization and Modernization
Our B2B portal development team can customize a B2B portal exactly as per your specifications regarding features and functionalities. To stay ahead of the curve, your B2B portal site needs to be edgy. We are proficient enough to fix your current system, improve its framework, include innovative elements and migrate data safely. 
B2B Vendor and Customer Portal Development
We can build a B2B vendor portal that belongs to only one major or group of buyers to provide vendor details, conduct bidding, and handle repeated supplies perfectly. Our experts can develop an interactive B2B customer portal that gives them access to detailed information on your offerings. With the portal, you can schedule or request essential services and provide self-service functionalities.
Platform Portal Development
Our platform-dependent B2B portal development service comprises planning, design, customization, and development. We implement cutting-edge platforms (SharePoint, Salesforce, and Dynamics 365), integrate with third-party/custom tools, migrate it between platforms or upgrade to the latest version. 
Ecommerce or Trading Portal Development
Online shopping is trending and is expected to be more popular soon. We can build a potent e-commerce B2B portal site that helps you to deal with wholesale orders and product shipping. A seller/group of sellers who look for prospective buyers online or through a party not directly dealing with the transaction process can access the e-commerce B2B portal.
What Our B2B Portal Developers Can Do for You?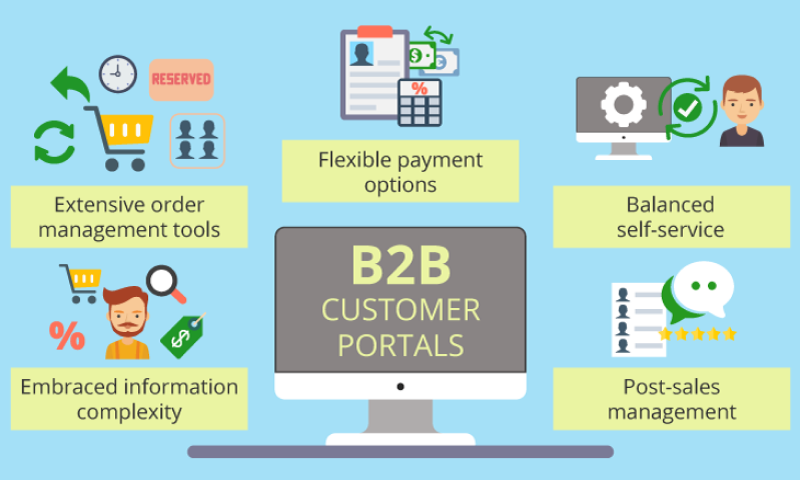 When you opt for our B2B portal development service, you can be sure of getting an online forum that is easy and secure to access. Besides development, we take immediate action when required not to prevent any complications and ensure impeccable performance.
Our B2B developers can do the following things for you:
Adding Flexibility
The business world is continuously evolving and so does your B2B portal needs to modify. To keep your B2B portal site updated with the latest trends, we focus on your app's flexibility. Our developers build an app with a framework that allows us to improve and expand as and when needed. We can implement AI and integrate mobile functionalities into your portal to upscale performance. 
UI/UX Development
When your B2B portal has poor content, unattractive design, unnoticeable buttons, extra elements, and other shortcomings, it irks the users and they may never come back to you! So, we escalate customer engagement in whatever possible way to make your portal a big success. Our UI/UX designers understand the huge significance of a user-friendly and responsive app. We build a rich, interactive and intuitive UI that immediately replies to customer feedback.
Cyber-Attack Protection
As B2B portals contain important data, hackers target them a lot. Our developers stay updated about the security needs and add multiple layers of protection to keep the application and framework safe from cyber attacks. We apply innovative cryptography, confidentiality, and authentication tactics to make your B2B portal unhackable.
Avail of Our B2B Portal Development Service to Stand Out in a Crowd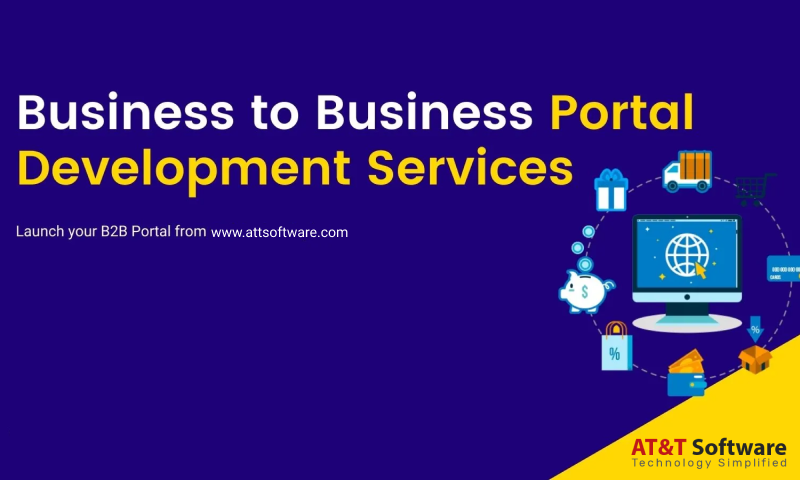 There are many B2B portals worldwide. But what can do to make you one the best among the rest? Hire our developers to design and develop something unique. We ensure to customize a ravishing yet functional B2B portal that wins over maximum prospects. 
So what are you waiting for? Reach out to us to get your work done by our adroit developers and make a big difference!