Contact Us
To request a quote for your project, fill out the form below, and we will schedule your free project consultation. Don't worry your information is safe with us, and we will not share it with anyone. Please provide as much detail as possible about your project. This will lead to a more productive initiak phone call and or meeting.
We help to shape your ideas into products
We help entrepreneurs, start-ups and enterprises shape their ideas into products
Contact our HR at

+1 (817) 717-7713 webrockmedia
Contact Info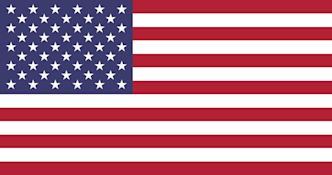 USA

Dallas, Forth Worth
Webrock Media,
4500 Mercantile plaza,
Suite 300, Fort Worth,
TX, 76137,
United States Of America
Other useful links

https://gigvie.com/
Are You Looking for a Great Web & App Development Company?
Webrock Media can be the right choice! We come with a team of highly experienced web and app developers who understand all your business needs and make the most of their expertise and latest technologies to deliver the desired outcome.