I hope you enjoy reading this blog post.
Would you like to get expert advice? Click Here
home / blog / Impressive Features Of the NetFlix Clone App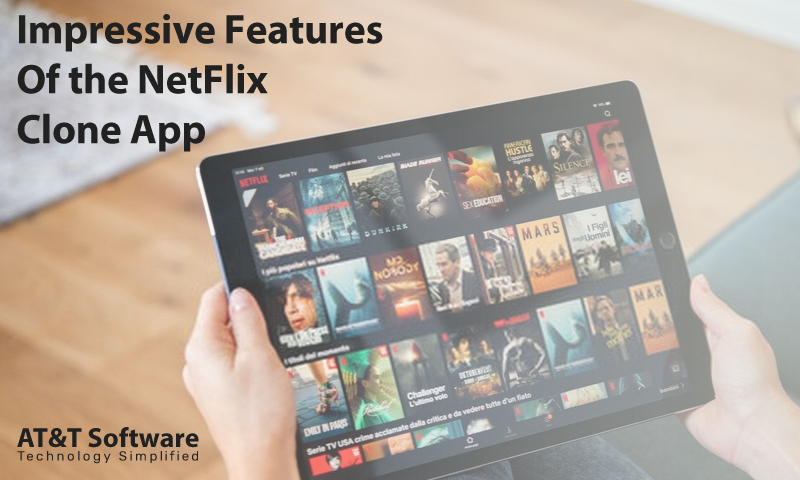 The entertainment world has completely changed with the introduction of the OTT platform. These days people are more concerned about quality content, and as the millennials are getting busier with life, so they prefer short web-based series or shows rather than long shows or lengthy movies. So OTT platform is their only choice. Furthermore, these days a variety of apps are emerging on this platform.
They are modifying themselves and experimenting with different content that applies to everyone of different age groups. The name Netflix doesn't need any introduction as it is one of the biggest video streaming platforms that deliver quality content worldwide. This is one of the best video streaming apps in OTT platforms to date, giving tough competition to all competitors. Therefore, if you want to start a video streaming app like Netflix, it could be the ideal time for people to search for quality content in a user-friendly app.
Competing with Netflix in the OTT forum is a tough job as they are the market ruler, but not at all impossible if your product offers the same features or is even better than Netflix and offers more quality content across the globe. We offer some of the best solutions by providing a highly featured yet affordable Netflix Clone App. Keep on reading to learn its stunning features.
Salient Features Of The Netflix Clone App Software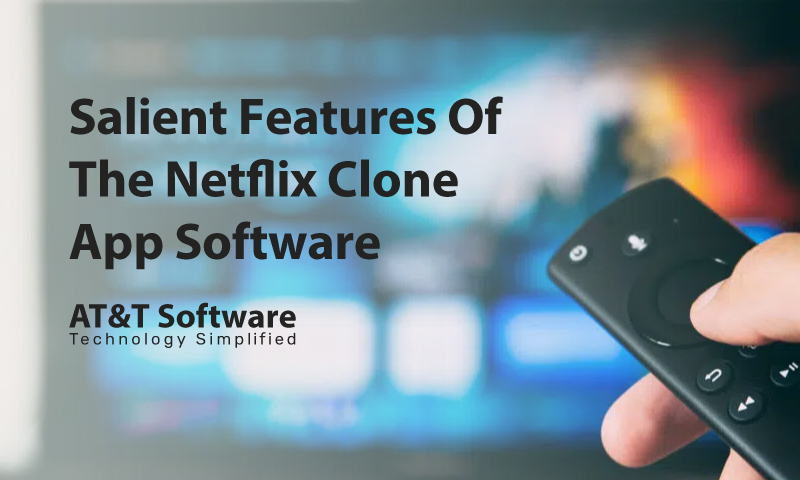 Advanced Search Bar
This powerful search bar lets your user search any of their favorite content, whether a TV show, movie, or web series. This also assists a user in searching the content of multiple genres, actors, titles, and much more. Therefore it will be an overwhelming experience for your user to use this app.
Push Notification
With this feature, you can keep your user updated about the addition of any new content or movie or also let them know about the change of any features. It can be done with the help of SMS and in-app notifications.
Categories
Our advanced category in the Netflix Clone App will let your user surf through a wider range of content and sub-content to get their desired one. This way, searching for particular content can become easier and more interesting as you see several other similar contents within the same category.
Cloud Management
This helps to provide an uninterrupted service free of technical or network glitches. This advanced cloud management system guarantees ultimate user satisfaction and seamless streaming of their favorite video or movie.
Get Your Netflix Clone App Development today!
Social Sharing
Through this feature, your user can share their watch history, favorite movie, TV shows, or other content on their social platforms like Facebook, Instagram, or Twitter. Therefore it can be used as an innovative marketing strategy to let your video streaming app get desired popularity among the mass. As it gets shared in public forums, more people will learn about it and start to subscribe to it.
Seamless Backend Integration
Our Netflix clone app software is backed with powerful integration that helps it to provide a glitch-free user experience. Users can watch their favorite content at any time without any technical disturbance.
Advanced Content Management
This feature is highly beneficial for admins as they can manage numerous contents effortlessly and search easily without hassle. They can make categories, subcategories, genres, and many other variations with the help of this feature. Thus, it results in advanced content management, complete user satisfaction, and seamless video streaming.
Stunning User Interface
The UI or User Interface of the Netflix Clone App helps the user to watch the high-quality video and audio solutions to get an amazing viewing experience. Furthermore, the app is very easy to use, and anybody can explore its features without being tech-savvy.
Fully Customized App
We commit to assisting you in every possible way, which is why we will help build a highly customizable app. It allows you to get customized solutions per your business needs and the demands of your audience.
The Conclusion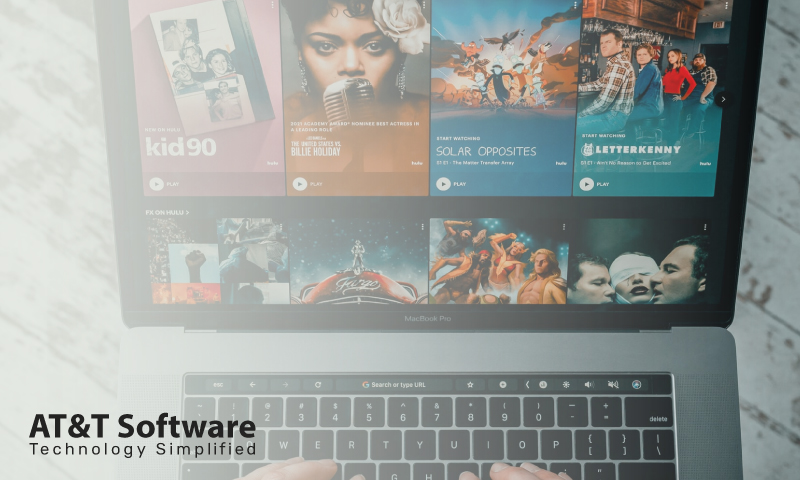 So what are you waiting for? Contact Netflix Clone App Development Agency today to get a free and live demo of your very own video streaming app, which is not only a clone of the popular video streaming App that is Netflix but offers some more interesting features and customized solutions that will help you to grab more popularity.