I hope you enjoy reading this blog post.
Would you like to get expert advice? Click Here
home / blog / Why Go For TikTok Clone Development?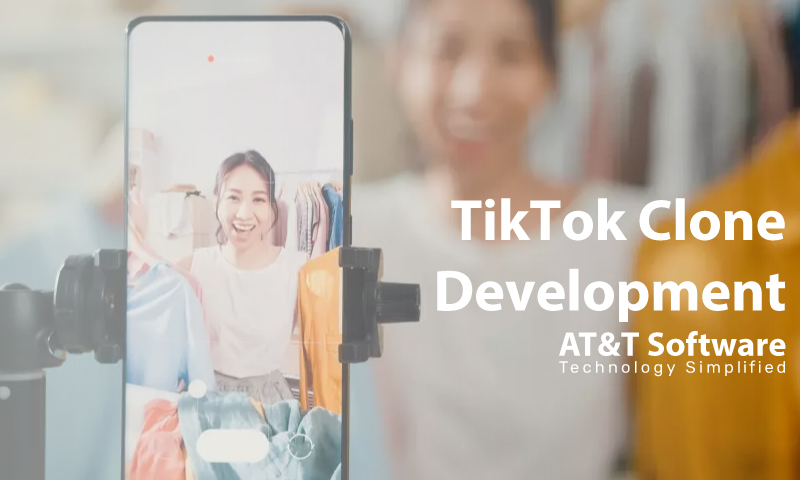 If one application has taken the internet by storm, then it is none other than Tik Tok for sure. While there are a lot of people who think that nothing can be done in this sector, we are here to help you. As a TikTok Clone developer, it is our ultimate prerogative to ensure that we can guide you and help you build an app for the masses.
An essential thing about this particular work framework is that it is highly profitable. So if you can channel it correctly, the repercussions will also be magnanimous. WebRock Media works with this goal in mind, and automatically we try to incorporate the best features for you. So you only need to let us know how you want to set your venture ahead, and we can guide you to make it more scalable with time.
Will Choosing WebRock Media Be The Right Decision?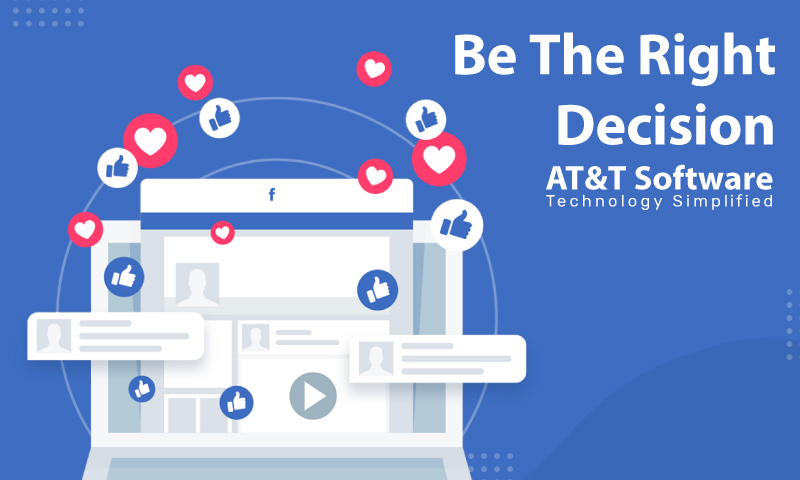 The first and most important thing you need to remember is that when it comes to the application TikTok, you first need to understand that it is prevalent. Hence to reciprocate that, you have to build an equally practical application. We know that sometimes it might not be possible to deploy that kind of study and resources for developing a clone application; hence, we are here to guide you! Some of the primary reasons why you should choose us for the development process are:
1. Expert Advice
We have been in this sector for the past few years, which has automatically given us the expertise in application development, particularly the Tik Tok clone app. We have a team of professionals who are mainly invested in finding out how to improve the app and keep adding unique bits, although it is a clone application. So the expert advice we can give you is always much more well-researched.
2. Professionalism
We believe that when we take up any project, delivering it in the appropriate way is very important. Building something as popular and comprehensive as the TikTok app does need a lot of commitment, and we are ready to provide that. It will help in improving the application as well, and hence one will be able to render significant profits as well if used in the right way.
3. Assistance Team
Sometimes it happens that even after the smooth delivery of an application, some kind of lag and assistance might be essential in that case. Because of this, we are here at WebRock Media and have a specific team who can find out what the concerns are and can eventually help you solve those as well.
Summary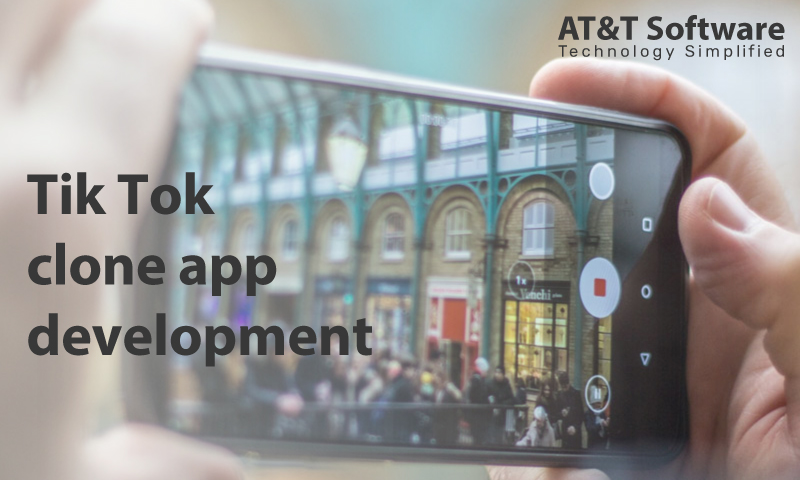 TikTok is one of the most popular applications and has even rendered quite a bit of popularity for itself. If you want to follow the footprints and build on an application which is one of a kind and has the basic TikTok Clone, then contact us at WebRock Media, and we will guide you with a better understanding. TikTok as an application is quite popular; hence, it is the perfect place to invest.
Connect with us today and let us discuss your TikTok clone app development requirements. We will analyze the features you want to incorporate and also walk you through the app development process to help you with a clear idea and accordingly give you a rate quote. Once you approve, we will start developing your TikTok clone app.