Hire a Developer
In this digital era, mobile and web applications are everywhere and ruling the entire digital marketplace. As an entrepreneur, you must concentrate on building a mobile application to kick-start your business. Whether you are into the industry for years or are a new player in the market, a mobile application will help you to create brand awareness and will help you to tap a large group of potential customers. But all you need is to hire a developer with solid exposure in various domains.
Webrock Media LLP helps you hire some of the best developers to assist you in the following ways.
Agile methodology
Provide customized solutions
Affordable cost
Easy and flexible payment mode
Enhance user experience
Helps in strategic planning
Due to these reasons, Webrock Media LLP is considered the best development service provider. We will help you to get in touch with the finest developers to experience superior coding and other facilities. Our solutions are affordable, yet we always strive for quality.
Connect With Us And Grab Some Best Deals!
Let's Talk
Hire a Developer
WebRock Media comes with a team of skilled developers who build top-notch, scalable, and robust web apps for clients across the world.
With years of experience in different technology domains and effective communication, we ensure timely delivery of complicated projects maintaining high standards.
Our experts follow a simple and transparent approach to work, that keeps you updated about the ongoing of your projects. When you work with us, you do not get into long-term agreements yet experience constant engagement.
Hire our dedicated developers to complete your web and app development projects on time with no compromise on quality!
Hire a Developer FROM WEBROCK MEDIA FOR UP TO THE MARK DEVELOPMENT
We guide enlist models to help customers rapidly increase your group to meet your authoritative and business destinations, turning into an expansion of your IT business.

Part Time

Full Time

Hourly Time
Frequently Asked Questions (FAQs)
What Are The Development Services Offered By You?
At Webrock Media LLP, we offer an array of services specially designed to provide end-to-end solutions and guaranteed customer satisfaction. We offer both front-end and back-end support. Besides that, we also help build web, mobile, and hybrid applications. Whether you want to develop a clone app or a new one, we can help with both of the services. But the cost of creating a new application is always much more than that of a clone application as the former needs a lot of coding work while the desired framework is already present for the latter. We provide complete end-to-end solutions for application development from designing to launching; we offer comprehensive 360-degree support. We also provide after-sale and maintenance support.
Do You Offer Customization?
Yes, we offer a completely customized solution. You can choose any feature you want to include or eliminate per your business needs. If you are still deciding what to have, you can take our developers' help, as they will be the right person to guide you. We understand that customization is necessary, and every business needs a separate app with its features. We insist on customizing your application to enhance your user experience. Besides, our solutions are entirely scalable, so you can scale up or down as per the business requirements. Therefore, with Webrock Media LLP, you can stay assured that you will get a completely customized, highly scalable, flexible, and flexible solution.
What Are The Factors That You Must Consider Before Developing?
Before developing an application and hiring an app developer, you need to consider a few factors. The first is understanding the requirement, as the development cost depends solely on it. If you plan to develop a standard application, the development cost will be between $20 to $40. But if you plan to add some customized features and designs, the price will rise even more and can be around $60. But if you are looking for an advanced application with highly advanced features and enhanced design, the development cost will be more than $90. Besides the complexity, you must consider the development time, as it will take around 60 to 120 days to develop an application. But for more complex features, you must wait more than nine months to build them. The third important factor is the geographical location of the developer. So while searching for a developer, you must consider all these factors.
Can I Get My App Developed Within a short period?
As stated earlier, you must wait a few days to develop your app. But in case you need it urgently, you need to be very precise from the beginning. At Webrock Media LLP, we take pride in providing timely service delivery. Whatever the timeline is, we never fail to deliver. But please remember that if you need the app before the required timeframe, you need to pay extra charges as more resources will be required.
Can I Negotiate On The Quoted Price?
Webrock Media LLP takes pride in providing the best and most competitive rates than any other competitors in the market. We always give an exact cost break up of our quoted price, and there is little to no room for negotiation left. But if you still feel that the price is on the higher side, then we can sit and discuss and come to a mutual understanding. Once we reach a mutual agreement, we will start the onboarding procedure.
With Whom can I connect daily?
Communicating daily is optional, as our executive or project coordinator will update you weekly or bi-weekly on the ongoing project. Even in case of any issues or changes, our project coordinator will connect with you or your team and let them know about the continuous and, with your permission and advice, will proceed accordingly. But sometimes, many of our clients insist on daily communication, so there is no need to worry, as our developer or project coordinator will give you updates daily. You can connect with our team or developer anytime via phone, email, chat, or video chat platforms like Skype. If some significant issue arises, we can meet in person or connect over skype. But it is better to communicate over email than any other medium as it will keep the communication transparent and open and keep the record intact, which will further help you solve any queries.
Do I Need To Worry About Quality?
Webrock Media LLP takes pride in providing the best quality of services, as our team always takes all the necessary measures to provide quality services using the best tools and technology. We use all the advanced technology and updated software, so you don't need to worry about the quality. We run multiple testing processes to ensure optimum quality.
What Is The Payment Term?
You can either pay in full before starting the work or can also pay partially. We have installment options available. Even we have EMI options with zero or minimum downpayment. Speak with our team to know what is best for you.
OUR WORK
Our Customer Support is prime and always ready to answer any questions you may have and provide the best possible solutions.
Hire Developers
We guide enlist models to help customers rapidly increase your group to meet your authoritative and business destinations, turning into an expansion of your IT business.
Choose From A Variety Of Hiring Models
Hire a developer online, on a monthly, part-time, full-time basis.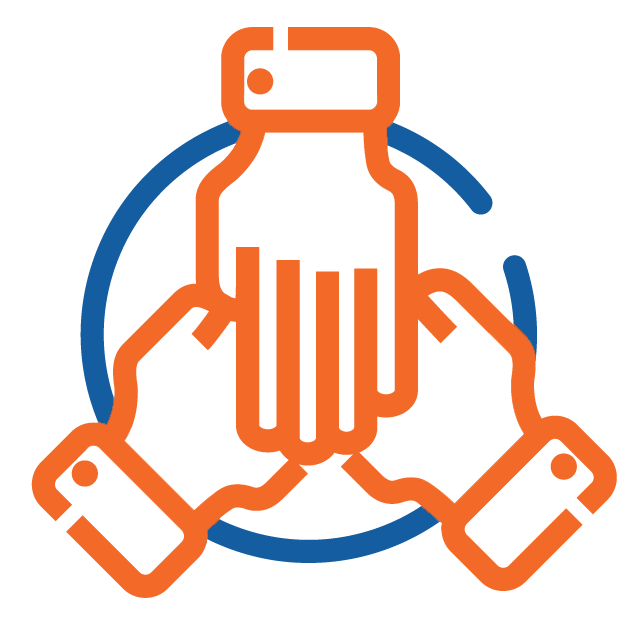 Dedicated Team
If you represent a company with a project that needs dedicated attention, ask about dedicated teams. It's a pay-as-you-go monthly rolling contract.
No hidden costs
160 hours of assured work
Monthly billing
Pay only for measurable work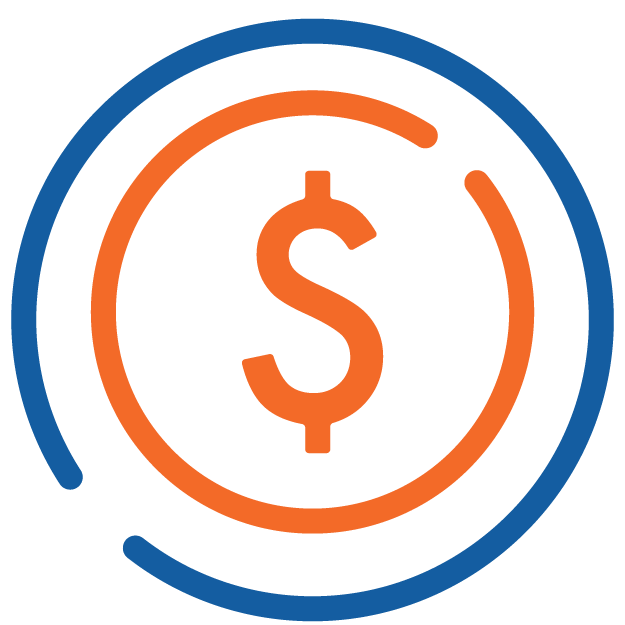 Controlled Agile
The controlled agile engagement model suits best for those who have a limited budget and still require some flexibility against the changing conditions.
Optimal flexibility
Agile team
Small projects
Complete control over budget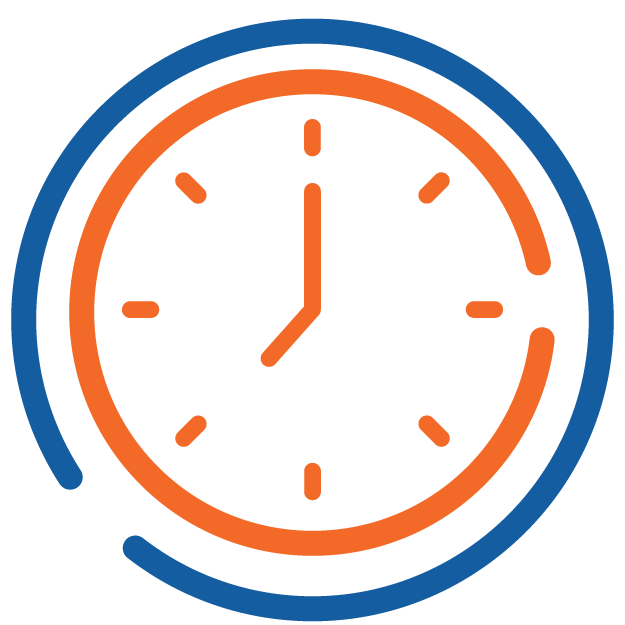 Time & Material
If you represent a company with undefined projects and need ongoing work, ask about hourly. It's a pay-as-you-go hour-wise rolling contract.
No hidden costs
Requirement based working hours
Monthly billing
Pay only for measurable work
Reach Out to Get a FREE Quote
Fill out the request form below to book an appointment with us. Share as much information as possible so we can offer you the best guidance and assistance on your project. We look forward to collaborating with you soon!
Are You Looking for a Great Web & App Development Company?
Webrock Media can be the right choice! We come with a team of highly experienced web and app developers who understand all your business needs and make the most of their expertise and latest technologies to deliver the desired outcome.