Hire Alcohol Delivery Mobile App Developer
These days we all need everything at our fingertips. From clothes to medicine can be ordered online and delivered to your doorstep. The same goes for alcohol too. Alcohol delivery app is new to the market, but within this short span, it has started to get much-deserved attention. So, as an Entrepreneur, if you want to develop an alcohol delivery app to create your own business, you can choose a company to do that for you or even select an alcohol delivery app developer to work with your team. At Webrock Media LLP, we can assist you in both ways. Besides that, we offer the following.
Customised & highly scalable solution
Enhanced User Experience
Guaranteed Customer Satisfaction
Advanced & Flexible Features
User-Friendly Design
Cost Effective yet Timely Solution
Webrock Media LLP is a one-stop solution for all your app development solutions. We offer multiple solutions which numerous clients praise. 
Connect Us Today To Get A Free Quote!
Let's Talk
Hire Alcohol Delivery Mobile App Developer
With a robust and interactive mobile app, every business can significantly extend its customer outreach and increase sales. As many business owners have entered this alcohol dealing sector, you need to build an excellent alcohol delivery app to offer customers timely service and keep them happy.
WebRock Media offers a comprehensive mobile app development service to clients across the world. Using the mobile app developed by our developers, customers can place orders online without stepping outside their homes, saving them time.
Hire alcohol delivery mobile app developer from us to build the desired product to grow your popularity in the crowded marketplace. Users will get a variety of available alcohol options on your website, which they can order to get delivered to their doorstep.
We offer 24/7 tracking facilities and timely delivery service once your customers place an order. Our skilled and dedicated developers add advanced and user-friendly features to your alcohol delivery mobile app. We build the perfect app suited to the business requirements that offer outstanding user experience and customer service.
Let us build the best alcohol delivery mobile app exclusive for you at an affordable price!
Why Hire Alcohol Delivery Mobile App Developer?
WebRock Media offers a comprehensive Alcohol delivery app development service suited to your business requirements. Our skilled development team is always available at your service no matter how complicated your project needs are.
Here are the reasons to hire our alcohol-delivery app developer:
User-Friendly Features
To make money in Alcohol delivery service, you need to build an engaging app that customers can use easily. We make sure that users can mention the locations where they would avail of the service and enjoy accessing the mobile app altogether.
Timely Delivery
To achieve quick success, you need to build and launch a mobile app soon. With years of experience in the mobile app development industry, we can add rich features and deliver output on time. This helps you to enter the market faster and earn maximum profits shortly.
Cost-Effective
We offer an all-inclusive alcohol delivery app development service at an affordable price without compromising on the quality. Besides development, we also offer thorough maintenance and support without charging extra. Hiring our team to build your app can always be a cost-effective yet profitable decision.
Play Store Launch
Alcohol Delivery app development is not enough. You need to launch it on the play store so your customers can access it. When you hire our dedicated developers, we do everything from ideation to app launch on play stores. Once we launch your app in the stores, people can access it easily that extends your customer outreach.
Flexible Hiring
When you work with us, you do not need to get into fixed and long-term agreements. Hire our Alcohol delivery app developer temporarily(daily, weekly or monthly basis) to complete your project on time. We provide but not choose resources to fulfill your needs. You build your development team and scale it up/down later as per the changing requirements.
Hire Alcohol Delivery App Developer – Our Areas of Expertise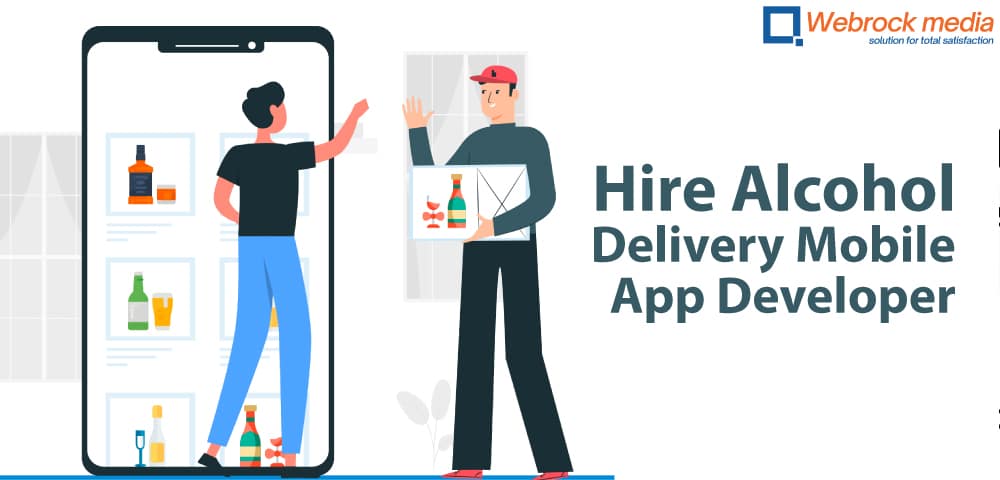 WebRock Media comes with a proficient alcohol delivery app development team who are always there to customize and deliver the perfect solution suited to your business needs and preferences.
Here are the reasons to hire our dedicated alcohol delivery app developer:
Easy Registration
Administrators, users, and vendors can easily log in to your app by entering all the required details and selling items via your website.
Store Management
You can manage the alcohol products and add/remove them from your website without any hassle as and when required.
Customer Management
When you build your alcohol delivery app from us, you can effectively manage customer details(including price and stock update) to fulfill their demand.
Offers and Payments
Once users and vendors add details and information to their accounts, they get notifications about offers and payments.
Price and Product Management
Our designed and developed mobile app allows the admin to check and manage alcohol items frequently with their prices.
Order Management
Admin can easily manage placed orders and ensure if executives deliver to customers at the right time.
Push Notifications
Our developed alcohol delivery app comes with push notifications that send reminders and alerts to customers about their shortlisted products' availability.
Chatbox
'Chatbox' is an integral feature of service apps these days. It helps you connect with customers as they can contact you when required to get immediate replies from your end.
In-App Calls and Text
This feature in the alcohol delivery mobile app allows your customers to directly reach out to delivery agents and explain the right delivery destination.
Support
We build your food delivery app in such a way that you can offer immediate assistance to your customers via phone calls or emails whenever they need support.
Customer Response
You can directly reply to their queries via your app to build trust among customers and influence them to buy alcohol from your online store repeatedly.
Hire Our Alcohol Delivery App Developer to Meet Your Demand
Are you looking for an all-inclusive Alcohol delivery app development service at an affordable price? Hire an Alcohol delivery app developer from us with no second thought!
With years of experience in the Alcohol delivery app development industry, we have become acquainted with many advanced technologies and skills that help us build outstanding mobile app solutions exclusively for your business!
Hire Alcohol Delivery Mobile App Developer FROM WEBROCK MEDIA FOR UP TO THE MARK DEVELOPMENT
We guide enlist models to help customers rapidly increase your group to meet your authoritative and business destinations, turning into an expansion of your IT business.

Part Time

Full Time

Hourly Time
Frequently Asked Questions (FAQs)
What factors do you consider when developing an app?
The first and most important thing we consider while developing an application is the project type and specification. At Webrock Media LLP, we always prefer a detailed face-to-face discussion with our client before taking on a project. If not face to face, we like to connect over video conferences to know the detailed project description. The second important factor is to see the business module. If you need to learn or understand the business module, we will develop an app that suits your business needs and will help you reach your target audience.
What do you need from Us to start developing an app?
At Webrock Media LLP, developing an app is relatively straightforward. All you require is to place a query or mail us, and we will do the rest. We need a detailed discussion regarding the entire app development process before starting the project. Once we get a good idea about your preference and business module, we can help you to develop an app that will attract more business.
What are the costs associated with app development?
The cost of developing an app depends on a variety of factors. The primary factor is project requirements. If a project requires basic features, the development cost will be around $20; if you want to add departures, prices will be between $40 to $45. But if you want to add more customised features to get a robust application, the cost can rise even higher and end up to $60. So it's essential to understand your requirements before creating an estimate. Also, we need to calculate the time required for the development in case you need it within a short span, and then the cost will be more.
Do You Offer Customization?
Yes, Webrock Media LLP offers fully customised app development solutions. Our alcohol delivery app expert can suggest the necessary customisation per your business module and target audience. We recommend the features you can add to get your business even more. But please note that the more you customise the app, the more the development cost will be. So, fix a budget and then speak to our professional developer, as they can help you get the customisation you need within that budget.
Am I Going To Get Regular Updates?
Of course, you will be getting updates. At Webrock Media LLP, we like to communicate clearly with our clients, which is why we want to keep them updated. Generally, we provide weekly updates on our ongoing project, but you can directly connect with our developers any time you want to get the status of an ongoing project. Furthermore, if you hire alcohol delivery app developer from us, he will work with your team regularly, and you will get all the necessary updates regularly. So, just stay relaxed as we will always be there with you.
Do Webrock Media LLP offer Maintenance Support?
Yes, Webrock Media LLP offers maintenance after app development. If you have opted for a package, then care will be provided as a part of the package after app development., but that will be for a few months. But if you are about to hire alcohol delivery app expert, you need to provide the maintenance charge separately after the completion of the app development. But we always assure you that our support and maintenance are of optimum level, and you don't even need to worry about anything when you are on board with us.
What Is The Process Of Hiring?
The hiring process is simple and can be done without a hassle. You need to connect with us via mail or place a query on our website. Our executive will call to understand your requirement and then quote a development cost. Once an agreement is done and terms and conditions are signed. We will start the process of development. This entire process can be completed within 48 hours to 15 days. The more you corporate and arrange everything, the more the process will be flawless and swift.
How Long Will It Take To Develop The Alcohol Delivery App?
The process of developing an alcohol delivery app is simple, depending on your preferred customisation. If you prefer a clone of a popular app, the development time will be relatively less, whereas if you need to develop an app from scratch, it will require more time and effort, so the cost will also be high. It will take around four to five months to develop a mobile application, but in case of urgency, we can deliver it within one to three months by employing more workforce.
Can I Negotiate With On The Quoted Cost?
Yes, you can negotiate on the quoted cost, and after a brief discussion with our development team, we can settle things and start the development process.
OUR WORK
Our Customer Support is prime and always ready to answer any questions you may have and provide the best possible solutions.
Hire Developers
We guide enlist models to help customers rapidly increase your group to meet your authoritative and business destinations, turning into an expansion of your IT business.
Choose From A Variety Of Hiring Models
Hire Alcohol Delivery Mobile App Developer online, on a monthly, part-time, full-time basis.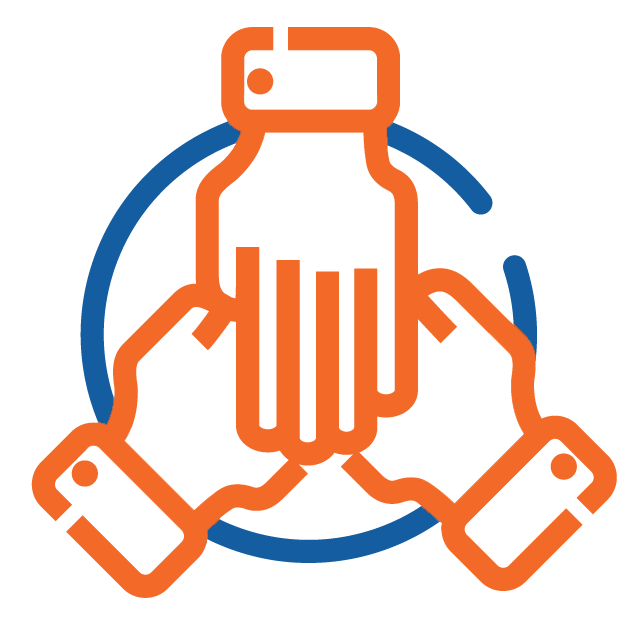 Dedicated Team
If you represent a company with a project that needs dedicated attention, ask about dedicated teams. It's a pay-as-you-go monthly rolling contract.
No hidden costs
160 hours of assured work
Monthly billing
Pay only for measurable work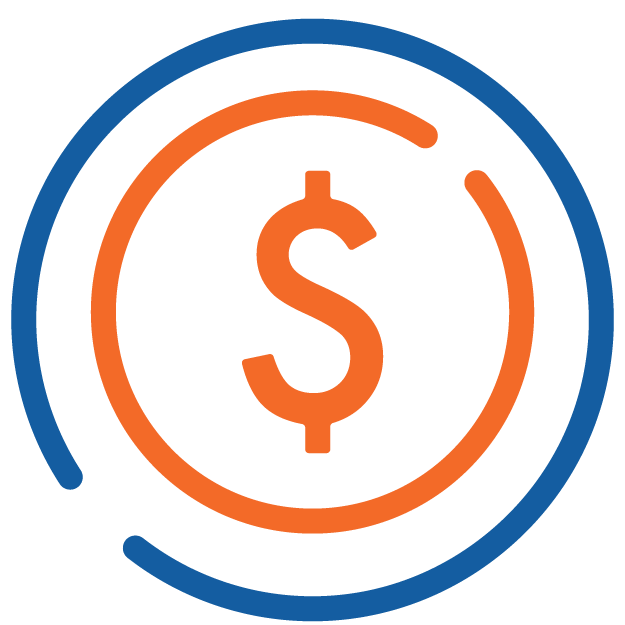 Controlled Agile
The controlled agile engagement model suits best for those who have a limited budget and still require some flexibility against the changing conditions.
Optimal flexibility
Agile team
Small projects
Complete control over budget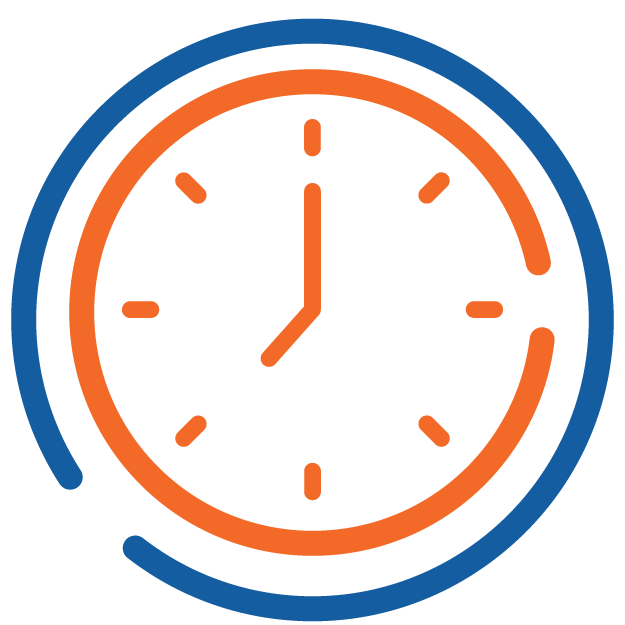 Time & Material
If you represent a company with undefined projects and need ongoing work, ask about hourly. It's a pay-as-you-go hour-wise rolling contract.
No hidden costs
Requirement based working hours
Monthly billing
Pay only for measurable work
Reach Out to Get a FREE Quote
Fill out the request form below to book an appointment with us. Share as much information as possible so we can offer you the best guidance and assistance on your project. We look forward to collaborating with you soon!
Are You Looking for a Great Web & App Development Company?
Webrock Media can be the right choice! We come with a team of highly experienced web and app developers who understand all your business needs and make the most of their expertise and latest technologies to deliver the desired outcome.