Hire iPhone App Developer
I-phone app development is a new thing in the world of mobile applications. IPhone app needs no further introduction as it is a highly featured rich application that has stormed the world of development. If you want to develop your own iPhone application, choose an iPhone app developer from Webrock Media LLP, as we are one of the best iPhone app development companies.
We offer the following solutions to our client
Enhanced UI/UX
Adaptable and feature-rich mobile application
Affordable development cost
Multi payment mode
Clean System architecture
To have outstanding results against all odds, it is essential to have niche-specific and flexible mobile applications. We develop a top-notch mobile application that is a beautiful blend of superior coding and better system architecture. With us, you will always get the best result.
Scale Up Your Business Needs Today With Us!
Let's Talk
Hire iPhone App Developer
Are you looking to hire iPhone app developer for your new mobile app idea? We are the stop for your mobile app development. From design to final delivery, we build a futuristic iPhone/iPad app with the right strategies. Covering every minuscule detail, we craft your idea into the application with a budget-friendly model.
A committed team of in-house certified iPhone/iPad app developers
Integration of the trendy technologies to harvest enormous profit
Keeping on par with international standards
Following a result-oriented approach
On-time delivery at a rocket speed with 24×7 support
Weekly meetings with clients via Mail or Skype
Hire iPhone App Developer FROM WebRock Media LLC FOR UP TO THE MARK DEVELOPMENT
We guide enlist models to help customers rapidly increase your group to meet your authoritative and business destinations, turning into an expansion of your IT business.

Part Time

Full Time

Hourly Time
Frequently Asked Questions (FAQs)
Do You Offer App Design Along With App Development?
Yes, Webrock Media LLP offers complete app development solutions which cover all aspects of app development. Design is an important part of mobile applications as a stunning design will help to attract a more targeted audience and help retain the existing ones. To provide a better user experience, we also offer mobile app design. Our designer will speak to you in detail and provide design suggestions, and you can choose the layout among them and finalize the style you want. So, discussing your preferences and requirements with our developers before starting the project is advisable.
Do I Have To Worry About The Quality?
Webrock Media LLP is a trusted name in the world of app development. We are associated with some of the most celebrated iPhone app developers who are highly qualified and have expertise in a variety of domains. We always follow the best coding practices and always give our best in delivering top-notch solutions to your mobile application. We provide services worldwide to all of our onshore and offshore clients. You can check the reviews and testimonials of our clients who have prior working experience with us. Not only quality but we never comprise in timely delivery of our project, so you don't need to worry about quality anymore when you are associated with us.
Do You Provide Additional Features?
Our iPhone application has some standard features that are sufficient to attract and serve your target audience. But if you are looking for custom features, our iPhone App expert can suggest some features you might add to enhance customer satisfaction. Our developer needs to understand your requirements and business module before suggesting something. So, it will be better to arrange a face-to-face or via video conference to understand all the necessary details before recommending one.
What Is The Process Of Hiring?
The process of hiring is very straightforward. All you need to do is to mail us your requirement, and based on them, our developers can connect with you. If you want to hire an iPhone App developer from Webrock Media LLP, then call our contact number provided on our website or place a query. Upon getting your request, our executive will call you to understand the nature of the request and arrange a meeting with the developers. The meeting can be arranged per the client's preference and can be online or face to face. Once the meeting is done, our developer will send a formal estimate. Once the estimate is received and all the terms and conditions are satisfied, we will start the development process.
Can I Hire A Developer Daily?
One of the best things you can get from Webrock Media LLP is flexibility. Our development and hiring processes are highly flexible. You can hire iPhone app expert daily, hourly, or weekly. Our developers can even go to your workplace and work with your team daily to develop the mobile application. Or, if you want, they can work remotely and give you regular updates on project development. In the case of long-term projects for six to nine months or even one year, you will get all the development support from Webrock Media LLP.
When Can I Expect an Update From Your Team?
We believe communication is the key to every relationship, so to maintain a good relationship with our client, we always like to communicate and provide necessary updates on time. We generally offer weekly updates in case you have hired our team or a remote working developer. But if you want regular updates, ask our developers, and they will help you. But if you have hired our developers hourly, you can get an update every day after completing their work.
What Is The Development Cost?
The development cost of a mobile app varies greatly with the complexity level. The general cost of development in the US is between $10,000 to $45000, which is pretty high. For standard features, it is between $10,000 to $20,000, and with certain modifications and customization, it stands between $20,000 to $30,000. With the addition of a variety of custom features and designs, it can go up to $40,000. With Webrock Media LLP by your side, you don't need to worry about the cost as we provide the best industry rate, which is highly competitive.
What Is Time Required To Develop?
It generally takes three to six months to develop an iPhone mobile application. But Webrock Media LLP can help you deliver it within even a month in case of urgent requirements. But to get it delivered within a short time frame, you need to pay more as we need to provide more workforce to maintain the deadline without compromising the quality.
Do You offer any Package System?
Yes, we offer a package system and provide a variety of packages. You can choose the one you need and within your budget. Some package systems offer free maintenance for a few months after app delivery, while others offer technical support. If you are looking for extended after-sale support, choose a package accordingly.
OUR WORK
Our Customer Support is prime and always ready to answer any questions you may have and provide the best possible solutions.
Hire Developers
We guide enlist models to help customers rapidly increase your group to meet your authoritative and business destinations, turning into an expansion of your IT business.
Choose From A Variety Of Hiring Models
Hire iPhone App Developer online, on a monthly, part-time, full-time basis.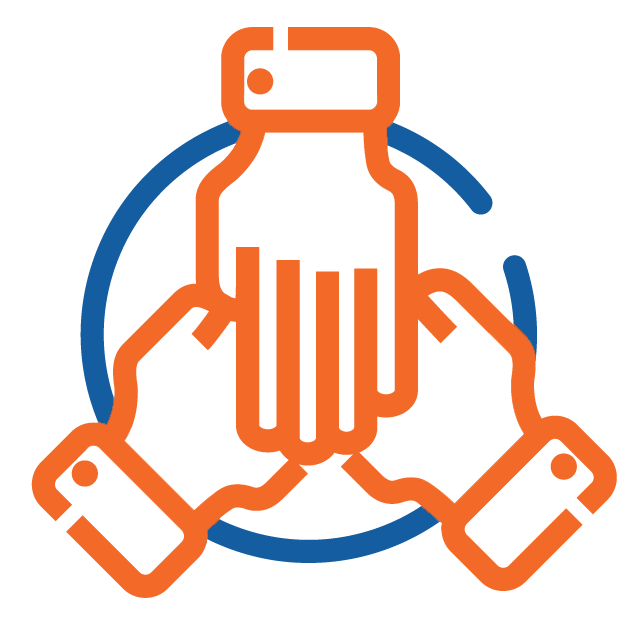 Dedicated Team
If you represent a company with a project that needs dedicated attention, ask about dedicated teams. It's a pay-as-you-go monthly rolling contract.
No hidden costs
160 hours of assured work
Monthly billing
Pay only for measurable work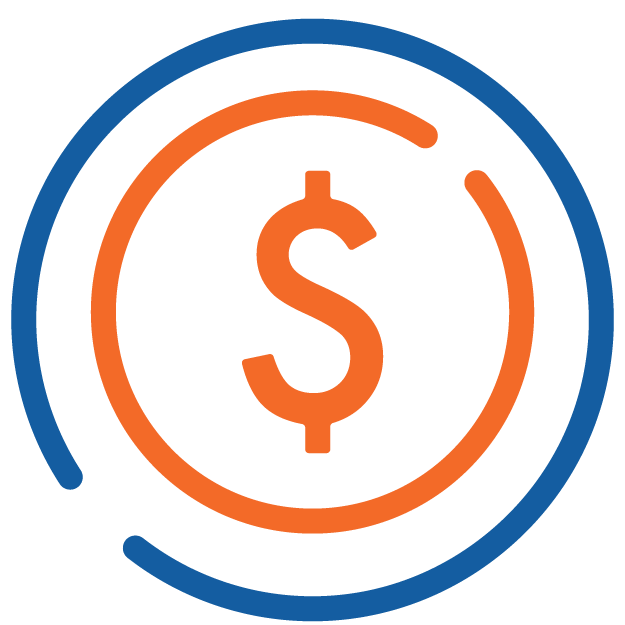 Controlled Agile
The controlled agile engagement model suits best for those who have a limited budget and still require some flexibility against the changing conditions.
Optimal flexibility
Agile team
Small projects
Complete control over budget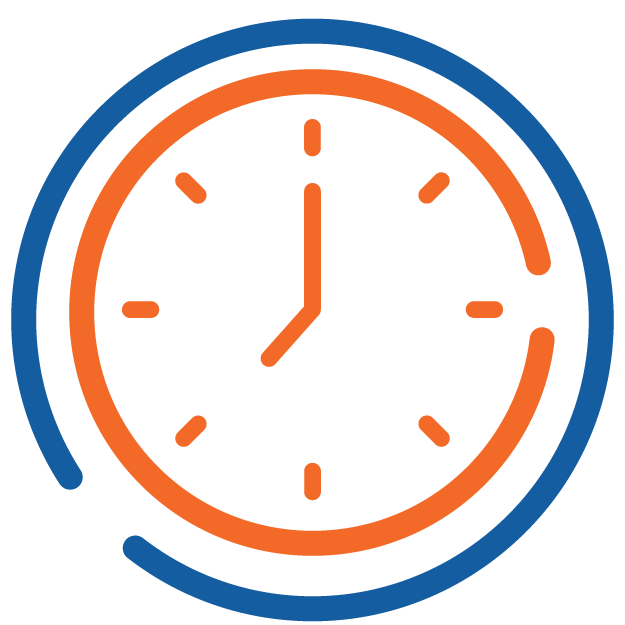 Time & Material
If you represent a company with undefined projects and need ongoing work, ask about hourly. It's a pay-as-you-go hour-wise rolling contract.
No hidden costs
Requirement based working hours
Monthly billing
Pay only for measurable work
Reach Out to Get a FREE Quote
Fill out the request form below to book an appointment with us. Share as much information as possible so we can offer you the best guidance and assistance on your project. We look forward to collaborating with you soon!
Are You Looking for a Great Web & App Development Company?
WebRock Media LLC can be the right choice! We come with a team of highly experienced web and app developers who understand all your business needs and make the most of their expertise and latest technologies to deliver the desired outcome.