home / blog / What Should You Look For In A Professional Custom Mobile App Development Service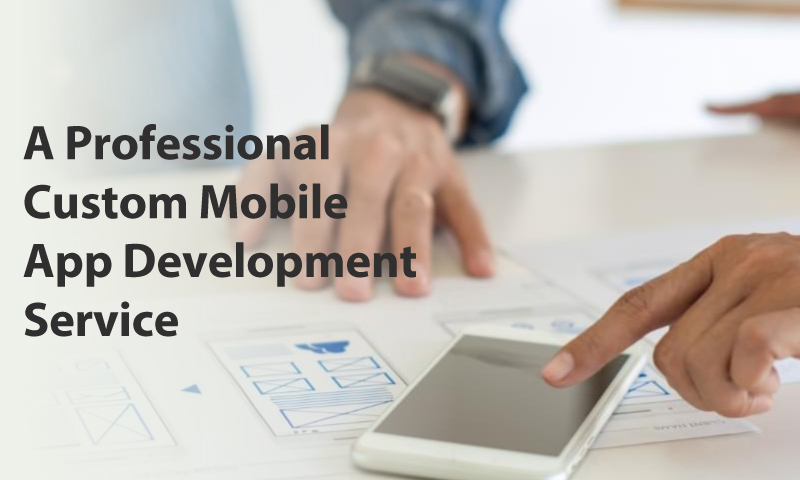 The concept of custom mobile app development services is not new; hence, there are many options in the market. The ideal choice here is to make sure that you can look for the best options in the domain and can consequently help you with the development services. Today we are here with the specialized services from none other than WebRock Media and why you can choose to make a difference with us. The concept of this particular genre of app development is not new, and with time more inclusions have been added to make it one of a kind experience with the best features.
When we talk about custom mobile app development services, a very important thing that you have to keep in mind is that it is divergent. Consequently, the needs of every individual tend to change, and so does the development of the application as well. The only thing you need to do is let us know your approach, and we will consequently guide you in the process.
Important Factors to Look For In a Professional Custom Mobile App Development Services: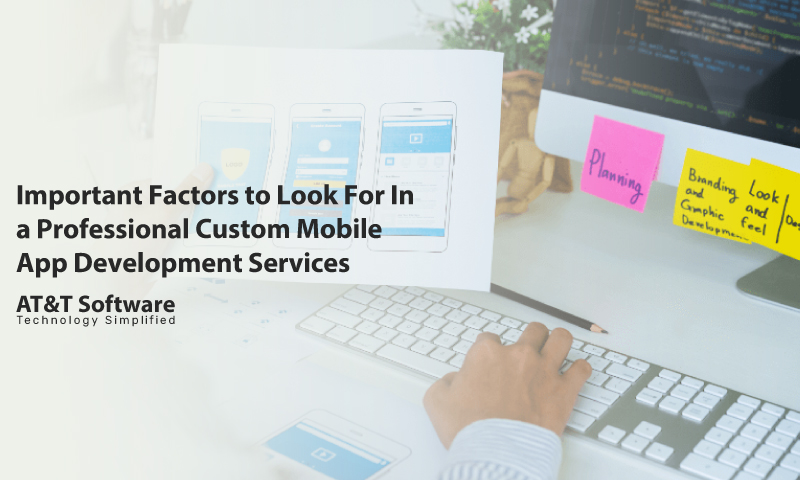 Do you know the meaning of the term custom mobile app development? It refers to the concept of adding your customized features and making the application one of a kind experience as well. But what features should you look for in an app service, and how can they make a difference? Well, this is exactly what we will talk about in detail and help you have a basic idea about. Some of these important qualities in this aspect are:
Expertise Approach:
The first and most important thing you need to keep in mind is that for any customized service, the expertise approach is very important. If this particular approach is not there, you will be unable to make any specifications, which can act as a deterrent to building your customized application. We have tried to make sure that at WebRock Media, this is not a complaint, and hence we can provide you with complete professional care. Building a custom service regimen is not easy, so we have tried to ensure that you get the best from us.
Affordability:
The next and yet another very important factor that many individuals tend to pay less attention to is the affordability factor. You have to make sure that when you sign up for professional customized applications, affordability is given special attention. This is primarily because many of us do not know that adding more features can lead to much more package prices. Hence we try to make sure that we can make this addition as pocket friendly as possible and keep on helping clients to get quality services at a pocket-friendly price point.
Assistance:
It is true that when you want to build a customized mobile app, the service provider has to get you complete assistance. Unfortunately, most services nowadays do not provide you with that much assistance. WebRock Media ensures that we can get you great services and that too on an immediate basis. No matter your needs, we will take care of them the same!
The best thing about our services at WebRock Media is that each of our clients is very important to us. So for the best custom mobile app development services, feel free to contact us at the earliest opportunity!

I hope you enjoy reading this blog post.
Would you like to get expert advice? Schedule a Call
About WebRock Media LLC
WebRock Media LLC comes with an incredible team of website and mobile application developers who can customize the perfect solutions to transform your business. We think ourselves to be an ideal 'Technology Simplified Destination' as we know how to perfectly merge creativity and programming to build robust websites for our clients.