home / blog / Why Should You Launch An OpenSea Clone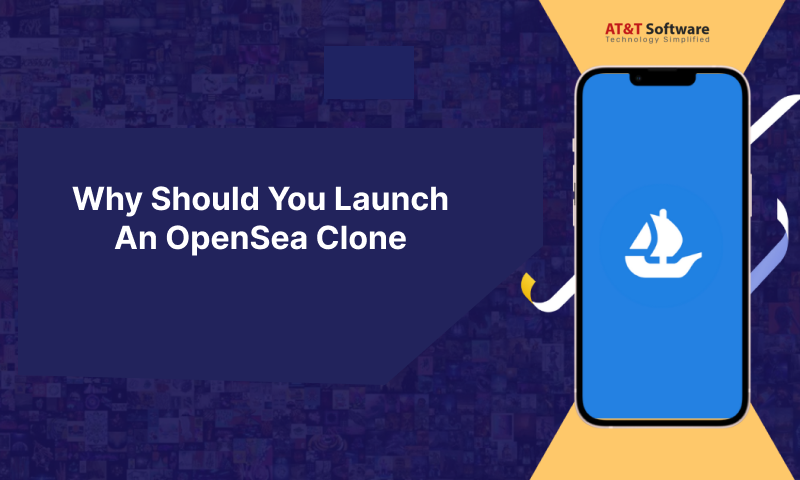 All of us know that the digital advancements we go through are magnanimous, and there have been a lot of inputs in the digital world. However, one such app we want to discuss today is the OpenSea clone, and it would not be wrong to say that it is one of our most pioneering apps to date. But before we explain to you what this app is all about, it is essential to have an idea that a clone app is a little bit different from the regular one.
Here the framework is kind of similar, but there are a lot of other customizations made so that it can help the different businesses which tend to have a unique approach. The OpenSea clone has been one of the best choices, and we have made this comprehensive with the vast amount of features which is an innate part of our development process.
When we first started with this app, we did not have much idea that it would be so promising, and today we can proudly say that this app is for the masses. The more you use this app, you will know that this is the best for those who want to focus on the domain of NFT or non-fungible tokens.
What Does One Mean By The OpenSea Clone app?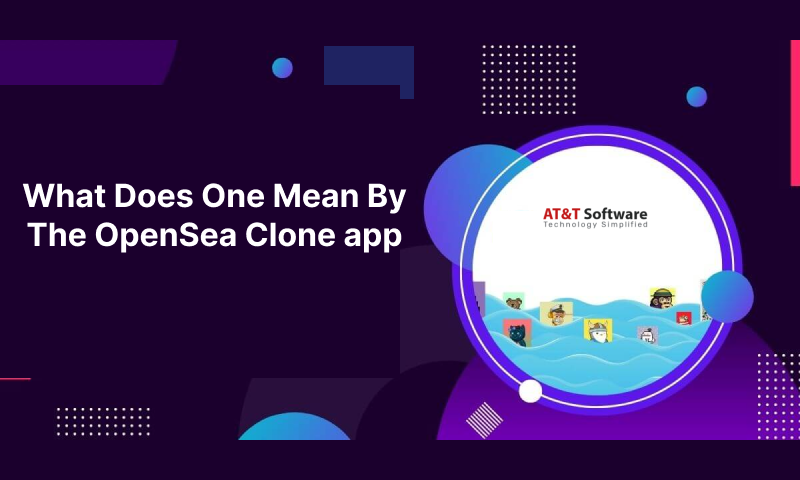 As many of you would know, the OpenSea clone app has been one of the most promising innovations in the field of NFT. Now what is NFT, you might ask. The term NFT refers to Non-fungible tokens, a crucial factor that must be taken care of if you want to venture into this sector. You would know that the popularity of this particular domain is rising every other day, and hence it is imperative to have the upper hand with a good app.
The app we have developed is a promising NFT marketplace, and the idea is to make it completely safe so that it does not hinder anybody who wants to use it in the long run. We can confidently say that OpenSea is one of the most significant domains in the market as an app, and building a similar platform is very important.
Our primary focus has been to make sure that we can combine the best factors and then add on our customizations so that the app becomes the best in the sector of NFT marketing. Our trained developers are consistently working to make this platform the go-to option, and in the process, we have incorporated a lot of factors which is the need of the hour indeed.
Promising Features of the OpenSea Clone app: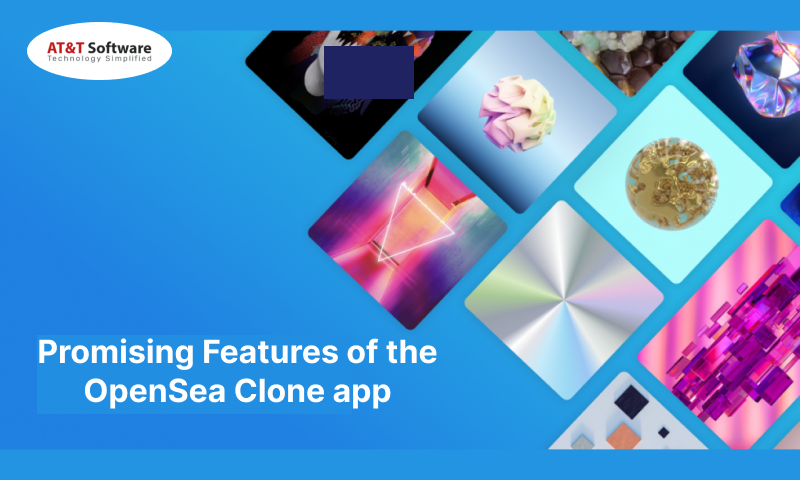 Now we have mentioned that the features of this particular app are really at par, and hence you have to be aware of the same before you invest in the clone app. It is a white label solution, so you can quickly add your bits.
● Wallet:
We all know that having a wallet is very handy because we can use the money quickly without having to go to the bank frequently. The same theory also applies here, where you can keep the wallet handy and use it anytime you want to make transactions.
● Statistics:
Having a good knowledge of your history is very important, and it will help you to have deeper insights into the trends your account is pointing at.
● Favorites:
The next thing we have focused on is the favorites; hence, you can add your preferred choices under one segment.
● Smart Contract:
The smart contract has to be reliable, and as professional software developers, we have tried to focus on the same. You can trust it blindly!
● Search Refiner:
Finding the desired choice among many options can be difficult, so we have tried to incorporate a search refiner who will make the process much easier for you. Just enter the option on the bar, and the choice will pop up.
● Catalog:
Always remember that no matter what the NFT choice is, it will undoubtedly fall under one category, and hence we have tried to club it under one so that you have a fantastic experience, hassle-free.
● Exclusive NFT Listing:
And finally, as the best app, we too have to offer you something unique and different from the rest. Hence we have the option of exclusive NFT listing, which gives you the most excellent choices.
The Final Wrap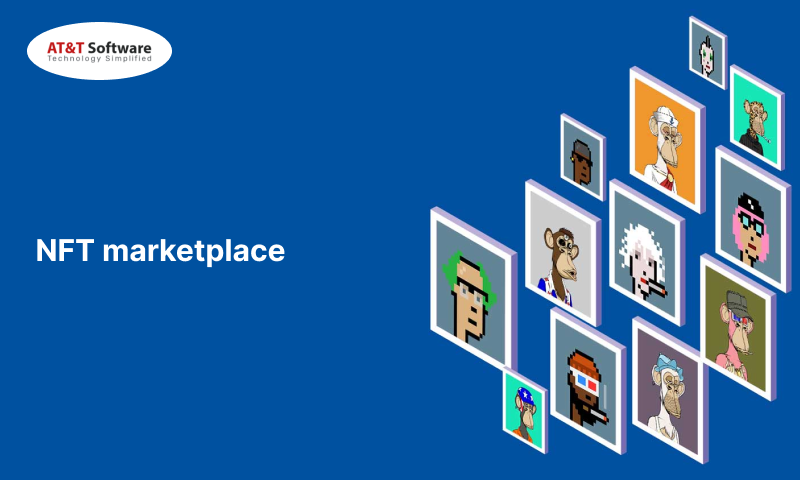 When we talk about the domain of the NFT marketplace, we often tend to make wrong choices and think that the sector is not trusted. You need to collaborate with a leading and reputable app development agency like WebRock Media.
Our dedicated team of mobile app developers will make sure that you get the best service and a customized app solution. Get in touch with WebRock Media, and we will design the most comprehensive OpenSea clone app for you!

I hope you enjoy reading this blog post.
Would you like to get expert advice? Schedule a Call
About WebRock Media LLC
WebRock Media LLC comes with an incredible team of website and mobile application developers who can customize the perfect solutions to transform your business. We think ourselves to be an ideal 'Technology Simplified Destination' as we know how to perfectly merge creativity and programming to build robust websites for our clients.