I hope you enjoy reading this blog post.
Would you like to get expert advice? Click Here
home / blog / Your Daily Fantasy App Solution For Increased Success: Yahoo Fantasy Sports Clone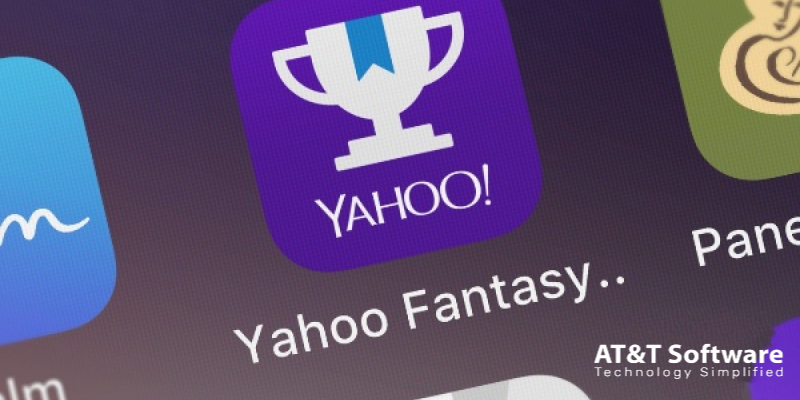 Your daily fantasy sports application gives your users a chance to experience some activity. Allow them to demonstrate their sports expertise so they can win prizes and reward points. Your software will quickly win their love and confidence because of its intriguing features and functionality.
Our Yahoo fantasy sports clone app includes all crucial games, including basketball, baseball, and football, and captures sports fans' attention worldwide. At WebRock Media, we customize and provide solutions on time and within your specified budget. You don't need to be concerned about its release since we will support you until the app is installed on all major app platforms and effectively serves your target market.
Offerings From Our Development Of A Yahoo Fantasy Sports Clone App: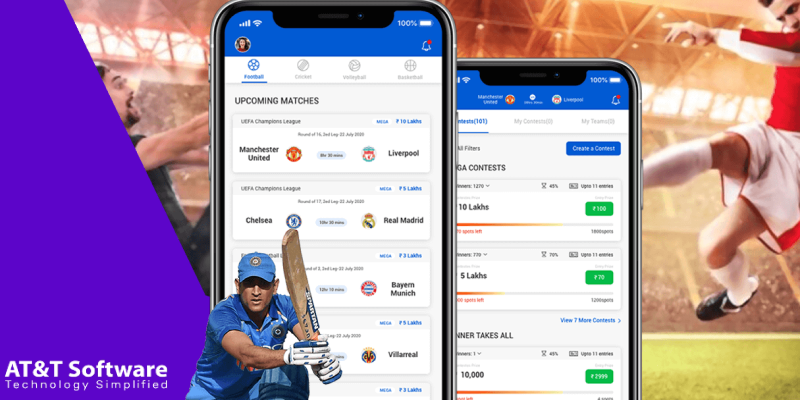 Not only may you start an app that stores fantasy sports games from many different games, but you can also expand its connected services, such as fantasy sports news, sportsbooks, and more. In this approach, WebRock Media assists you in fully serving your audience. The list of features included in our Yahoo fantasy sports clone is below.
1. Fantasy Sports:
Create fantasy leagues that last the entire season to keep sports fans interested with WebRock Media. After each season, the fantasy points are determined based on the actual performance of the chosen players.
2. Fantasy Sports Daily:
Daily fantasy sports contests are held here by the administrator or other users. Users who succeed in the games may receive daily rewards.
3. Sportsbook:
Create a website where users may access live match scores, professional guidance, global sports news, and other information.
4. News About Fantasy Sports:
Keep sports fans informed about significant developments in their favorite sports News reports and the outcomes of international matches taking place right now are presented.
Simplified Yahoo Daily Fantasy Clone: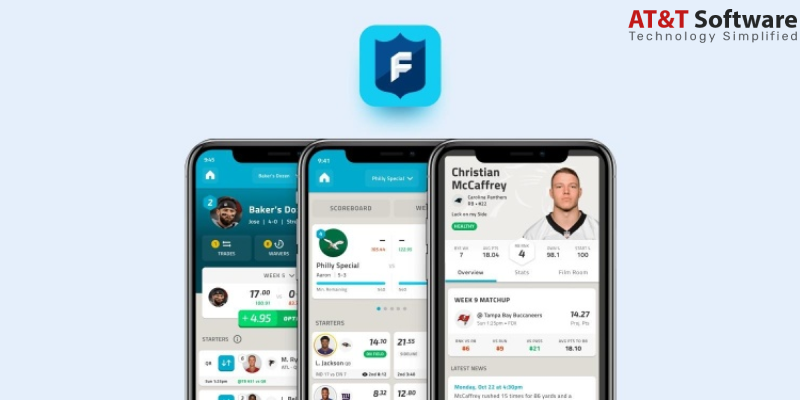 Users of the Yahoo daily fantasy clone app can win fantasy games daily using their sports knowledge. Here, players can earn rewards right now rather than wait until the season-long games' completion. Users are free to participate in any sports they like under any heading. You can integrate different game forms and score systems in your fantasy sports app according to your company's needs.
Fantasy Sports You Can Offer Through Our Yahoo Fantasy Sports Clone: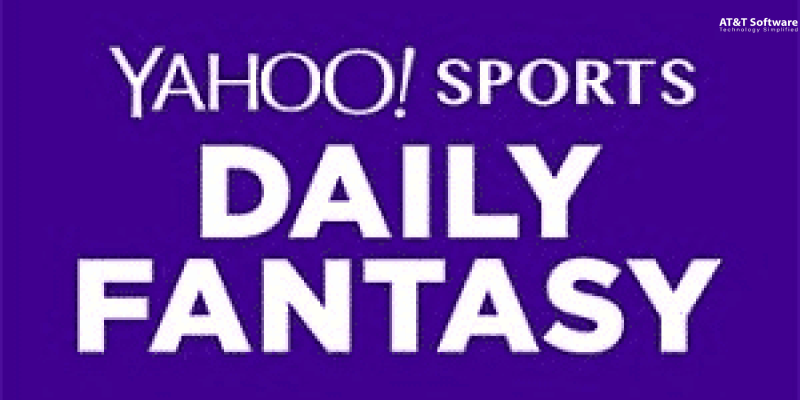 We create a flexible fantasy sports clone solution that enables users to participate in their chosen fantasy sports. Including various games is a terrific way to reach a worldwide user base quickly.
Our Yahoo fantasy sports clone contains an entertaining fantasy football solution to satisfy football fans worldwide.
With the entertaining fantasy baseball games offered in the app, you may attract baseball sports fans as users.
Hip-roaring games ensure the high success rate of your software by drawing in a sizable user base during the fantasy basketball matches played on your platform.
Conduct entertaining daily or yearly fantasy hockey competitions that draw both seasoned participants and newcomers to the game.
Use this fantastic chance to add fantasy soccer games to your fantasy sports app and gain recognition.
By hosting fantasy golf competitions on your platform, you may capture the attention of golf enthusiasts worldwide.
Top Features We Offer In Our Yahoo Fantasy Sports Clone App: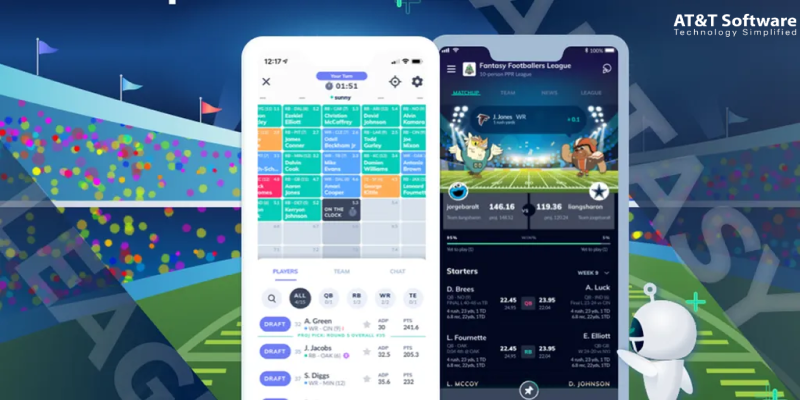 The software allows users to participate in sports of their passions by supporting fantasy league matches of various games.
Users may be shown a segment of the feed that is interesting and contains information about upcoming matches, live match score updates, etc.
Interoperability Across Many Platforms:
Depending on the user's preferences, the app can be seen as a web, mobile, or native app.
Allows users to create a fantasy squad and choose individuals based on their performance in fantasy leagues.
Permit users to compare their location on the field to other users' positions.
Users can view the app's information in their favorite regional languages thanks to its support for many languages.
Utilize the live chat option, available 24/7, to respond to consumer inquiries immediately. Both chatbots and the admin or sub-admins can support it.
Integration Of Cryptocurrency Payments:
The confidentiality of user information is guaranteed by cryptocurrency-based payment processing, which blockchain technology supports.
Benefits Of Buying Our Yahoo Fantasy Sports Clone: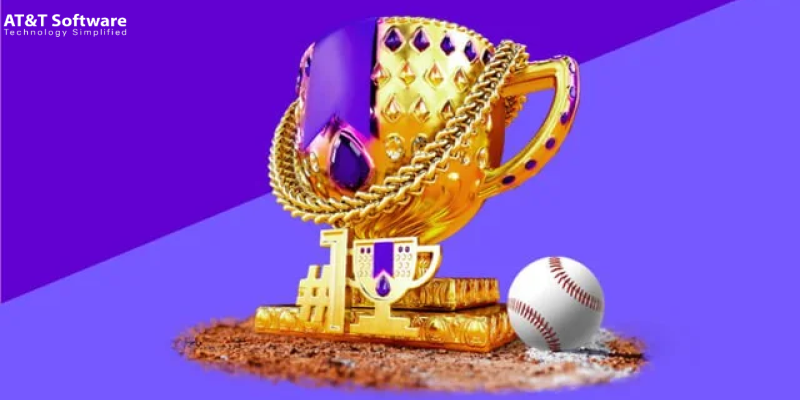 Obtain consistent income from a variety of sources via the app platform.
An effective way to broaden your brand's reach and increase its awareness.
Captivate the interest of the user community worldwide.
Find partners who are prepared to make investments in your company.
Utilize the app's interaction with e-commerce to sell products.
Why Hire WebRock Media for Yahoo Fantasy Sports Clone Development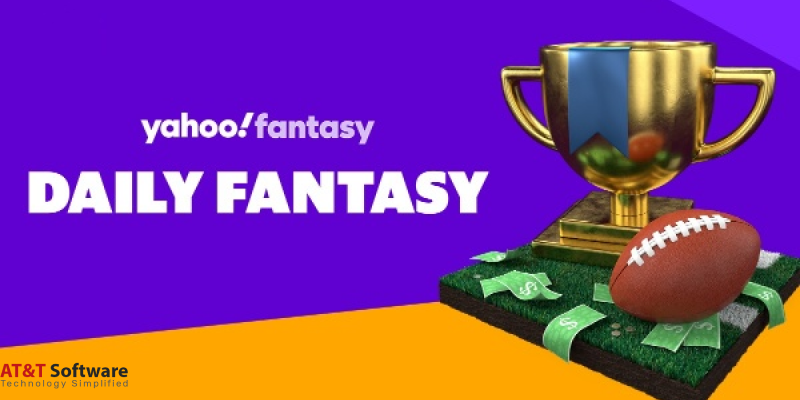 WebRock Media is a reputed app development agency offering high-quality Yahoo fantasy sports clone development services. We have a dedicated team of app developers who have years of experience in delivering high-quality mobile apps to our clients. Hiring app developers from our agency will offer you the following benefits.
Customized App Development Solutions
A&T Software is known for offering customized app development solutions. We suggest you contact us right away and discuss your Yahoo Fantasy Sports Clone development project. We will analyze the same and offer you a customized app solution.
Affordable Rates
The best part about hiring app developers from WebRock Media is that we offer you the most competitive rate in the market. We offer you a feature-rich app with all the necessary add-ons so that the app users and customers can enjoy using the app.
Ontime Project Delivery
Once you let us know the app development project requirements, we will analyze the project deliverables in terms of their complexity and the number of features you want to integrate into the app. We will also take you through the app development stages to give you an idea about how this process works and accordingly give you a timeline for the project delivery.
Top-Of-The-Line Customer Service
Our job does not really end with the project delivery. We have a professional customer service team that is ready to help you with all the queries. Whether it is the pre-sales stage or the post-sales stage of a project, we will always offer you the best customer service and ensure that you are happy with our services.
Conclusion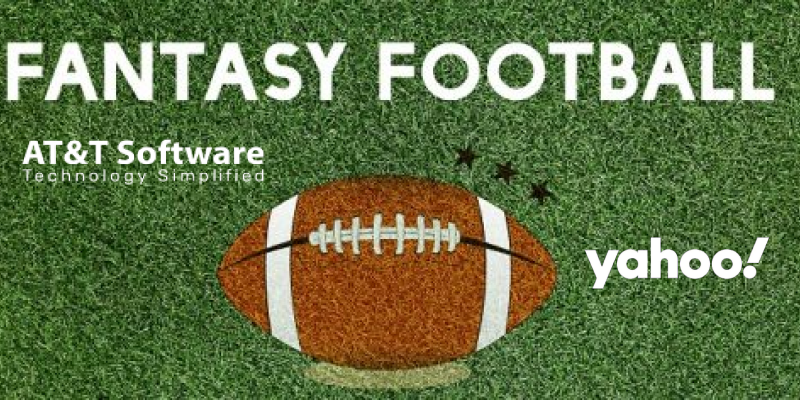 If you have a new business idea in mind and want to launch an app, you must get in touch with us immediately and discuss the requirements. We will offer you a great app solution and also offer you the most affordable rate for the app development project.
So, what are you waiting for? Contact WebRock Media today and give us this opportunity of creating a Yahoo Fantasy Sports clone for you and earn as much as money you want.