home / blog / How To Select The Best Mobile App Development in USA?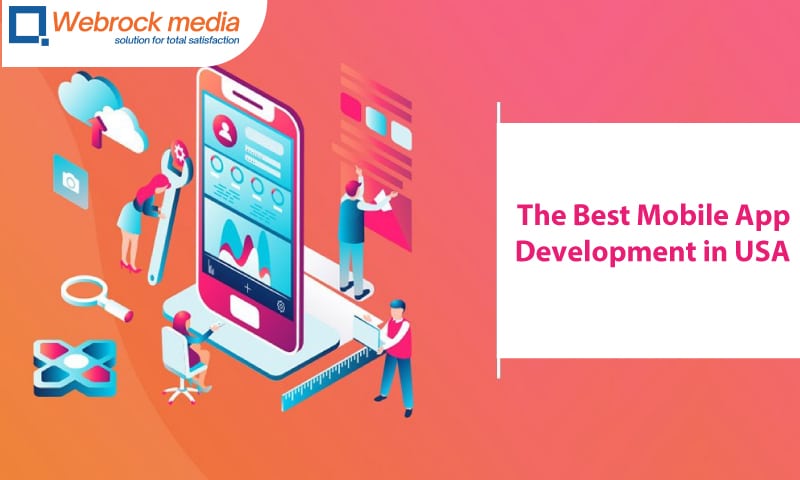 If you use a mobile app, how often do you wonder, "How much time do I spend using this app?" According to research, the average person spends three hours daily using their smartphone. That's not surprising, given that we rely on smartphones for every aspect of our everyday lives, including communication, transportation, retail, entertainment, commerce, banking, dating, and more. Our reliance on smartphones and mobile apps has grown to the point that they are now ubiquitous.
This is the main argument for why a company should use mobile app development in USA to attract and retain customers. Many successful businesses are already riding high in the app store and play store thanks to the popularity of such apps and the clients they attract.
Many of the world's most successful businesses are app-based, including Swiggy, Zomato, AirBnB, Amazon, Uber, etc. Many global businesses in USA have benefited from this fad by commissioning the creation of cutting-edge apps by mobile app developers in USA who saw an opportunity to expand their clientele and generate more income. In today's world, every industry may benefit from a mobile app that streamlines or simplifies some aspects of the business.
With all the hype around the need for a mobile app development for your company, it's worth looking at the five most crucial aspects that can make or break your vision for the app.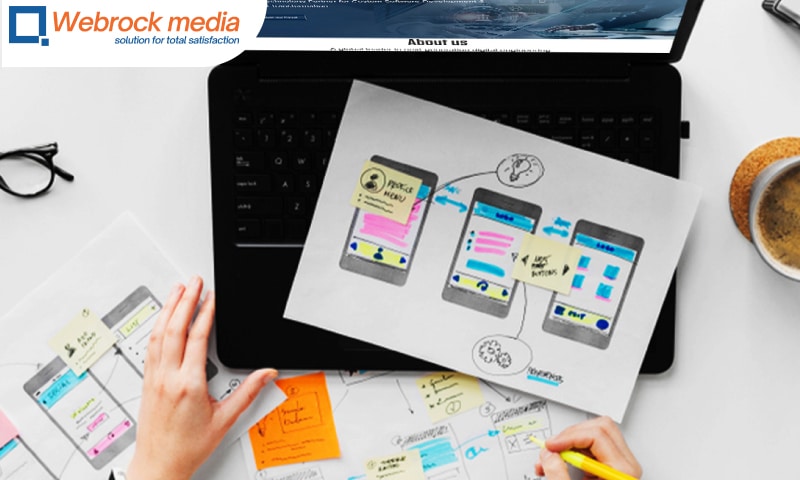 You should devote a lot of time to studying before planning if you want to create an application that soars high in the app skies and strikes an appealing chord with your target audiences. Examine the app industry's historical patterns and look ahead to where it's headed. Seek more information about what people want and need to serve them better. This research and analysis should help you determine the categories of apps most frequently downloaded by smartphone users.
Spend some time, too, considering how the applications will be used. Try out some of the most downloaded apps for yourself by downloading them. This should highlight the app's usability, interface, and features. App and Google Play store evaluations further window into users' experiences. Learn more about this system's weak spots and strong points. You'll have the solid groundwork to build.
Establish Attainable Goals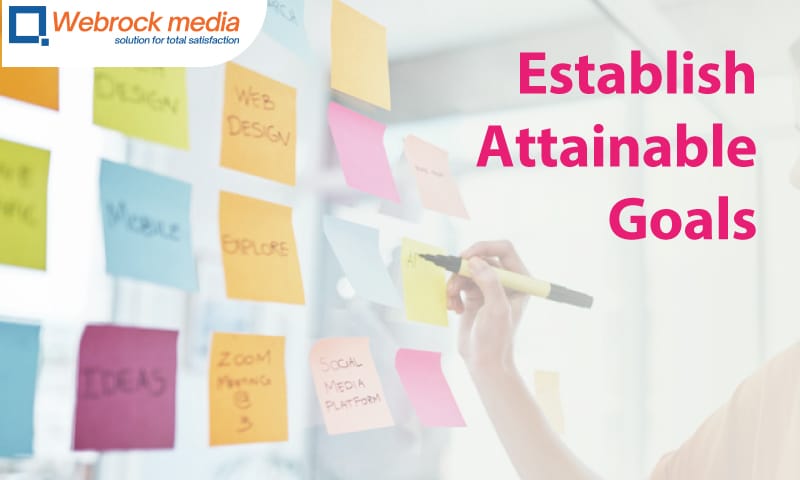 An app with no clear purpose is like shooting an arrow in the dark. Your mobile app development in USA will be doomed to fail if it lacks a clear focus. The motivation behind creating a mobile app should be clear. Do you want to get people interested in what you have to say? Why? Is it to boost sales? It is hard to develop a mobile app — from narrowing down its features and platform strategy to designing its user interface and user experience — without first knowing the app's goals and purpose.
Identify Your Intended Audience.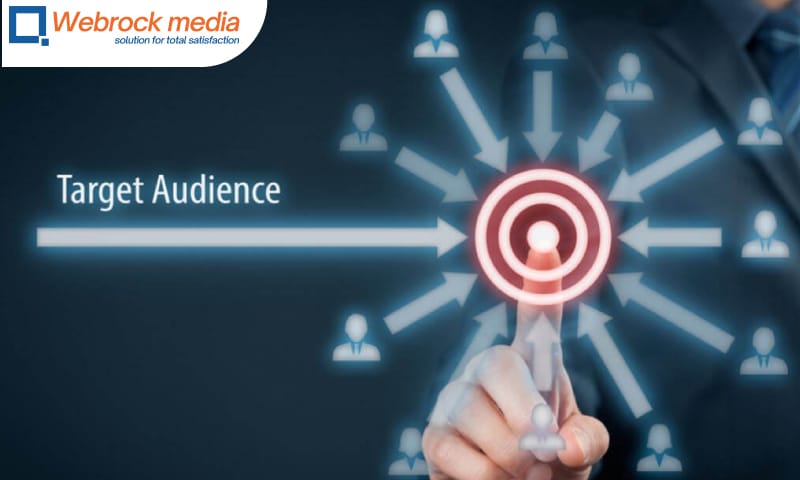 Knowing who will use your app is crucial when designing it and adding new functionality. Invest time conducting primary research via surveys and interviews, and then follow up with research into online forums to learn more about your target demographic. There should never be any guesswork involved in determining who the "target audience" is for mobile app development in USA, as their sole purpose is to provide a solution to some other issue.
Select the Appropriate Medium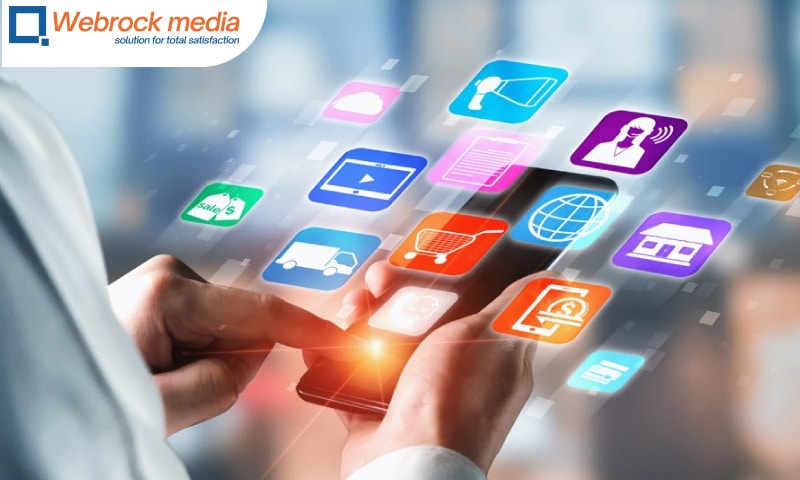 There are now three major operating systems for mobile app development in USA.

Android
Apple iOS
Microsoft Windows.
Given Android's widespread popularity and the enormous amount of people who use it, targeting this platform should increase your app's chances of being downloaded frequently.
When building an app, most mobile app developers in USA agree that starting on one platform, seeing how it performs, and learning from the experience is the best action plan. Which platform is best for your needs is determined by your intended audience, how you want to use it, what features you need, and how much you are willing to spend. You can create a native or a hybrid mobile app after the plan and funding are in place.
Achieve Proper Functionality In The Features.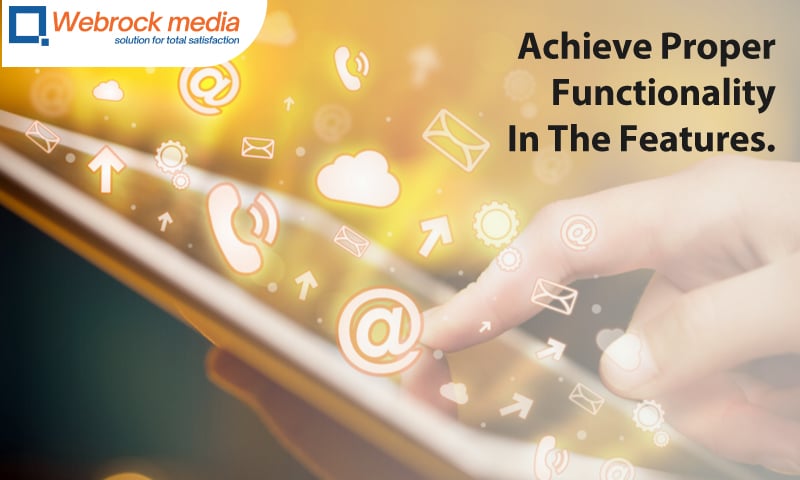 If you want to stand out from the crowd, the only thing you can do is the feature—the more one-of-a-kind, the better. You must ensure your mobile app is cutting-edge, original, and simple. The smartphone and mobile app industries are rapidly evolving, making it possible to utilize smartphone capabilities within apps. Including useful features improves the app's UX, but too many functions can make it difficult to use and slow. As a result, only keep what is necessary and throw away the rest.
The considerations above are fundamental to creating an app that facilitates meaningful engagement between your brand and its target audience. With proper mobile app development in USA, a mobile app may expand your consumer base, turn your most devoted patrons into enthusiastic brand advocates, and boost your bottom line. WebRock Media has an impressive reputation for producing high-quality web and mobile applications, earning them a place among the best mobile app development companies in USA.

I hope you enjoy reading this blog post.
Would you like to get expert advice? Schedule a Call
About WebRock Media LLC
WebRock Media LLC comes with an incredible team of website and mobile application developers who can customize the perfect solutions to transform your business. We think ourselves to be an ideal 'Technology Simplified Destination' as we know how to perfectly merge creativity and programming to build robust websites for our clients.