home / blog / Top Reasons To Go For Gympass Clone App Development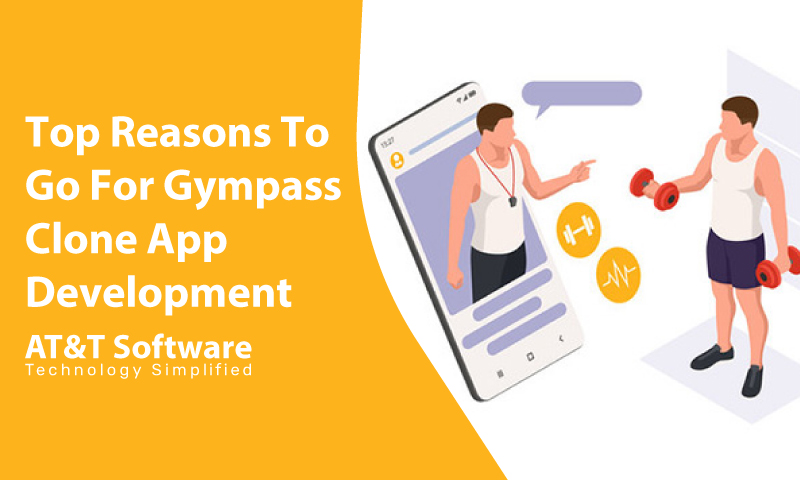 The Gympass clone app development is one of the best applications you can come across if you love fitness. It is one of the most powerful applications known to have a fitness base; hence, it can be very easily used by those who want a healthy lifestyle. The best thing about this application is that it can help you move ahead and access platforms like gyms, martial arts, and yoga centers. The basic thing about this particular application is that you can use it daily, and it can help you move ahead and have a fit-based life.
One of the basic reasons why the Gympass clone app development services are so popular is because they can help individuals have a potent lifestyle and hence can be more wellness centric. So, the work at WebRock Media is to make sure that we can use the application and make it much more comprehensive for users who want to live healthy lives. So all you need to do is make sure that you get in touch with us, and we will also aid you with the process.
What Makes Us at WebRock Media The Best For Gympass Clone App Development?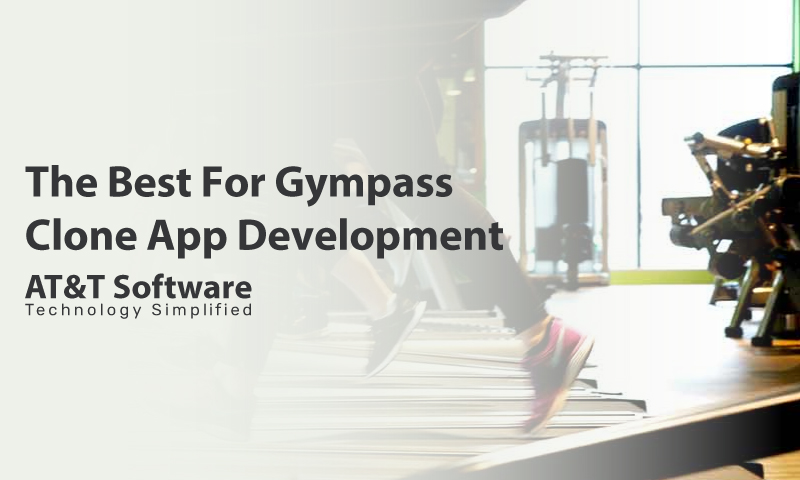 WebRock Media is one of the leading platforms for clone app development, and we can ensure that a lot of potential features can be added in due course. However, it is important to mention that some aspects make us better than others, and this is our unique approach. Some of the major reasons why you should choose to get in touch with us are:
Professional Services:
The first and most important reason you should choose to get in touch with us is the professional services we tend to provide. From the inception, we try to brainstorm and make sure that we can set out a well-developed plan that can help you as well. Not only that, we set up a meeting with the clients and ensure that we can work on the errors that might make the plan more comprehensive.
Affordable:
For any clone development services, there is a common misconception among people that you need to pay a lot of money. However, this is not the case with us, WebRock Media; hence, the package is extremely competitive. We tend to make sure that we can build on the affordability factor so that it can be approachable to the masses and you can get the best quality services.
Added Features:
And finally, one of the major reasons our services are so comprehensive is because of the features we have incorporated. Not only that, we have tried to add as many customizations as possible so that it is a white-label solution and unique. The features are one of a kind; hence, to make them unique, we can brainstorm with the clients and add new points.
The Final Wrap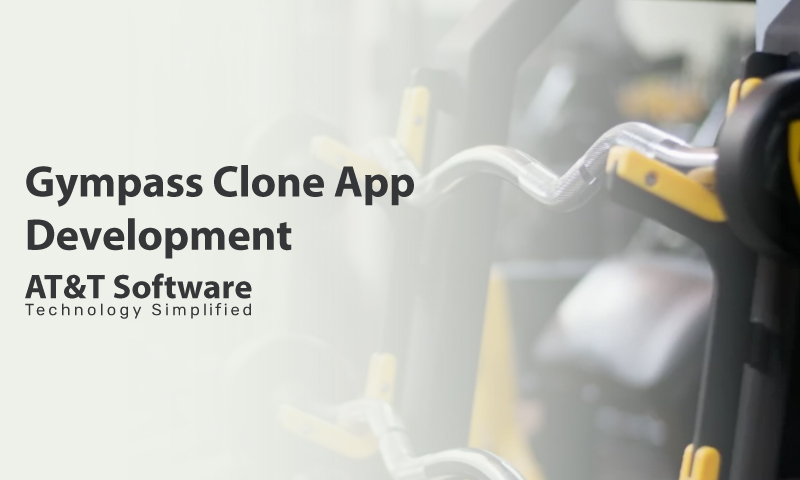 WebRock Media is one of the best options you can come across, and we have also made the process approachable. It is indeed very affordable, so we have tried to make sure that you can choose to get in touch with us, and we will help you to have the best clone app. Call us today and discuss your Gympass clone app development requirements, and we will offer you the most suitable app solution. We will also explain the trending features that today's customers love to use and accordingly give you a rate quote so that you get to know beforehand how much you are going to spend on the app development project and make an informed decision.

I hope you enjoy reading this blog post.
Would you like to get expert advice? Schedule a Call
About WebRock Media LLC
WebRock Media LLC comes with an incredible team of website and mobile application developers who can customize the perfect solutions to transform your business. We think ourselves to be an ideal 'Technology Simplified Destination' as we know how to perfectly merge creativity and programming to build robust websites for our clients.