home / blog / Go for TikTok Clone Development And Keep Your Users Entertained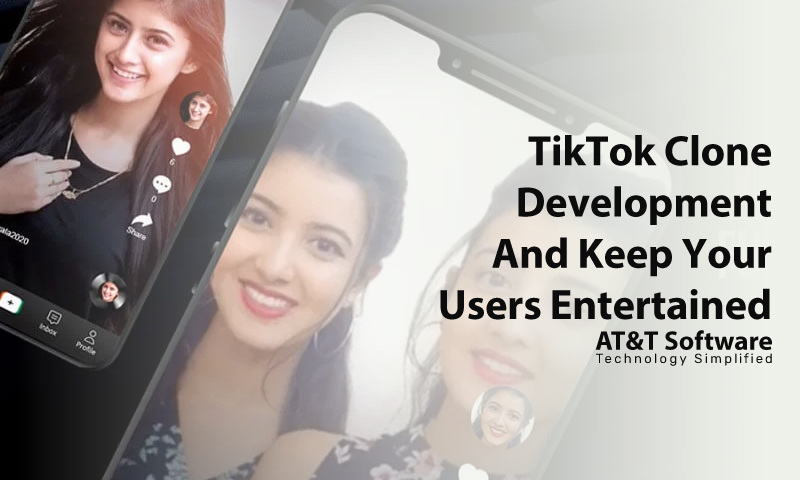 WebRock Media offers high-quality TikTok clone development services at an affordable rate. Our TikTok clone is easy to use and offers the best UI/UX. Hire a TikTok clone developer from WebRock Media and let us help you launch a feature-rich, fully functional TikTok clone app.
TikTok clone is a popular software program for video dubbing and sharing. Our pre-built app is a TikTok clone with several additional original features, making it the first of its sort. Our TikTok clone script offers entrepreneurs the source code they need to create the ideal Tiktok clone program. The clone script is highly scalable and 100% adaptable, allowing features to be added as needed. Develop a top-notch TikTok app quickly. We've packed many features into our app that your users will adore. Additionally, it can be altered to meet your needs.
Top Features We Offer In Our TikTok Clone App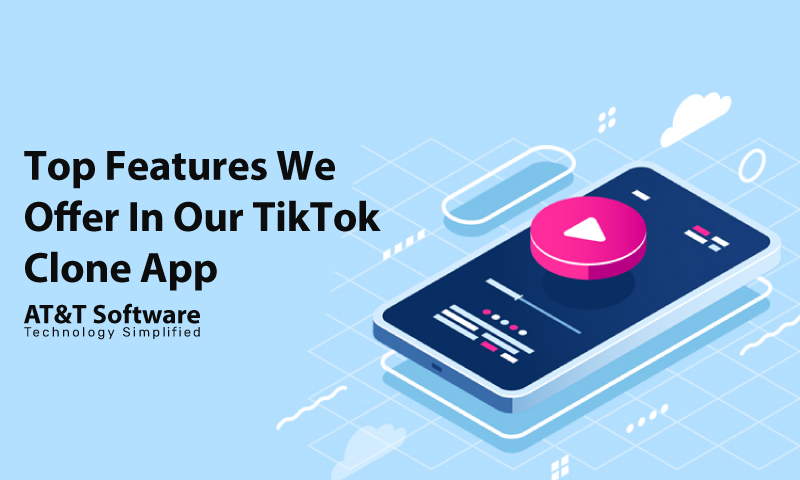 Users can sign up for the app using their Facebook or Google accounts. As an alternative, customers can provide their mobile number and request an OTP to sign up for the platform.
Users can add or edit the information they have put in a user's profile. Included are the profile picture, bio, location, etc.
Video Recording and Editing
In-app video recording is available for users. They can also import videos from their collection as an alternative. The video can be edited and cropped by users to suit their needs.
Users in the system can follow other users. They will begin seeing the related user's videos in the video feed after they follow a user.
Users can view the videos of the people they follow and enjoy on this tab. The video feed option is an engaging feature that keeps its users hooked on the app screen.
In the TikTok clone app, users can "Report Abuse" for some videos they see as inappropriate for the platform. All these videos will be accessible to the admin, who can decide whether to delete them from the system after viewing them.
We can offer multilingual support in the TikTok clone app. Users can enter the title and description in their preferred language.
When a new video from a user they are following becomes up, users can automatically receive push notifications from the system. Additionally, an admin can use a function to notify all system users via push notifications.
What Users Can Do With a TikTok Clone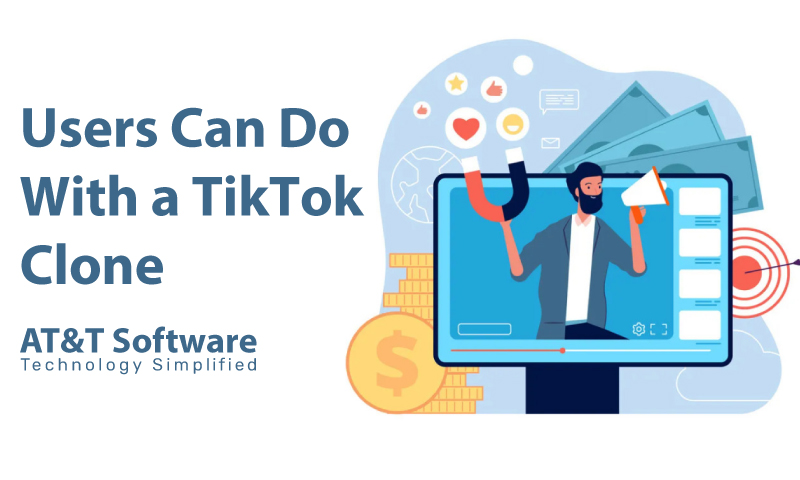 A TikTok clone user can do a lot with the app. They can make quick, entertaining videos to share. Change of camera to improve video recording. Use the standard video recording timer to make videos. They can use the filtering choice for video improvements, such as upgrading videos with special effects, and Others may employ audio. We can also add some custom features in the TikTok clone app and allow you to attract customers to use the app.
Why Hire TikTok clone developer from WebRock Media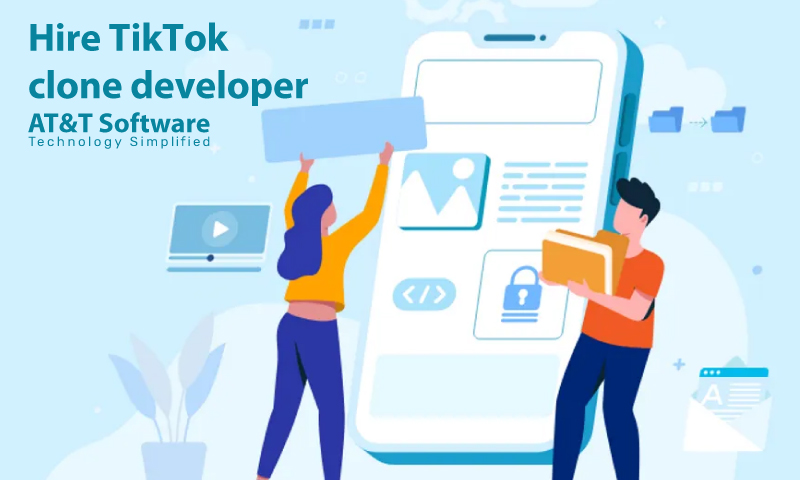 We at WebRock Media understand our client's specific needs before commencing the app development project. All the app developers at WebRock Media are well-versed with the latest trends, and we have the right experience to develop unique apps.
We don't develop the app using any low-cost TikTok scripts. We have been creating apps for more than ten years. We are familiar with the market for developing mobile applications. Customers adore us for our customer assistance offerings. Inherent in Eiosys' basic values is accountability. So, hiring a TikTok clone developer from WebRock Media will allow you to launch a feature-rich video-sharing app and attract customers to use it.
You can also develop an app monetization model and generate income from the TikTok clone app. So, do not wait anymore. Just connect with team WebRock Media and let us help you launch a super engaging TikTok clone app and attract customers to use the app.

I hope you enjoy reading this blog post.
Would you like to get expert advice? Schedule a Call
About WebRock Media LLC
WebRock Media LLC comes with an incredible team of website and mobile application developers who can customize the perfect solutions to transform your business. We think ourselves to be an ideal 'Technology Simplified Destination' as we know how to perfectly merge creativity and programming to build robust websites for our clients.