home / blog / Groupon Clone App Development: How You Can Monetize The App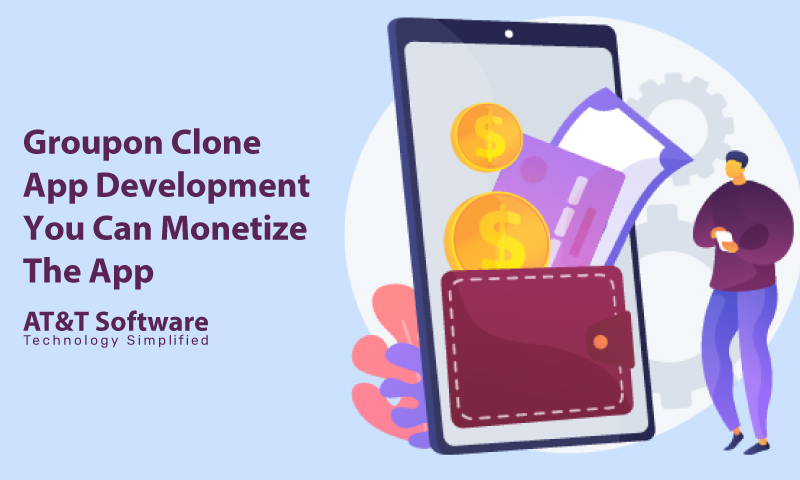 WebRock Media offers top-quality Groupon clone app development services at an affordable rate. We offer you all the top features in the app so that you can make your app users make the most of it and enjoy using the app.
Groupon is one of the major shifts that has affected the e-commerce sector. Since its debut, every business owner has been searching for a Groupon-like product that combines their distinctive traits. By using Groupon Clone from WebRock Media, you may start your own group websites where users can find and purchase the best local bargains on items like clothing, electronics, travel, dining, movies, and other related services from their neighborhood service providers.
The Groupon clone, which is intended to be more tailored to your business needs, is also known as Daily Deals software or Group buying. Business administrators or owners can sign up on the platform and publish deals. Deals can be submitted by including the photo and other necessary information. They can be updated, edited, or deleted by owners. User-friendly architecture is what we used to build our Groupon clone.
Key Features Of The Groupon Clone App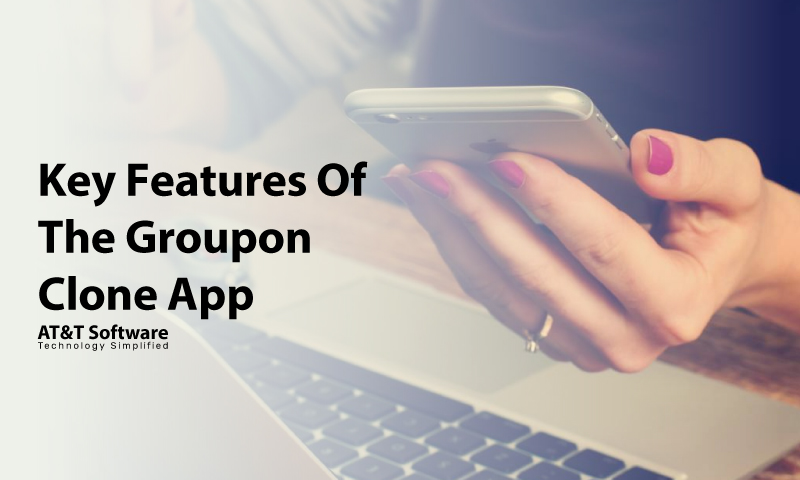 Our Groupon clone script makes it easier for users to look for available discounts based on where they are. They can use several categories and subcategories to search for offers in their city. Customers can add bargains to their cart after examining the specifics of a deal.
We at WebRock Media provide pre-built Groupon clone software that enables users to buy offers by paying using a built-in payment gateway. Customers can read the business owner's profile information and view deals that are similar to the ones that have been submitted by that business. We can incorporate a host of features in the Groupon clone app.
Admin Panel: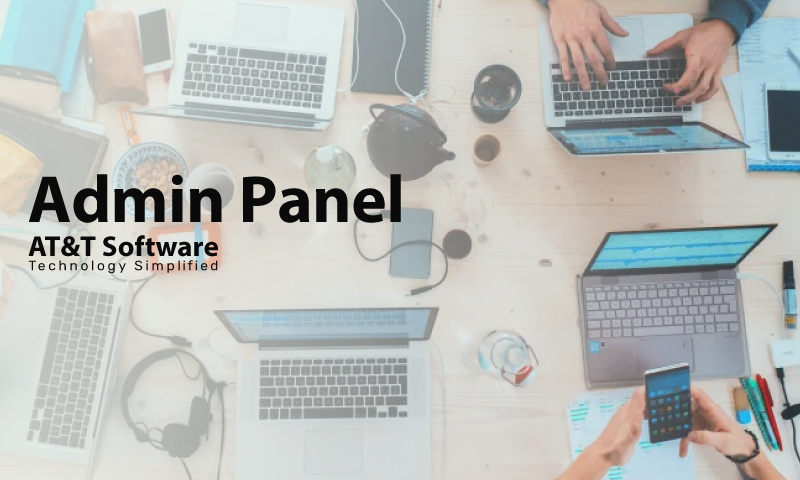 Secure Login
Configuration
Dashboard
Manage Customers
Manage Merchants
Add Different Countries
Manage Categories
Offer New Deals
Manage Orders
Manage Payments
Manage Withdrawals
Manage Banners
Manage Pages
Customer Panel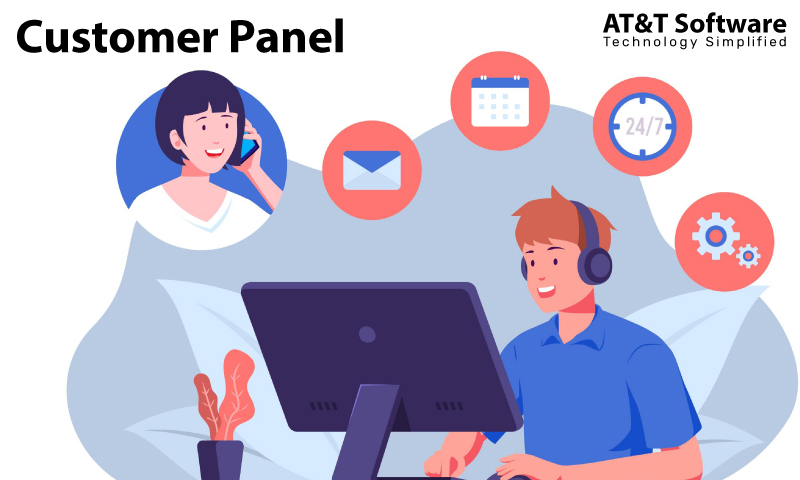 Secure Register And Log In
View Deals By Category
Search Deals
Redeem Coupons
Merchant Details
Buy Deals
Payment Gateway
Manage Wallet
Manage Profile
View Payment History
View Order History
Merchant Panel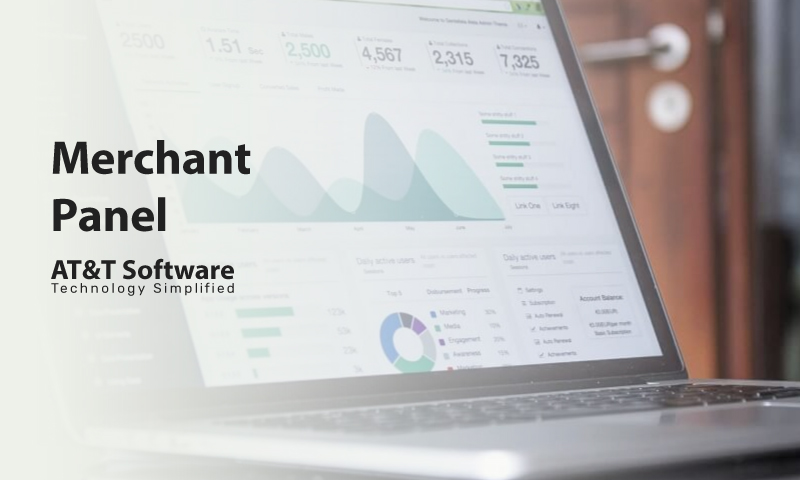 Secure Register And Log In
Manage Account
Manage Deals
Redeem Coupon
View Order History
Manage Wallet
Owners of businesses can register on the website to publish bargains thanks to our daily deal software. They can add numerous data and upload images of the offer to post it. Owners of businesses have the ability to amend or remove the deals they post on their websites.
What Makes WebRock Media The Ideal Choice For Groupon Clone App Development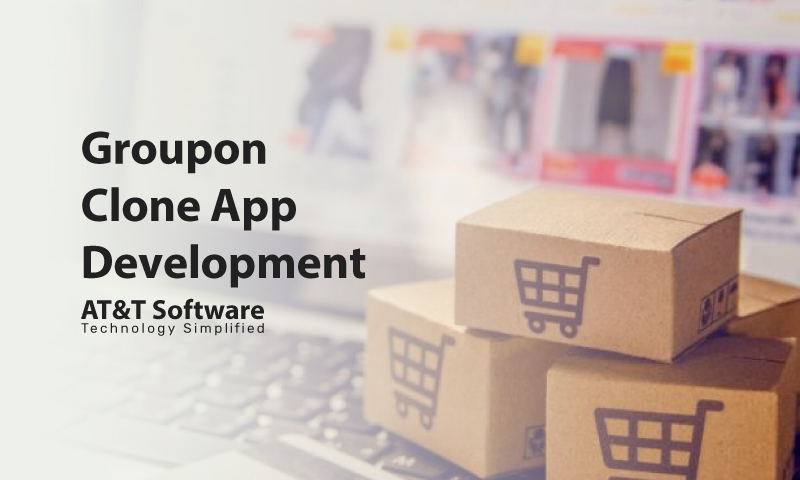 WebRock Media is a preferred app development company offering high-quality Groupon clone app development services at an affordable rate. Collaborating with us will offer you the following benefits.
User-Friendly App Design
Incorporate Custom Features
Free Expert Consultation
Design Portfolio
100 % Data Security
No Extra Charges
No Hidden Charges
The daily deal website Groupon requires no introduction. Our Groupon clone can be useful if you are an entrepreneur who wants to operate a comparable website with various alterations. We can create a Groupon clone for you with the features and graphics you want. We will continue to offer you ongoing maintenance and assistance once we have given you the clone. To help you maximize your revenues, our experts will recommend the optimum revenue plan.
These might be based on membership fees, commissions, or advertising revenue. We can perform a thorough study and advise you on the best course of action. Experts in PHP, MySQL, Apache, and Linux make up our team. We provide you with a daily deal website clone that functions flawlessly in all browsers and offers users a positive interaction with you.
Contact team WebRock Media today and get the best Groupon clone app development solutions.

I hope you enjoy reading this blog post.
Would you like to get expert advice? Schedule a Call
About WebRock Media LLC
WebRock Media LLC comes with an incredible team of website and mobile application developers who can customize the perfect solutions to transform your business. We think ourselves to be an ideal 'Technology Simplified Destination' as we know how to perfectly merge creativity and programming to build robust websites for our clients.