Hire Xamarin Developer
Xamarin is a popular platform for developing .NET that is composed of various tools, programming languages and libraries used to develop various web applications. WebRock Media LLP offers you the best Xamarin development team, who specializes in developing robust mobile applications for various industries. Choose our app development services to get the following benefits
Extensive industrial exposure and experience
End-to-end service providers
Offers complete customization of your products
Affordable packages
Offers an array of effective services 
Helps in revenue generation
Continuous support
If you want complete end-to-end support within a very affordable price range, then considering Webrock Media LLP as your development partner could be wise. We will help you solve all your business goals and address your business needs correctly. Our flexible hiring method will help you scale up or down your services as per your business needs.
Get In Touch With Us Today To Know All The Details!
Let's Talk
Hire Xamarin Developer
Xamarin is a famous platform for .NET developers that is composed of tools, libraries, and programming languages that are used to build a variety of applications.
WebRock Media comes with a proficient team of Xamarin experts who specialize in mobile app development for a wide range of industries.
Our extensive Xamarin App development services are customized as per your needs and preferences so you can fulfill your business objectives.
Hire our Xamarin developer temporarily(daily, weekly or monthly basis) to get your work done for different types of mobile app development projects.
If you want to complete your Xamarin app development project successfully without investing a huge amount, get in touch with us today!
Why Hire Our Xamarin Developers for Your Mobile App Development
Project?
WebRock Media offers a high-quality Xamarin app development service that can help you to grow and expand your business exponentially.
Here are the reasons to hire Xamarin developers from us:
Skilled Resources
With years of experience in the Xamarin development industry, we are capable of handling projects of all sizes and fulfill your business objectives.
Timely Delivery
We hold the record of successfully delivering projects to clients within the deadlines. We strive hard to deliver on time no matter the project complications.
Team Unity
All our professionals work together as a unit. We assign duties to every professional to promote coordination and deliver your project on time.
Project Management
Besides engaging designers and developers for your project, we deploy a project manager to look after the ongoings. We coordinate with you in every stage of the development process.
Flexible Hiring
When it comes to hiring our Xamarin developers, we follow a flexible approach. You can hire our developers on a daily, weekly, or monthly basis and extend the timespan as and when required.
Client Satisfaction
What matters the most to us is client satisfaction. We take pride in retaining maximum clients who have hired us repeatedly to work on their projects.
Hire Xamarin Developer – Our Areas of Expertise
WebRock Media has got a skilled Xamarin development team who can deliver your project successfully on time.
Take a look at our areas of specialization:
Xamarin.Android Development
We make most of the Android SDK's open-source elements offered by Xamarin.Android. Besides that, we effectively use .NET based languages like C# for app development.
Xamarin.iOS Development
Our proficient Xamarin developers can build native iOS apps perfectly. We know how to use similar UI controls that are available with Xcode and Objective-C.
Xamarin.Forms
We are acquainted with Xamarin. Forms, a cross-platform and open-source structure by Microsoft. Our developers use this framework to build Android, Windows, and iOS apps using .NET via a centralized codebase.
BLE Plugin Development
Our Xamarin developers specialize in BLE plugin development. This plugin facilitates communication between its peripherals and a mobile phone. To make the most of the BLE plugin, hire our developers.
SignalR
We are efficient in building real-life Xamarin.Android mobile applications with SignalR. It is a library used in asp.net development that adds value to apps.
Firebase
Firebase is a back-end platform that is used to build iOS, Android, and web applications. If you want to build a robust Xamarin app with Firebase, hire our developer.
What Makes Xamarin a Great Choice for App Development?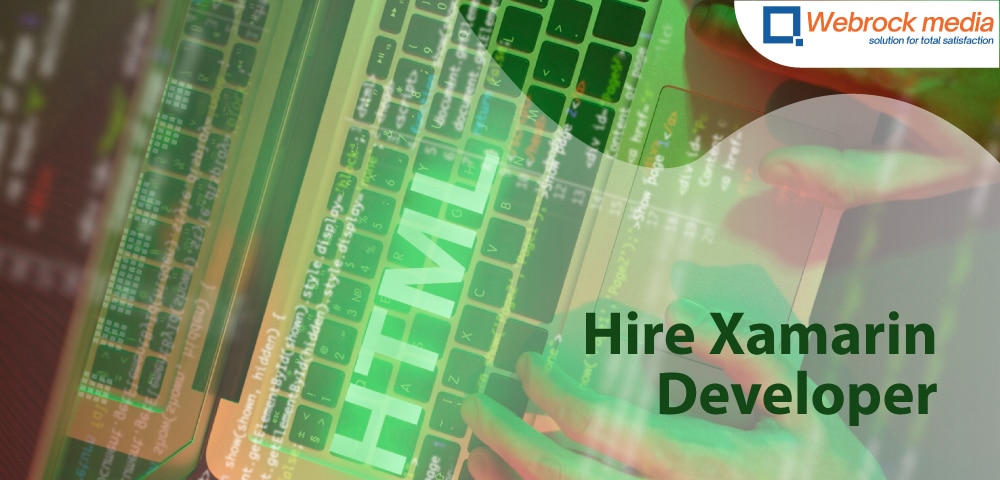 With the growing competition in the business world, you need to stay ahead of the curve, attract maximum target customers, and earn abounding profits. By building powerful and feature-rich Android, iOS, and Windows app, you can extend your customer outreach and grow your business. WebRock Media specializes in Xamarin App Development implementing the finest SDKs such as Xamarin insights and Xamarin.Forms. Here are the reasons to choose Xamarin for app development:
Cost Cutting
As Xamarin permits cross-platform compatibility, it cuts down your cost of app development.
Excellent Performance
Our Xamarin developers write every mobile app in C# and share code across all development platforms that boost performance.
Automated Testing
Xamarin Test Cloud offers an automatic way to test mobile apps.
Native User Interface
As Xamarin apps are built with Native UI features, you offer a great experience to users.
Technologically Updated
Xamarin apps are always updated with the newest Android and iOS features.
Benefits of Our Xamarin Development Service
WebRock Media has got the best Xamarin development team who are always available
to deliver on time for you.
Take a look at the key benefits of our Xamarin development service:
Singular Technology Stack
Xamarin app development is a fast and easy process because of only one language in the technology stack, i.e., C#. It is used to frame numerous solutions without shifting the setup that is made possible by Visual Studio. The singular technological stack simplifies the Xamarin development.
Unified Testing
Unlike other frameworks, Xamarin thoroughly test clouds. This allows our developers to continuously test applications during the Xamarin development process that generates flawless coding. Moreover, we test the cloud across a variety of platforms to check applications without using several devices to test separately. As we detect issues in the app performance before its release, it saves cost in comparison to other frameworks.
Time-Saving
Xamarin app development is one of the simplest activities as most of the written code can be reused by our developers. Thus, you save an ample amount of time and effort needed to complete the application development related activities. We can run only one codebase across several platforms with the least changes in the development process.
Affordability
Xamarin app development involves the application of reusable coding and a technological stack. This reduces the time needed by Xamarin developers to build a single app and software release. As the full development process is conducted between Visual Studio and C#, we need only one team to operate on the activities as they are streamlined effectively. Due to this, you do not need to bear extra expenditure to build and maintain numerous teams. At first, you can build a small team and gradually scale up as and when required.
Hire Xamarin Developer for Your App Development Project
Are you looking for a dedicated Xamarin developer who can complete your next big app
development project successfully?
Get in touch with us to hire our Xamarin developer.
We have a proficient Xamarin development team who are always willing to listen to your
needs and do what it takes to bring them into reality!
Hire Xamarin Developer FROM WEBROCK MEDIA FOR UP TO THE MARK DEVELOPMENT
We guide enlist models to help customers rapidly increase your group to meet your authoritative and business destinations, turning into an expansion of your IT business.

Part Time

Full Time

Hourly Time
Frequently Asked Questions (FAQs)
How Can I Connect With You?
You can contact us in various ways; you can call us by connecting our number mentioned on the website or drop us a mail on our official email ID. There is also a section on our website where you can place your query. Therefore you can contact us through all these ways, and we will connect with you after getting your requirements. For any query or doubt, you can reach us anytime in the way mentioned above.
How Will I Opt for Your Services?
After getting the query, our executive will reach you and try to meet you in person, either face-to-face or virtually, to discuss your development process. Once we get all the necessary information, we will form a team who will take care of your development project and send you a free estimate stating all the details about the price breakup. After the necessary process and documentation, we will start working on your project. If you are about to hire Xamarim developer for your project, the hiring process will be more or less the same as mentioned.
What Is Your Development Fee?
Generally, the development fee is associated with the development cost. Depending on various factors, mobile application development using the Xamarin framework is within $30 to $80. The first factor is the features. The cost of an application with standard features is between $30 TO $40. But the more you are going to customize it the cost will go even higher. With more advanced customization, the cost can even go up to $90+. Time also plays a vital role in determining development costs, as less time requires more resources, increasing the cost. Furthermore, offshore hiring seems to be a cost-effective option in some cases. Therefore, it is advisable to have a detailed discussion with our developers as he will be the right person to tell you the development cost.
What Is The Time Required To Develop An App?
Generally, it needs three to nine months to develop an application, but it is also largely dependent on the complexity level. A standard app takes three to four months to develop, whereas a more complex application with better features needs at least six to seven months to complete. An advanced app with multiple complex features and stunning functionality needs substantial development time. It takes around nine months or more to develop. But with Webrock Media LLP, you don't need to worry about the timeframe, as we are committed to maintaining a timeline. But in case you are required to develop the application faster than the standard time, we can also help you with that by employing more resources, but in that case, the cost will rise high. Please speak to our Xamarim expert to know more about it.
How Do I Communicate With You Daily?
We generally communicate via email as it is the most authentic version, where all the communication is listed and appropriately recorded. But we are also comfortable with other modes of communication like chat process, phone calls and video calls through skype. But to avoid miscommunication, it is better to use an email system.
To whom Should I Connect Daily?
We assign a project coordinator for long-term projects who will be the single point of contact. You can contact them anytime to learn about the ongoing project. In any case of doubts or queries, you can rely on them entirely.
Will I Get A Project Manager?
Generally, as stated earlier, we always assign a project coordinator in case of a long-term project. Still, if our client insists on a project manager, we can help by assigning one for you, but it will incur more cost than usual.
Will I Expect Regular Updates?
Generally, our project coordinator will mail you the updates and ongoing updates every week and notify you about any changes or issues. Still, if you want daily updates, then we can arrange that. If you have hired a Xamarim developer who will be working with your team, then you can expect daily updates from them. So, don't worry about updates; it is our duty to provide updates.
How Do You Ensure Quality?
Xamarin app development is an easy process which is swift and hassle-free because it uses only one machine language in the technology stack, i.e., C#. Xamarin is used to frame various solutions without shifting the setup, which can be made possible by using Visual Studio. We use the singular technological stack that helps to simplify the Xamarin development. Xamarin is ultimately a test cloud. This helps our developers test applications during the development process, which helps in flawless coding development. Moreover, at Webrock Media LLP, we test the cloud across many platforms to check the state of the applications without using many devices to test separately. As soon as we detect issues in the app's performance before its launch, we find a way to solve it, which eventually saves cost compared to other frameworks.
Am I Going To Get After Sale Support?
Yes, you will be getting after sale support for a limited period of time after that you are required to pay for it.
OUR WORK
Our Customer Support is prime and always ready to answer any questions you may have and provide the best possible solutions.
Hire Developers
We guide enlist models to help customers rapidly increase your group to meet your authoritative and business destinations, turning into an expansion of your IT business.
Choose From A Variety Of Hiring Models
Hire Xamarin Developer online, on a monthly, part-time, full-time basis.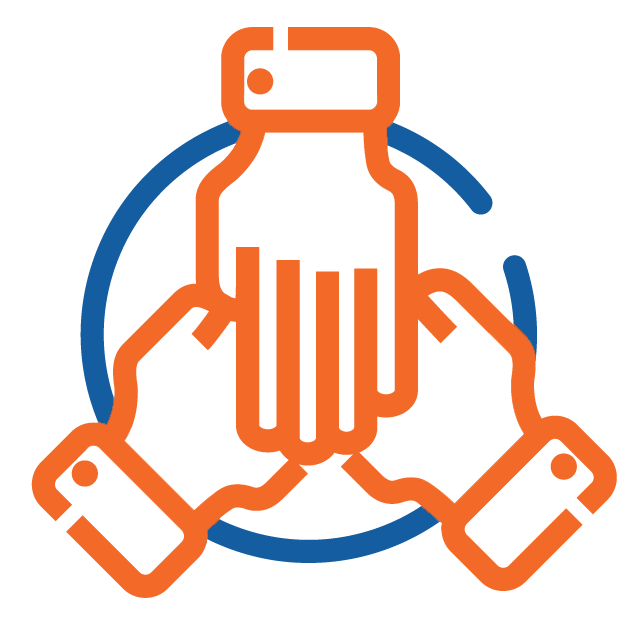 Dedicated Team
If you represent a company with a project that needs dedicated attention, ask about dedicated teams. It's a pay-as-you-go monthly rolling contract.
No hidden costs
160 hours of assured work
Monthly billing
Pay only for measurable work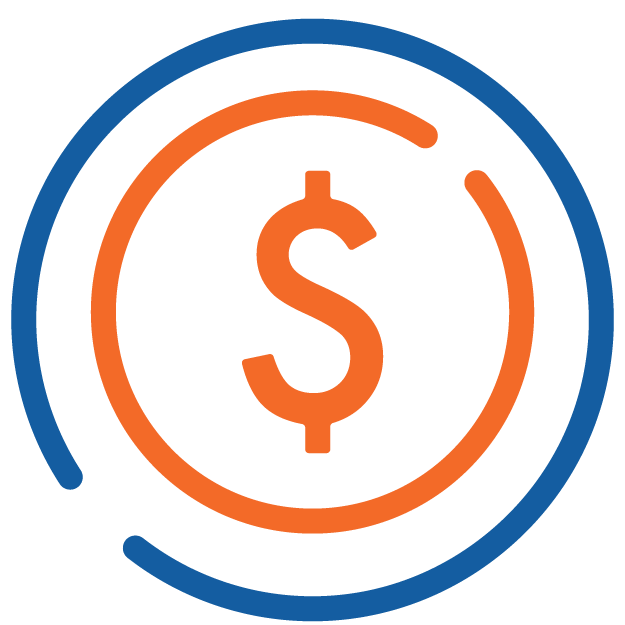 Controlled Agile
The controlled agile engagement model suits best for those who have a limited budget and still require some flexibility against the changing conditions.
Optimal flexibility
Agile team
Small projects
Complete control over budget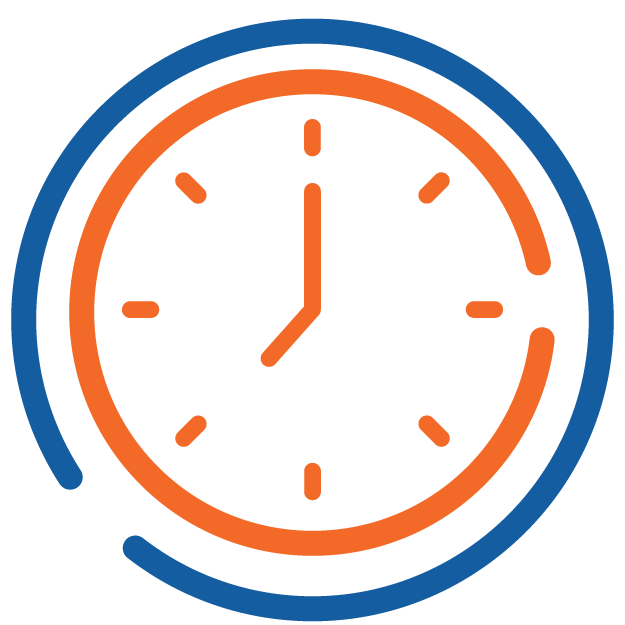 Time & Material
If you represent a company with undefined projects and need ongoing work, ask about hourly. It's a pay-as-you-go hour-wise rolling contract.
No hidden costs
Requirement based working hours
Monthly billing
Pay only for measurable work
Reach Out to Get a FREE Quote
Fill out the request form below to book an appointment with us. Share as much information as possible so we can offer you the best guidance and assistance on your project. We look forward to collaborating with you soon!
Are You Looking for a Great Web & App Development Company?
Webrock Media can be the right choice! We come with a team of highly experienced web and app developers who understand all your business needs and make the most of their expertise and latest technologies to deliver the desired outcome.