home / blog / Why OnlyFans App Development Should Be Your Ultimate Investment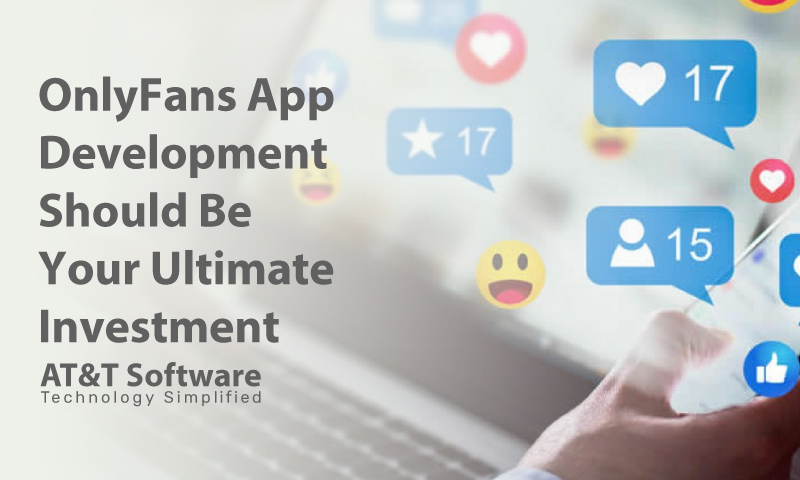 WebRock Media offers high-quality OnlyFans app development solutions at an affordable rate to allow business owners to monetize the app platform and generate income.
In the past few years, social media apps with a subscription model, like OnlyFans, have grown in popularity. To plunge into the bandwagon of connecting celebrities with their fans, you must go for OnlyFans clone app development. We make the design appropriate for users so they can enjoy the convenience of using the OnlyFans clone. The social network-based design of the app makes it incredibly convenient for users. It is important to note that A-list celebrities, bloggers, and influencers are also heavily using the platform and adult workers.
On the social media site OnlyFans clone, users can sell creative content. Fans can subscribe to the service and pay to see their preferred musicians. The app's unique selling point is the lack of restrictions on published material. Despite the existence of the OnlyFans app, there isn't much competition in this market. Content creators on OnlyFans can charge their fans a monthly subscription to view their content.
The hottest trend at the moment is apps like OnlyFans. You have a great chance of overnight fame if you create a similar service! In addition, you can distinguish yourself and stake yourself a leading position in the industry by making financial investments in OnlyFans clone development services.
Let Us Discuss The Top Features Of Our OnlyFans Clone App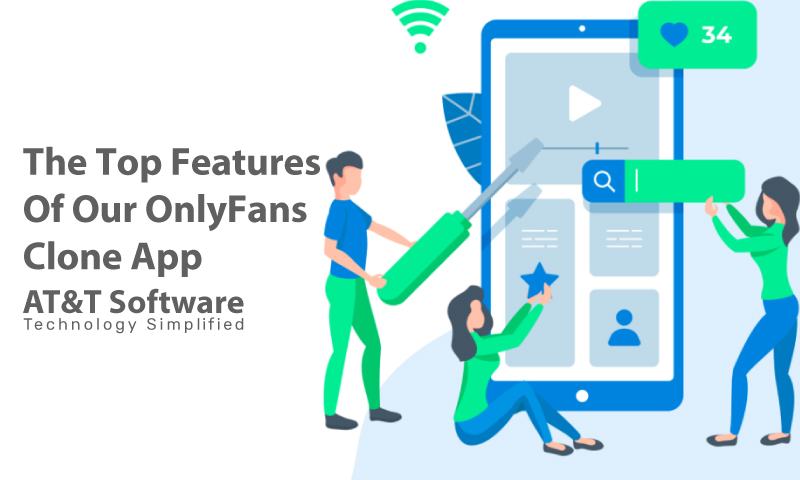 Features of User Profile
The app must allow users to quickly sign in with just a few pieces of information.
Discover Content Creator's Profiles
People ought to be able to search for particular profiles and pick the ones they want.
Implementing chat features is crucial. People will therefore be able to interact with the makers.
Customers may request custom content, such as birthday greetings, etc., or purchase published items from creator profiles.
The app should provide users with personalized recommendations based on their interests.
Customers will receive updates and any other pertinent information.
There must be various payment choices for the user experience to be straightforward and practical.
Features Of Content Creator Profiles
Content Creator's Profile
Content creators register on the app by providing information about the content they plan to produce.
For their members to have unlimited access, creators should have the option to design unique subscription packages.
According to requests from subscribers, creators must give images or videos.
After platform-specific commission deductions, subscribers can pay content authors.
Creators can have one-on-one calls or conversations with their subscribers. Additionally, it may be an additional source of income.
Content creators can see the status of all the requests they have received from followers.
Features Of The Admin Profile
Each user profile is accessible to the administrator, who has the power to block or delete users who break the app's rules.
Manage Content Creator's Profiles
The administrator can view, approve, or deny any content creator's request to use the programme.
Decide On A Commission Rate
The administrator has the option to configure the platform's percentage taking into account numerous parameters.
The administrator is given access to all processed payment information.
Manage App Advertisements
Administrators can promote other projects and generate income by advertising on the site.
Manage Notifications And Alerts
The admin should control the notifications sent to customers.
Conclusion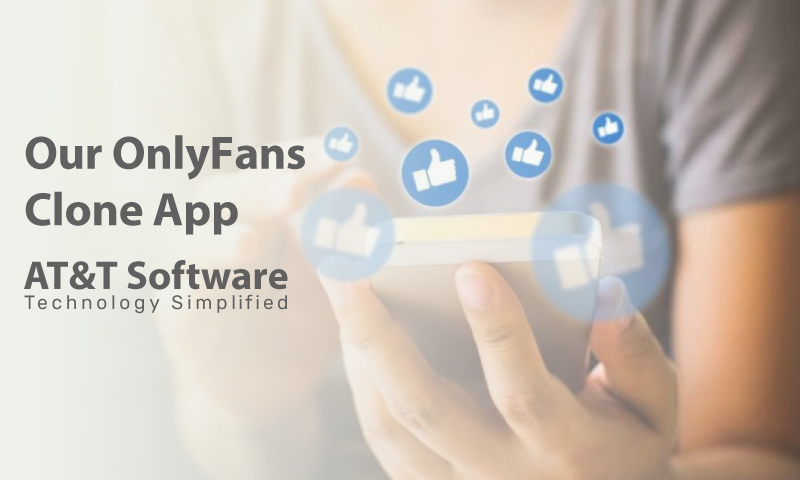 If you want to go for OnlyFans clone app development services, connect with WebRock Media today and let us help you with a stunning app at an affordable rate.

I hope you enjoy reading this blog post.
Would you like to get expert advice? Schedule a Call
About WebRock Media LLC
WebRock Media LLC comes with an incredible team of website and mobile application developers who can customize the perfect solutions to transform your business. We think ourselves to be an ideal 'Technology Simplified Destination' as we know how to perfectly merge creativity and programming to build robust websites for our clients.