home / blog / Reasons To Go For Zerodha Clone App Development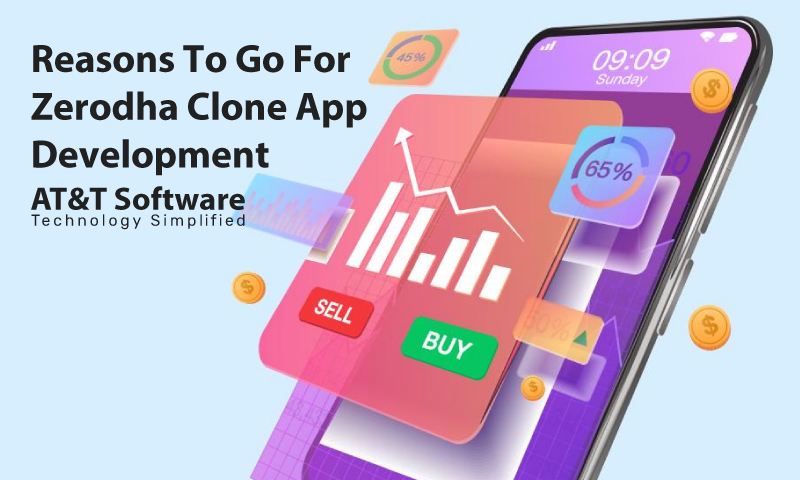 The stock market is one area that most of us are interested in, and if you have the correct knowledge and direction, it is the ideal resource to help you get wealthy more easily. But always keep in mind that wealthy people are typically those who are more adept at spending than at making money.
It is not news that most sectors' fundamental business models have changed due to the COVID-19 pandemic; this is true even in the stock or investing sector.
The fact that remote trading has made stock trading even more accessible is one of the key factors contributing to its extreme popularity. People today don't need to travel somewhere to fulfill their stock needs; they can do so quickly and easily. One platform, Zerodha, has greatly improved this experience's integration and made sure that no one faces significant difficulties regarding stock trading. This platform also offers a straightforward and hassle-free experience without charging you a fortune.
One platform that enables you to obtain the top Zerodha clone development at excellent pricing is WebRock Media. We made this cloning program unique and studied it with some great features because we have been in the industry for years. So not only does the platform function effectively for specialists, but it also does a great job for novice investors.
Features We Incorporate In The Zerodha Clone App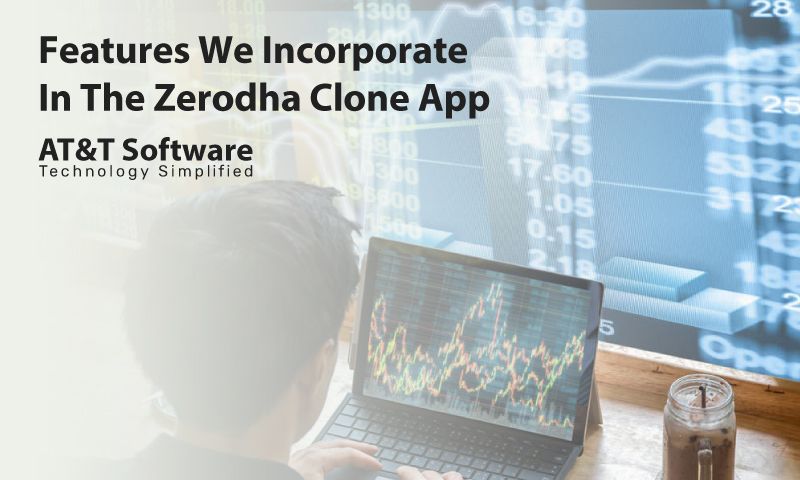 For individuals who wish to enter the world of stock investing but do not want to do so physically, the Zerodha clone app is a unique choice. Customers can go for the Zerodha clone app download and start using the app. And the greatest part is that a user-friendly application controls it. Our Zerodha clone can satisfy the needs of those looking for a trustworthy online platform to engage in stock investment. The following standout functions that are part of the application and give it a certain feel are
Authorization
We all understand that when it comes to stock investments, we need a far more secure platform that guarantees the safety of your money and personal information. One such alternative that is approved with features like bio authentication and may provide you with the highest level of security in the industry is the Zerodha clone app.
Login to social media
Are you using your phone to access any high-end social media accounts and do not want to fill in all the information again before using the Zerodha clone app? After that, it will be simple for you to select the social network login option and connect as soon as possible.
Manage User Profiles
User convenience is our top priority while developing the Zerodha clones. You can decide whether to receive a preview of all the details or to alter them by your needs. One choice that guarantees you won't need to worry about anything and that you can stay current is the profile.
Check Stock Options
Unsurprisingly, we have designed the Zerodha clone app so that there are numerous stocks from which to choose. Because of this, you can use the custom search option to enter your favorite stock and then just touch the enter button. It will display the inventory you are looking for.
Buy or Sell Stocks
In essence, stock trading is a notion that encompasses both the actions of purchasing and selling equities. So, this won't be a problem because we have designed the Zerodha clone to allow users to buy and sell stocks quickly.
Get Status Report
When it comes to stock trading, it frequently happens that there are numerous components to manage. Because there are typically too many stocks, many of us are frequently unaware of things like the loss or profit margin. The status update option has been included to keep current and have a clear understanding of your earnings and losses.
Machine Advisor
We are all aware that artificial intelligence has advanced sufficiently to the point where it is now possible to ask for advice using this technology. The advisor option ensures that, following algorithm analysis, the best alternative for determining your most suitable stick investment.
Watchlist
The stock market's figures fluctuate daily, as many are aware. Therefore, staying informed and visiting the stores every day is crucial. The Zerodha clone app is typically feature-rich, frequently providing updates.
Panes for Favorites and Discovery
Do you have a favorite stock name that you want to keep monitoring for new information on? Then, you just need to add the domain to your favorites list, which will be easy to access with a single touch. Sounds reasonably simple and practical, no?
Notifications
Last but not least, it is important to note that we have added the notification option specifically to aid in keeping you informed. The option for push notifications is very beneficial because it enables you to keep informed.
Summary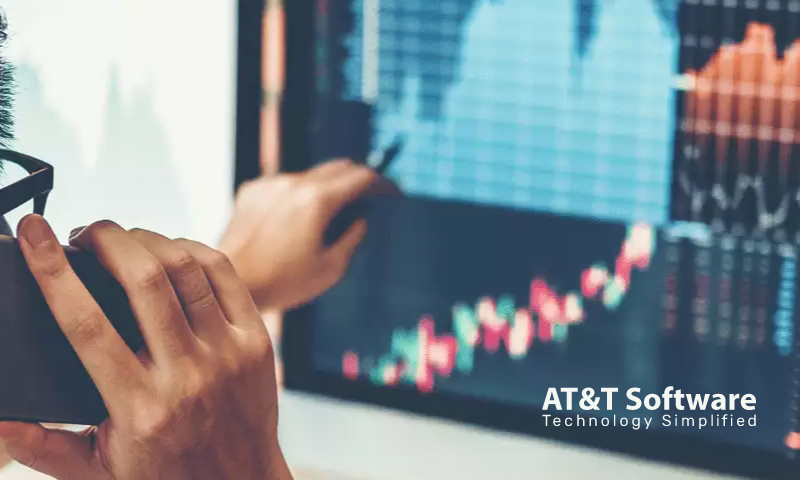 Our Zerodha clone development service may be the best option for you if you're looking for the correct kind of investment platform, and that's our prerogative at WebRock Media. We assist you in investing in that industry and developing the greatest clone application as soon as possible. Therefore, if you're interested in Zerodha clone development, contact us immediately, and we'll work with you to create a feature-rich Zerodha clone app.

I hope you enjoy reading this blog post.
Would you like to get expert advice? Schedule a Call
About WebRock Media LLC
WebRock Media LLC comes with an incredible team of website and mobile application developers who can customize the perfect solutions to transform your business. We think ourselves to be an ideal 'Technology Simplified Destination' as we know how to perfectly merge creativity and programming to build robust websites for our clients.