home / blog / WordPress Themes for Web Development Company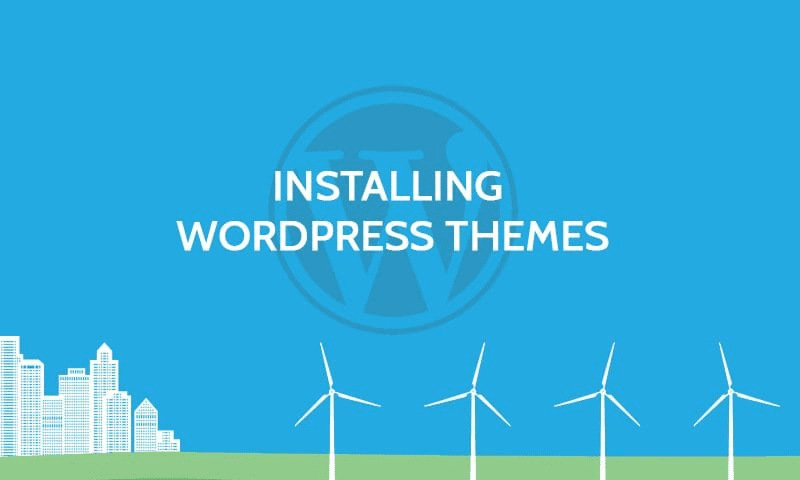 Do you run a web development company? If yes, then you must have an excellent website to impress maximum potential clients. With the implementation of a proper WordPress theme, you can build a website that stands out in the crowded marketplace.
Here is a list of WordPress themes that you can use for your web development company website: 
Design Agency Pro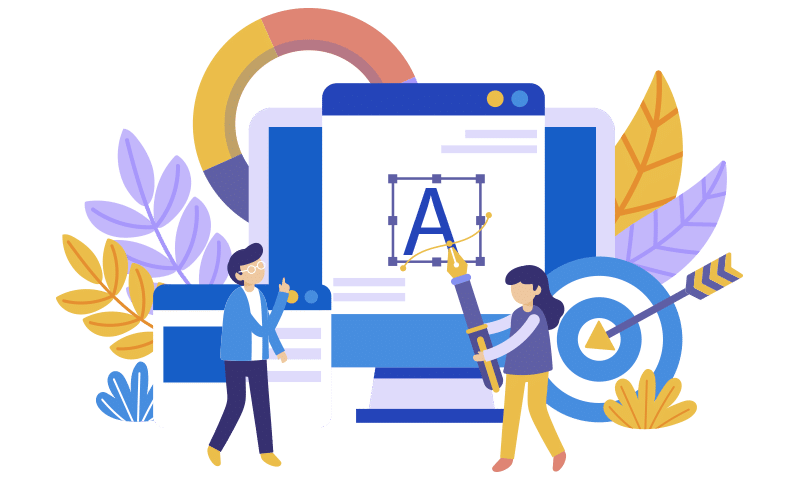 Design Agency Pro is one of the leading and cost-effective web development WordPress themes. The easily customizable and highly adjustable website builder helps you to present your content and images in a way that impress visitors.
Use Design Agency Pro to transform all your ideas into reality. This WordPress theme offers a cross mobile-friendly, responsive, navigable, and translation-supported framework that helps you translate content into all desired languages. Once you integrate the qTranslate X plugin, it makes your website multilingual. 
Gravida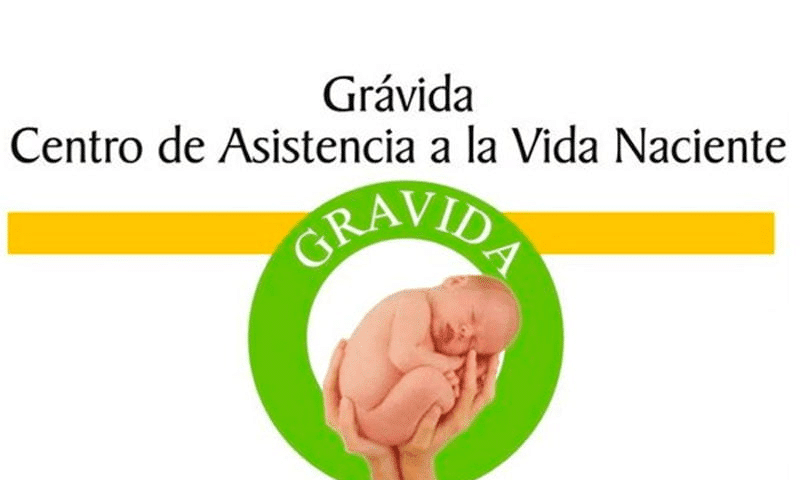 Gravida is the perfect WordPress theme to be used by both new and well-established web and mobile app development companies for their websites. Use the advanced technology of this template to build and run a modern and genuine website with minimum investment. This WordPress is available at a very affordable price in the marketplace. So, if you have a tight budget, just go for it with no second thoughts.
With an ample white space dotted with green and black touches, Gravida is a WordPress theme that offers you a mobile-friendly and responsive design and toolbox with the necessary customization controls and elements. 
Clean Pro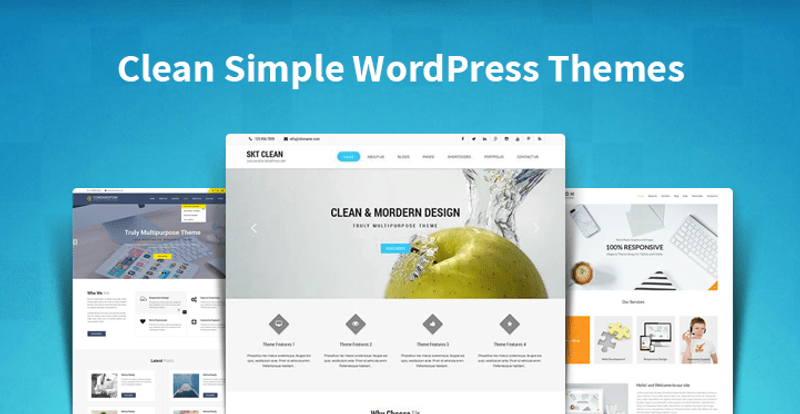 Clean Pro is an apt web development WordPress theme to maintain a correlation between streamlined and clean website design. It makes your website look stunning yet clean. As CleanPro is scalable and optimized(for users and developers), it has all the features that simplify digitization and rectify maximum errors and prevent trials when building your website.
If you want a plugin compatible, widget friendly, ecommerce ready, and entirely color-changing WordPress theme, choose CleanPro. It has the most responsive and ready layout that fits mobile device screens of all sizes and resolutions. It helps you in giving the same attractive look and feel to all website visitors. 
High Tech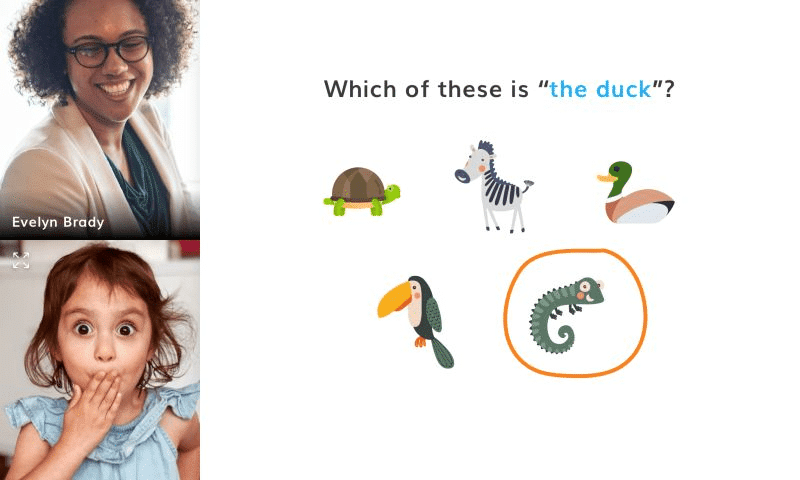 High Tech is a technologically advanced WordPress theme and ideal for building a website for an IT/Web development company. With this, you can post all content in attractive relief zones, "Home" and "About Us" sections. Add general information related to your business profile, history, "services" section to show the complete list of your development, marketing, consulting, repairing, and other services.
High Tech is based on the secure and durable styling markup and HTML5 and CSS3 language; it ensures smooth performance and an attractive look across all primary mobile devices and platforms. 
Shudh Pro: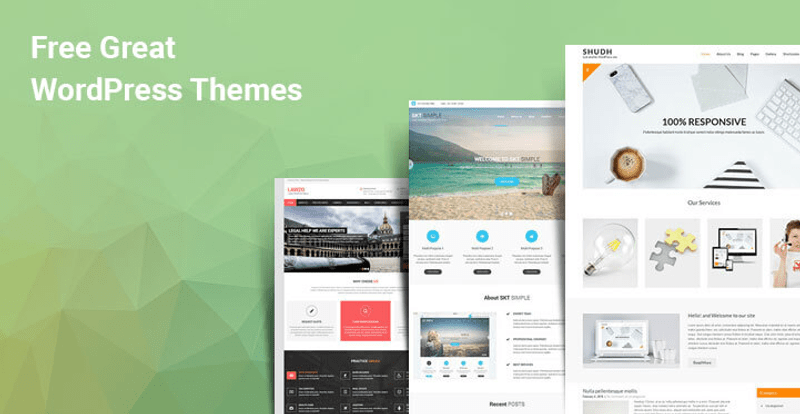 When you use Shudh Pro, you can create a website with a clean and minimalistic design style that attracts visitors' attention to the most significant elements of a website. It is the perfect WordPress theme regardless of your business objectives and plans.
Shudh Pro can be a lucrative business asset for your digital marketing projects as it helps to contact your clients and meet their demand effectively. The simplicity of this WordPress theme helps you to maintain clarity in your content. Use the color picker to reject your style sense through your web pages, posts, and pretty-built homepage sliders. With adjustable effects, you can emphasize pictures and videos with high resolutions.
IT Consultant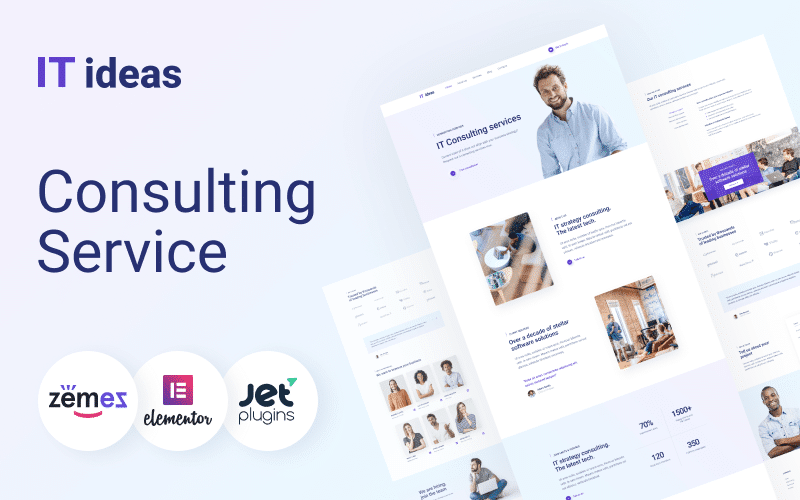 6. IT Consultant
IT Consultant is a versatile, checked, adaptive, and secured web development WordPress theme you can use for your website. With this theme, you can build recurring business and customer/partner relationships quickly. Moreover, you can display your services and their rates in categorized sections. Use the preloaded shortcodes to frame and show informative content on your website.
With Homepage prebuilt builder, you can speak about your business using images and improve online marketing. IT Consultant also comes with full responsiveness, 12 controllable slider effects, over 600 Google fonts for the perfect typography and form with captcha. As this WordPress theme is SEO-friendly, it can any day be a great choice to build an optimized website and rule the SERPs!
Web development WordPress theme options are several. But you need to choose the option that works the best for your website. Identify your website needs for your web development company, and then pick the WordPress theme that fills your bill. All the best!

I hope you enjoy reading this blog post.
Would you like to get expert advice? Schedule a Call
About WebRock Media LLC
WebRock Media LLC comes with an incredible team of website and mobile application developers who can customize the perfect solutions to transform your business. We think ourselves to be an ideal 'Technology Simplified Destination' as we know how to perfectly merge creativity and programming to build robust websites for our clients.